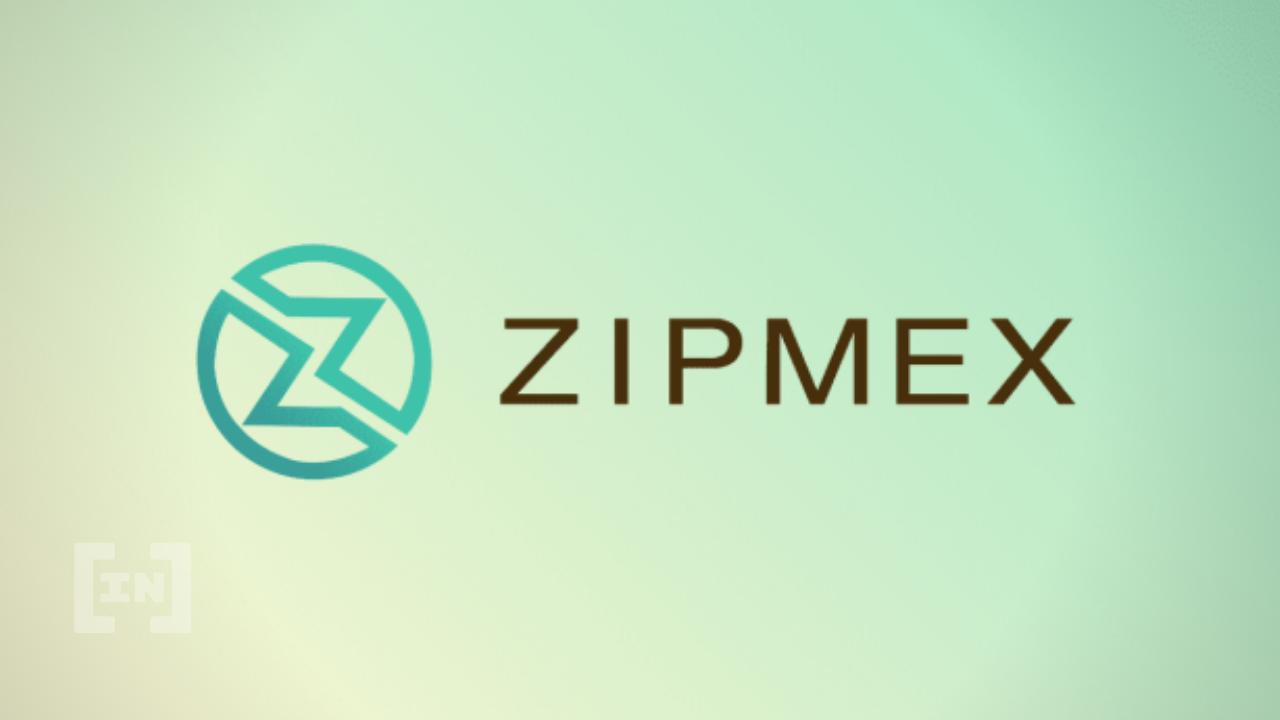 Zipmex has filed for bankruptcy protection in Singapore. The company asked for moratorium relief for five of its firms, as it looks to resolve its liquidity issues.
Cryptocurrency exchange Zipmex is the next crypto company to take action against financial stress, with the company filing for bankruptcy protection in Singapore. Zipmex announced that its solicitors had filed five applications on July 22, under Section 64 of Singapore's Insolvency, Restructuring and Dissolution Act 2018 on behalf of several of the Zipmex Group's entities.
Zipmex will continue to operate its Trade Wallet, NFT platform, and other products, so users should not expect to experience any interruptions in their service. The exchange's decision to make the filing is a bid to resolve its liquidity issues and re-enable its Z wallet — thus the moratorium. The announcement sayings about the filing,
"This helps protect Zipmex against third party actions, claims, and proceedings while it is active, and enables the team to focus all our efforts on resolving the liquidity situation, without having to worry about defending potential claims or adverse actions while we are doing so. It is important to note that a moratorium is not a liquidation of any company, and there is no significant status change from our last update. "
The companies that are seeking relief include Zipmex Asia Pte Ltd, Zipmex Pte Ltd, Thailand-based Zipmex Company Limited, PT Zipmex Exchange Indonesia, and Zipmex Australia Pty Ltd. Singaporean law dictates that these companies are granted an automatic moratorium for 30 days or until the court makes a decision.
More crypto companies undergoing financial stress
The bear market has not been kind to crypto companies, with several suspending withdrawals, facing liquidity issues, or in the most extreme cases, filing for bankruptcy. Celsius Network and Three Arrows Capital have been two of the biggest victims of the
Read Full Article…