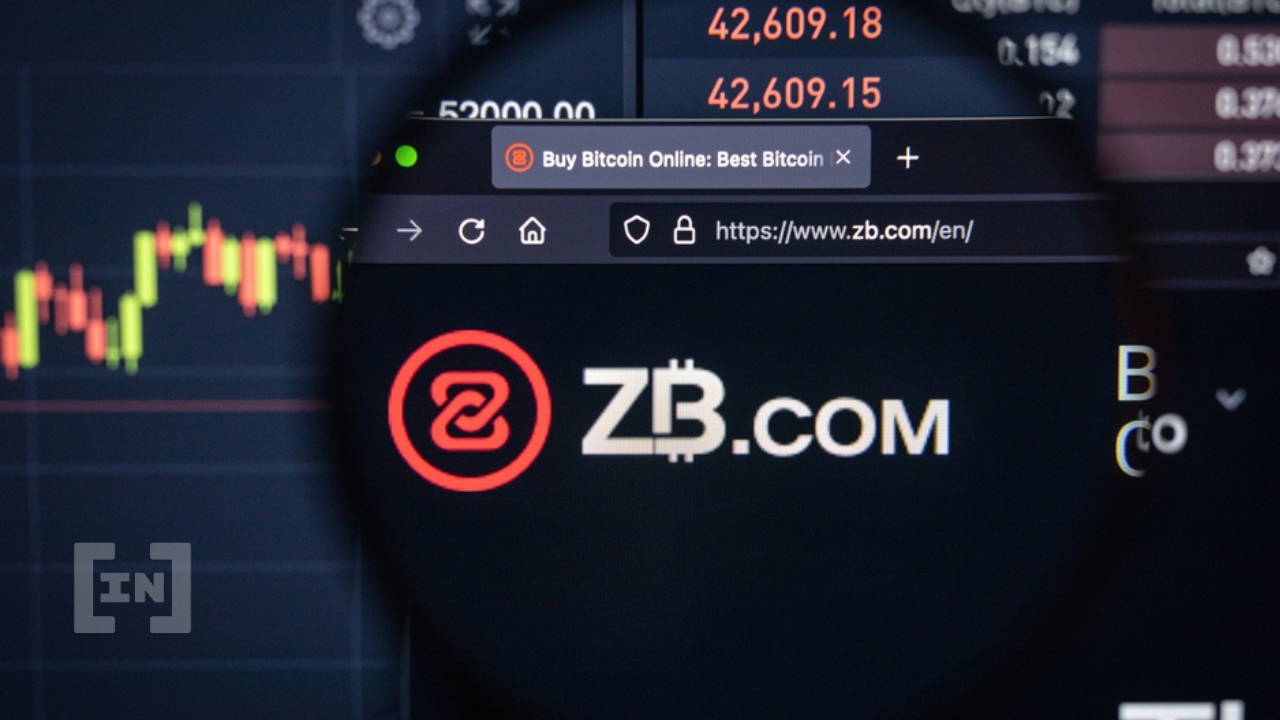 ZB.com, a cryptocurrency exchange that stopped accepting deposit and withdrawal requests on August 2, has had roughly $4.8 million taken from its hot wallet in a probable attack.
Stolen funds liquidated on DEXs
Cyber security company PeckShield and researcher chuchuprotocol.eth confirmed the incident on Wednesday after the tokens were reportedly sold on decentralized exchanges. Etherscan identified the wallets of the bad actor as 'ZBExchange Hacker 1' and 'ZBExchange Hacker 2'.
At the time of writing, the first wallet had a balance of over $1 million, while the second wallet was liquidated to bring in $3.6 million from selling 2,224.9 ETH at $1,656.83 per ETH token.
Notably, the Switzerland-registered exchange had suspended its user services earlier stating the reason as "sudden failure of some core applications" which required time to troubleshoot. It had also cautioned users to not deposit any digital currency before the recovery.
A week of crypto hacks…
At press time, the exchange is yet to acknowledge the drainage from its hot wallet. However, the news also follows a multi-million dollar hack on the Solana network on Wednesday, which emptied almost $6 million from user wallets. At the same time, the $200 heist at Nomad has become the seventh major bridge hack of all time, according to security firm elliptic, after critical attacks on Wormhole, Ronin, and
Read Full Article…