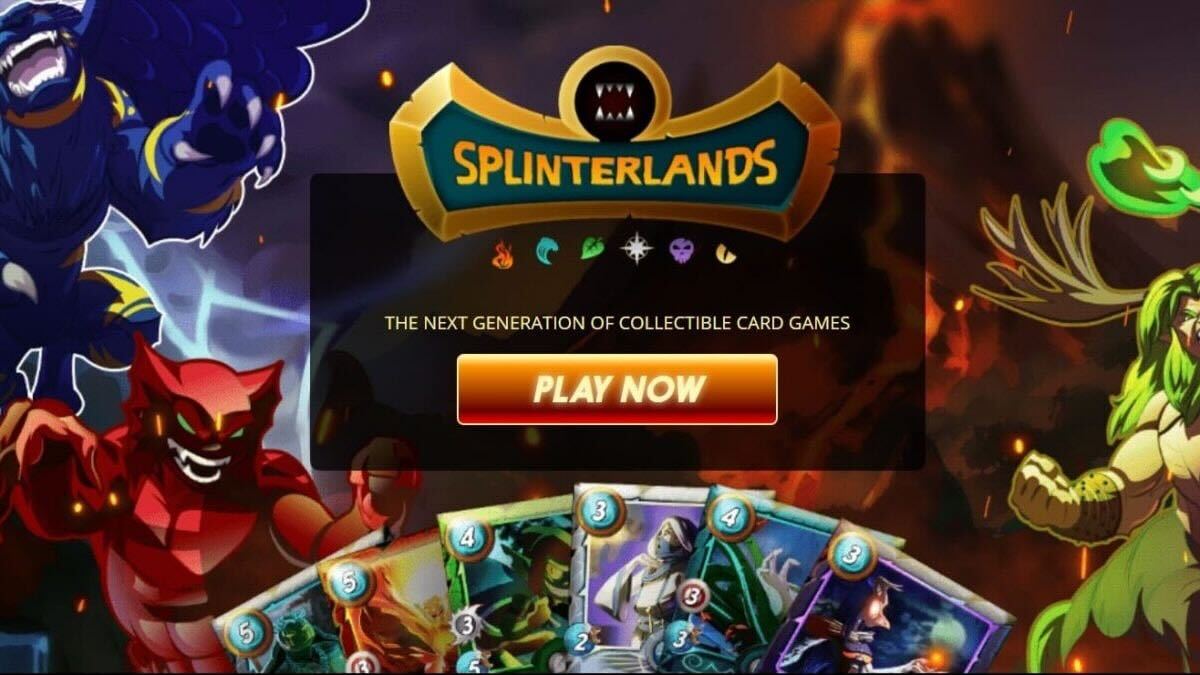 Today the world's leading blockchain game, Splinterlands, announced a new tournament collaboration with major YouTube Streamer, Alliestrasza, and CEO of Allie Coin.
Allie, along with her co-founder, Mason, have grown Allie Coin as a social token to a leading Web 3.0 gaming community.
The two companies will join forces to co-host two major Splinterlands gaming tournaments on September 20th and 27th, co-sponsored by Alliestrasza's Web 3.0 coin, Allie Coin ($ALLIE).
Both parties will contribute prizes for the tournament winners, totaling in thousands of dollars.
Leveraging the passion and commitment of the communities surrounding Alliestrasza's channel and the Splinterlands gaming platform, the tournament promises to be a major event in helping break down barriers between the Web 2.0 and Web 3.0 verticals.
"We believe that adoption from Web 2.0 gamers is crucial to the growth of GameFi." "Alliestrasza and her community have been phenomenal to interact with, and we love their enthusiasm towards the game." This tournament will be a strong opportunity to help bring GameFi education and awareness to the Web 2.0 gaming space, as well as pass on our shared passion for Web 3.0 gaming to a broader audience."

said Splinterlands CEO Jesse "Aggroed" Reich
The co-founders of Allie Coin agree that events like this are an important model for sharing Web 3.0 with the world.
"Through Allie Coin, we have brought many Web 3.0 gaming experiences to Web 2.0 gaming communities," Allie said. "We are excited to finally provide those experiences within the context of a Web 3.0 game like Splinterlands," Mason added.
To participate in the tournament, gamers of all kinds are invited to sign up at the Splinterlands website any time before both tournaments begin, at 8 pm EST on September 20th and September 27th, 2022. Each tournament is password protected, and the password can be found on Allie Coin's Discord channel.