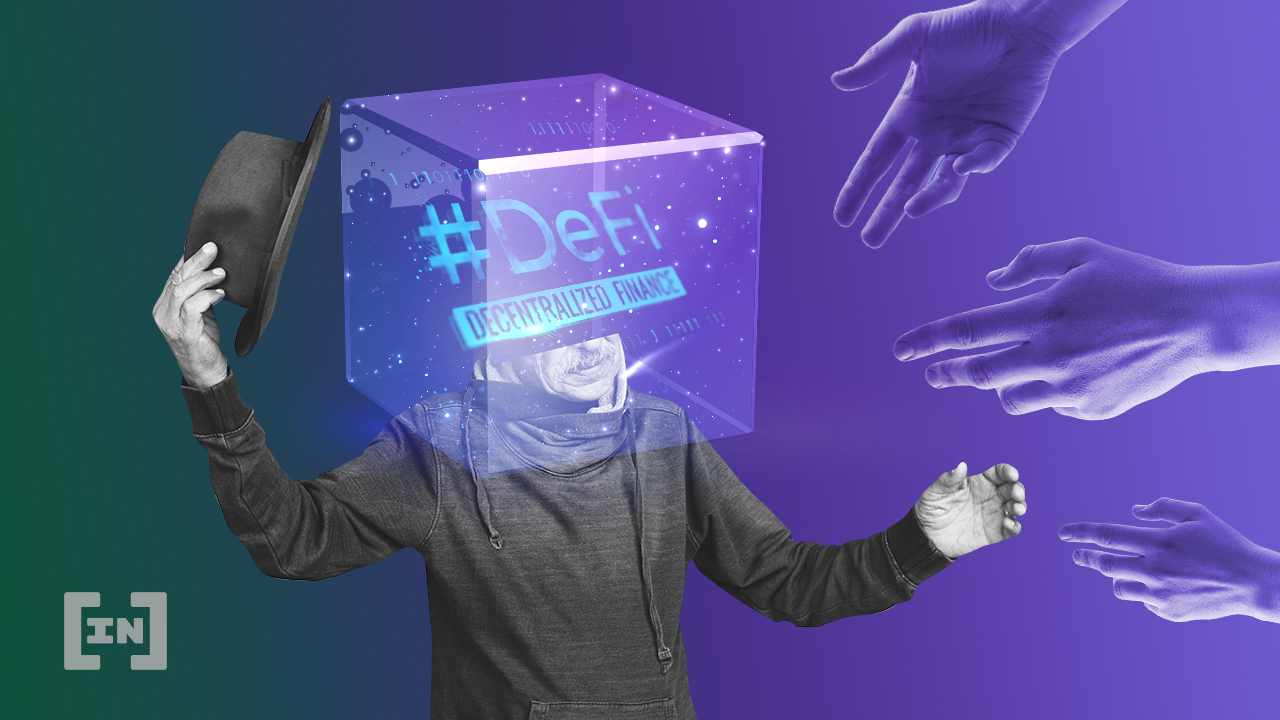 Disgraced Wonderland founder Daniele Sestagalli announced his return to DeFi in quite a controversial way: "I am back. And I don't f****ng care if you like it or not."
Sestagalli quit working in the decentralized finance (DeFi) sector in January following the Michael Patryn (0xSifu) scandal. He stated then that the "Wonderland experiment is coming to an end."
"Time is now for magic to happen," Sestagalli declared in his comeback on Twitter. The post deliberately touted Wonderland's native token, TIME, and Abracadabra-based stablecoin Magic Internet Money (MIM) — both his creations.
Sestagalli also said Wonderland is "back with more tech and less talking" but did not reveal details. He teased his 305,000 Twitter followers with a short video that takes Wonderland's praise-singing a notch higher.
"Wonder, the land of wonder. You've forgotten yourself, bro, and so you've forgotten time. You have grown immensely. Remember who you are. You are now a 'frog,' and perhaps, the true explorer seeking to rebuild the one true realm," it says in part.
Falling from grace
Wonderland is "a decentralized reserve currency protocol," built on the Avalanche blockchain network. It was built by Sestagalli, who together with Patryn, launched the protocol as a fork of Olympus DAO in late 2021.
At its peak, the protocol managed around $1 billion of assets in total value, but that plunged to just $6.3 million currently, as per DefiLlama data.
This after Sestagalli learned of Patryn's criminal past and opted to remain quiet about it for a month, allowing the
Read Full Article…