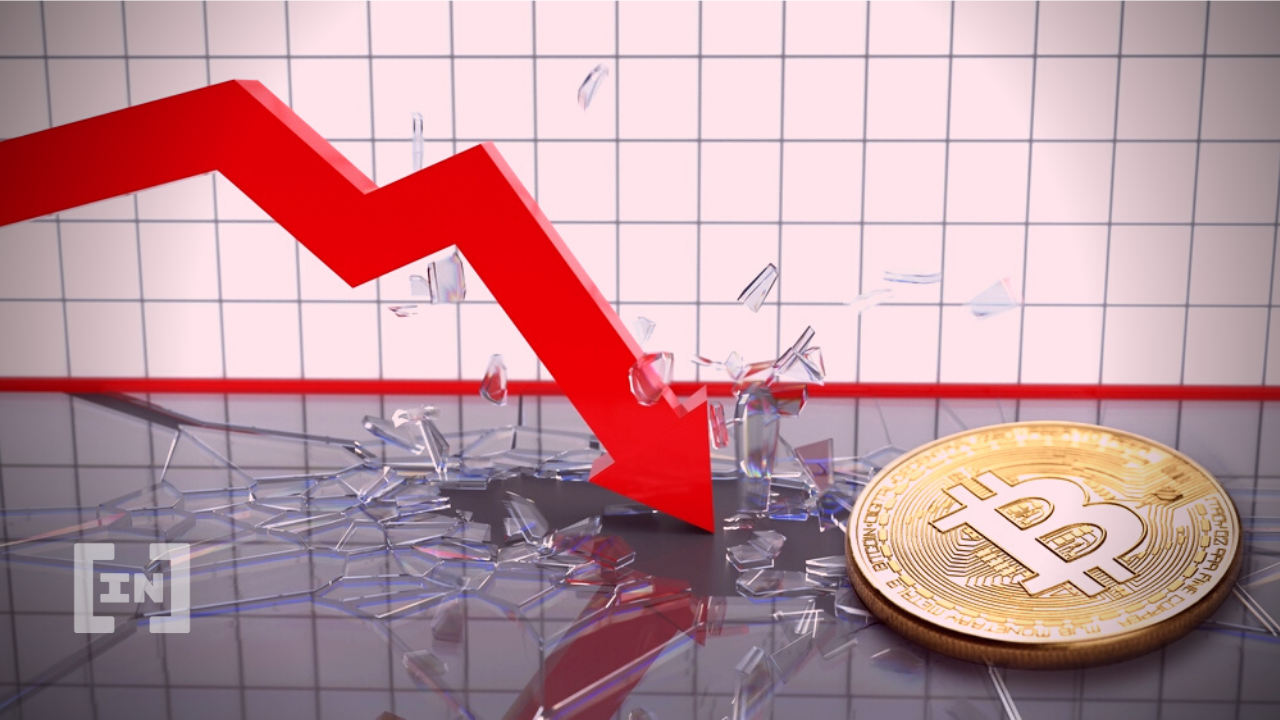 The prolonged bear market is putting even the most ardent holders to the test. Many are supported by regular doses of hopium that comes from on-chain analysis. However, it appears that perhaps Bitcoin has not bottomed yet.
That's according to Willy Woo, one of the most respected on-chain analysts in the crypto space. To substantiate his claim, he published a series of tweets today. Here we find 3 indicators according to which Bitcoin has not yet reached the bottom.
Has one of Bitcoin's biggest supporters suddenly gone bearish? Or have we all looked at on-chain analysis too optimistically, and Willy Woo is just trying to bring back the lost balance?
Bitcoin has already bottomed out – has it?
In regular on-chain analyses provided by BeInCrypto, we have repeatedly pointed to indicators according to which Bitcoin has already reached – or is very close to reaching – the macro bottom of the ongoing bear market. In last week's analysis, we described 4 on-chain indicators that, according to historical data, seem to confirm that the bottom has been reached.
Among these indicators, we find Hash Ribbons, Dormancy Flow, Puell Multiple or Realized Losses. In addition, the MVRV Z-score has recently been at historical lows. Even a relatively new indicator called Pi Cycle Bottom supports the narrative that BTC's macro bottom has already been in place.
Willy Woo: Have we bottomed?
In spite of this data and growing layers of hopium, one of the most well-known and respected on-chain analysts, Willy Woo published a series of tweets today. He began each of them with the question "Have we bottomed?" And it seems that the content of each of them answers – no!
The first indicator Willy Woo points out is Cost Basis. There he compares the cost basis of buying BTC for short- and long-term holders.
Read Full Article…