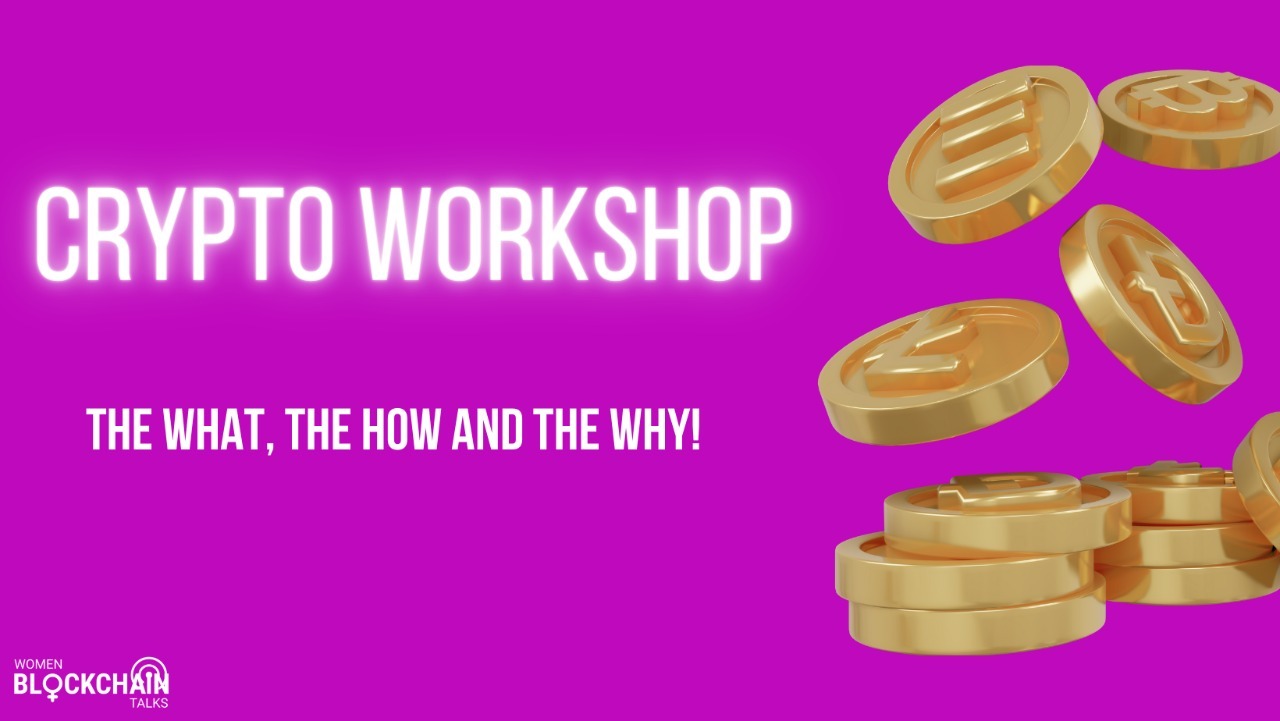 Women in Blockchain Talks (WiBT), the UK's leading diversity-driven blockchain education and networking ecosystem, is holding its "Crypto – How to Get Started" Workshop (online) on August 23.
The half-day workshop will cover an introduction to crypto, how to invest in digital assets, how to manage risk, and the opportunities in the space to grow your wealth.
The blockchain space is particularly difficult to navigate, and it is only growing more complex over time. There are now over 20,000 cryptocurrencies in circulation, as well as other digital assets such as NFTs, or virtual real estate in the metaverse. For newcomers to the space, it can be even more difficult to understand. This seems to be even more the case for minority groups. A recent survey from Mastercard found that nine out of ten women had heard of cryptocurrency, but their current understanding of crypto and digital asset terminology was less robust than men.
The workshop aims to create a space for newcomers in the space who may understand crypto and the returns to be made in it but aren't sure where to start from an investment perspective.
Lavinia added: "We cannot afford to ignore the new and exciting turns in technology and what it could mean for our investments, careers and financial wellbeing; even more so for women. This paradigm shift could help shift, positively, how women engage and manage their wealth and financial assets."
"However, there are risks and bad actors in the space, and getting started can be prohibitively complex. This intensive one-day workshop is designed to give attendees the knowledge and education needed to step into the space with confidence and awareness."
To learn more about the workshop click here.
About Women in Blockchain Talks
Women in Blockchain Talks is the UK's leading diversity-driven blockchain education and networking ecosystem.
By amplifying underrepresented voices
Read Full Article…