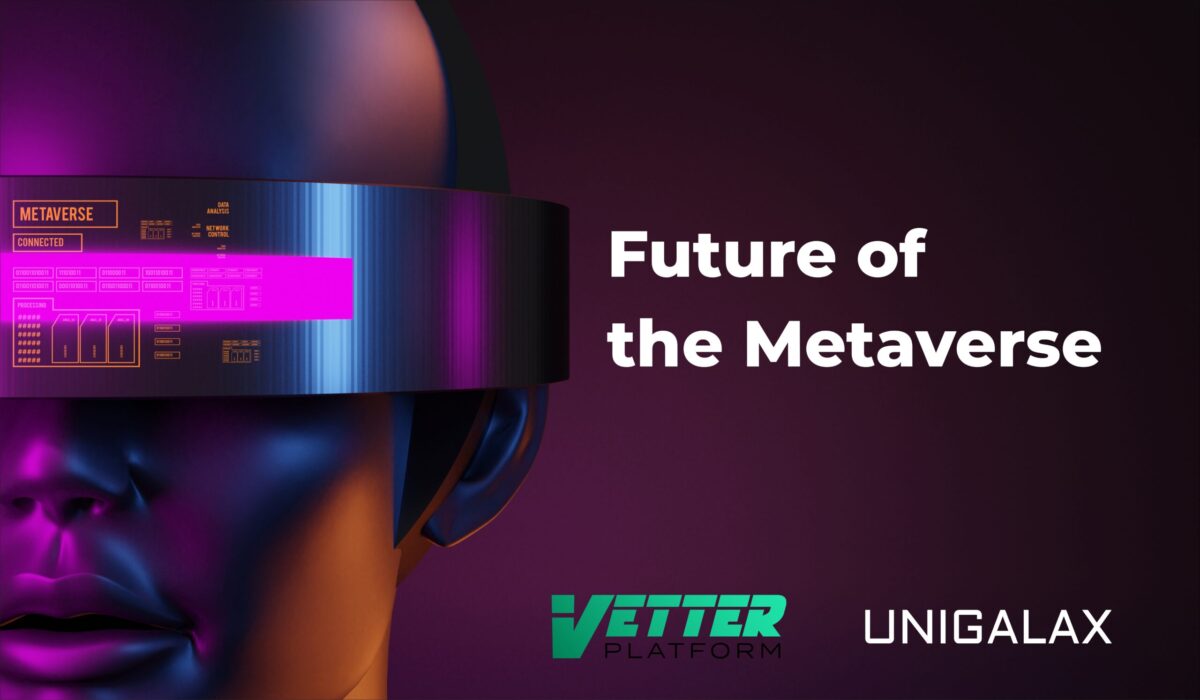 BeInCrypto sat down with two C-level executives in the crypto and Web3 space to discuss the industry's biggest topics and trends.
The development of the crypto and Web3 space is out of control – in a good way. It appears that everyone, from just about every industry, wants a piece of the decentralized pie. From Microsoft and Gucci in the metaverse to governments developing digital currencies and mining bitcoin.
According to a recent survey from the analytics automation company Unsupervised, 44% of surveyed marketers plan for metaverse campaigns. Another survey of 200 Fortune 500 executives revealed that 94% have blockchain-related project plans.
Despite recent reports of the metaverse real estate slump and NFT interest down by 70%, digital reality is not going anywhere but forward.
So with all this back and forth what is the future of the metaverse? Is adoption by the masses a reality to anticipate? What does it take to maintain a successful enterprise in such a developmental space?
Be[In]Crypto spoke with two C-level executives in the crypto and Web3 space during the BlockDown festival for a more clear idea of the future and insights for success. Robyn Linn is CEO of Vetter, the first tokenized crypto research tool deriving its knowledge base from A.I. and crowdsourcing. Elnaz Sarraf is CEO of Unigalax, from the creators of ROYBI, the first-ever intelligent "edutainment" metaverse combining education and collaboration.
Metaverse in action
Despite the metaverse's rise in popularity and utility, there are still skeptics. Some picture the futuristic landscape akin to that of the movie Wall-E, with humans wearing headsets plugged into another reality while rolling around on robots.
Robyn Linn of Vetter says she sees these two scenarios for the future of the metaverse. "I feel there are two
Read Full Article…