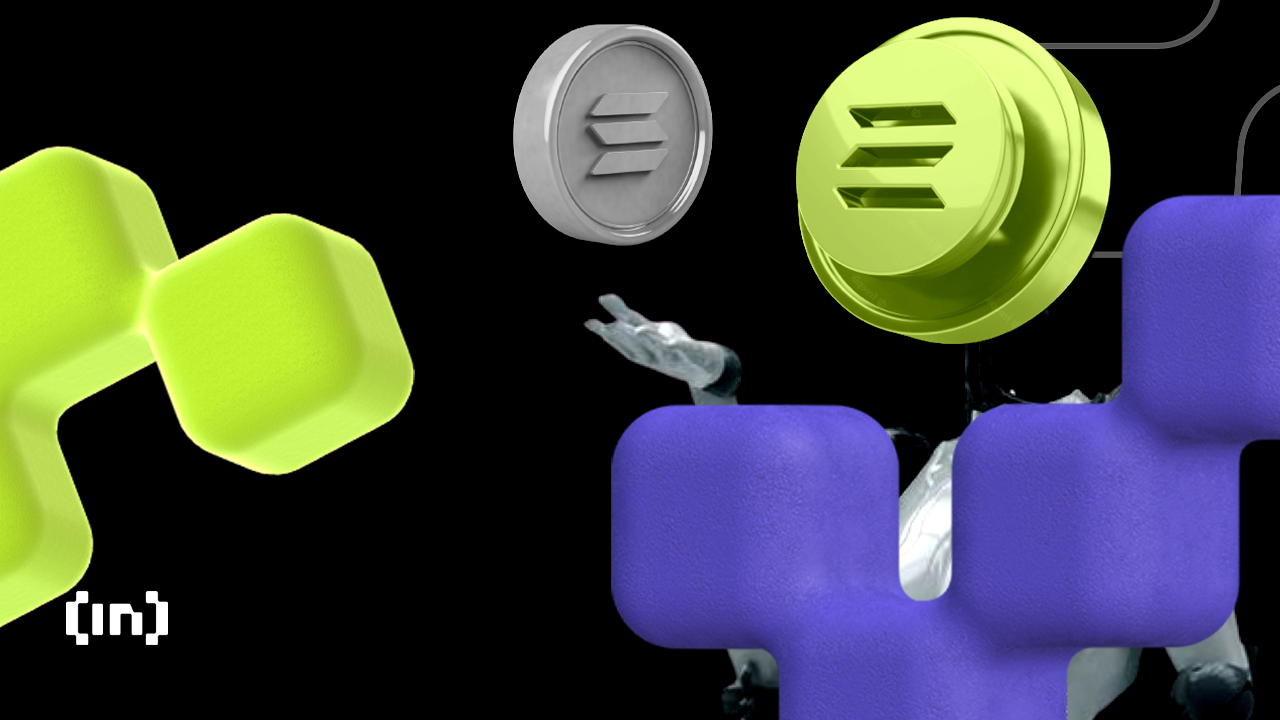 USDC issuer Circle is beefing up its Solana support in the first half of 2023 with the Euro Coin (EUROC) project and access to its Cross-chain Transfer Protocol.
According to a Nov. 6 tweet, Circle, a global digital fintech firm and issuer of USDC, laid critical support for Solana. In the Solana Breakpoint event, Circle announced the expansion of the Euro Coin and its new permissionless cross-chain infrastructure (Cross-Chain Transfer Protocol) on Solana in the first half of 2023. 
Circle expands on Solana
Circle first launched the fully-reserved, euro-pegged stablecoin called Euro Coin (EUROC) in June. Operating similarly to USDC, the stablecoin currently runs on the Ethereum blockchain, and now Solana (SOL) would fall under the same umbrella.
Sheraz Shere, Head of Payments at Solana Labs, stated:
"The availability of Euro Coin on Solana unlocks new use cases for instant foreign exchange (FX), provides optionality for traders with a new base currency, allows for Euro Coin lending and borrowing, and will be available alongside USDC as a payment currency in Solana Pay."
Ergo, unlocking new opportunities for multi-currency digital finance and on-chain FX.
One of the most prominent digital asset exchanges, FTX, will support the Euro Coin on Solana at launch. Other decentralized protocols, such as Raydium and Solend, also lent their support. 
Circle is also aiming to expand its Cross-Chain Transfer Protocol
Read Full Article…