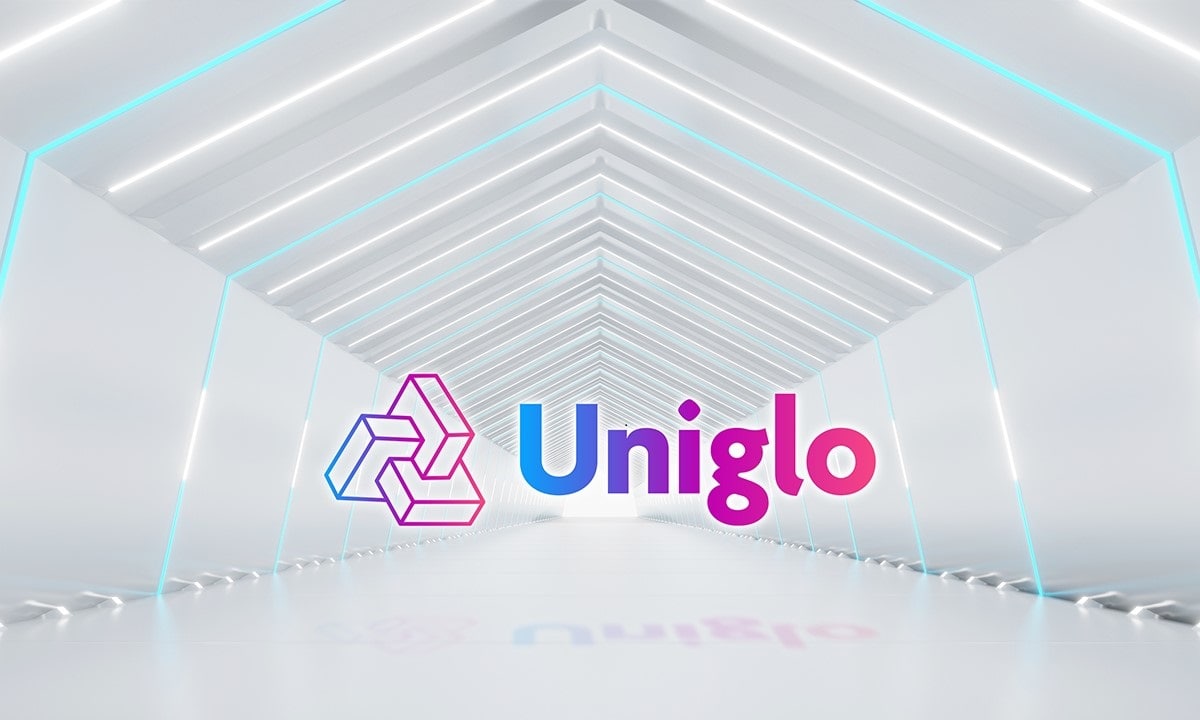 Many investors seek safe havens for their money as the global economy tramples on the verge of recession, and Uniglo.io appears to be the most incredible alternative.
GLO's unique governance structure lets holders vote on important project-related decisions. This management allows investors to utilize their money in how they see fit and ensure that the project is being run in the best possible way.
On November 19th, Uniglo will burn all their unsold tokens, increasing the value of GLO and giving investors an even greater return on their investment. Uniglo's burning mechanisms have often been compared to Shiba Inu. Which one is superior?
What Is Uniglo's Goal?
Uniglo (GLO) aims to develop one-of-a-kind burn mechanisms that destroy tokens with each transaction and eventually buy back coins to burn even more. It is, therefore, fully deflationary and should grow progressively rare over time.
More precisely, Uniglo's smart contracts automatically burn 2% of each $GLO transaction. The second method, Ultra-Burn, uses profits from the vault and is fully controlled by the community.
The GLO vault keeps a range of assets as a whole store of wealth and sustains GLO's floor price. The community members get fractional ownership of the stored assets and have the right to sell or purchase new ones following market conditions. Using vault revenues, holders decide how many $GLO tokens to repurchase from the market to burn.
Uniglo is getting ready for the launch, which will accompany a massive burning event. On November 19th, the protocol will permanently remove the remaining presale tokens from the supply.
This move will likely increase overall trading activity for GLO as investors buy up tokens in anticipation of a price increase. So if you're looking to cash in on the short-term price boost for GLO, now is your chance.
How does Uniglo compare to SHIB?
So far, Uniglo is
Read Full Article…