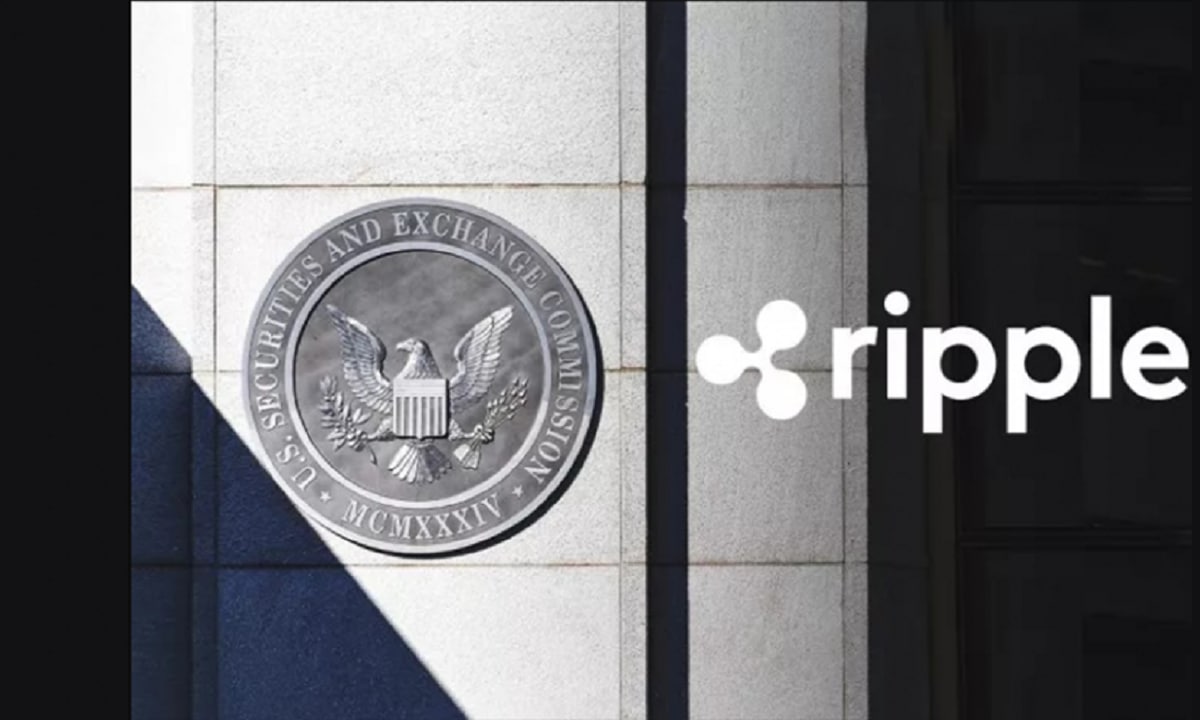 Two years ago, the Securities and Exchange Commission (SEC) accused Ripple of being unregistered security, which resulted in the suppression of XRP's accurate price.
The case seems to be near its end and we have analyzed what this means for Ripple, Uniglo.io, and Solana.
The case against XRP
The SEC claims Ripple passed the Howey Test, which determines if an asset can be classified as a security, and therefore broke the law.
To pass the Howey Test, an asset must meet these specific conditions in the investment contract:
An investment of money,
In a common enterprise,
With the expectation of profit,
To be derived from the efforts of others.
From the beginning, Ripple has denied meeting these conditions and ultimately being a security, as its ICO never included an investment contract.
In the defendant's filings, Ripple argues that the SEC's position to classify Ripple as a security would also convert sales of gold, silver, art, or digital art into securities. Which usually count as commodities and therefore do not fall under the jurisdiction of the SEC.
SEC conflict of interest?
During a speech, the former SEC director Hinmann officially determined that the cryptocurrency Ethereum (ETH) is not a security. He made that speech while being invested in a law firm with Ethereum's development team on its client list.
If XRP wins, everyone wins
The latest developments in the case crystalize a potential win for Ripple, moving to dismiss the case. While the SEC tries to get a grip on the whole industry with a favorable ruling, Judge Torres' latest rulings on motions indicate a vital victory for XRP is within reach, according to law experts.
With all odds in favor of XRP, altcoins like Uniglo.io and Solana would be released from the forces that suppress their true valuations. GLO is a token that reminds crypto experts of Solana in the early
Read Full Article…