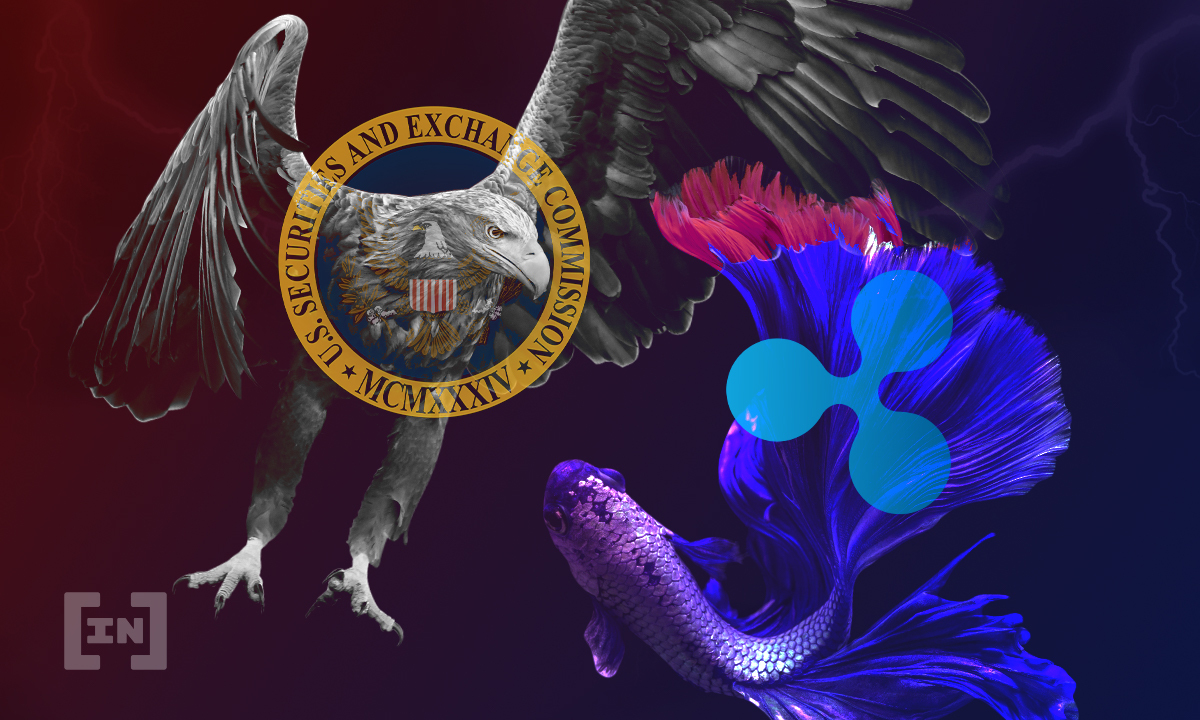 A New York court approved joint plans by the U.S. Securities and Exchange Commission (SEC) and Ripple Labs that specified schedules for redactions governing sealing issues in upcoming summary judgments, according to defense lawyer James K. Filan.
The move is seen as crucial to bringing the longstanding lawsuit to a swift resolution.
In Dec. 2020, the SEC filed a lawsuit against Ripple, issuers of the eponymous XRP crypto token, for selling the asset, considered an unregistered security.
Finding common ground
Ripple co-founder Chris Larsen, and CEO Brad Garlinghouse were also cited as co-defendants in the matter. The company denies XRP is a security. Securities are under strict regulation from U.S. agencies.
On Sept. 9, the SEC filed a motion asking that sections of its filings that contain information about the identity of its proposed expert witnesses remain concealed. It was previously argued that such measures could protect witnesses from harassment.
Ripple opposed the suggestion, arguing that the case has to remain fully public. Both parties may now have found common ground, defense lawyer James K. Filan, tweeted.
In a joint letter to U.S. District Judge Analisa Torres, who is presiding over the matter, the SEC and Ripple agreed to unseal portions of both their legal filings, meaning that the case will be public. Some aspects will still have to be redacted, however.
Debevoise and Plimpton, lawyers representing the SEC, said they sought the consent and approval of
Read Full Article…