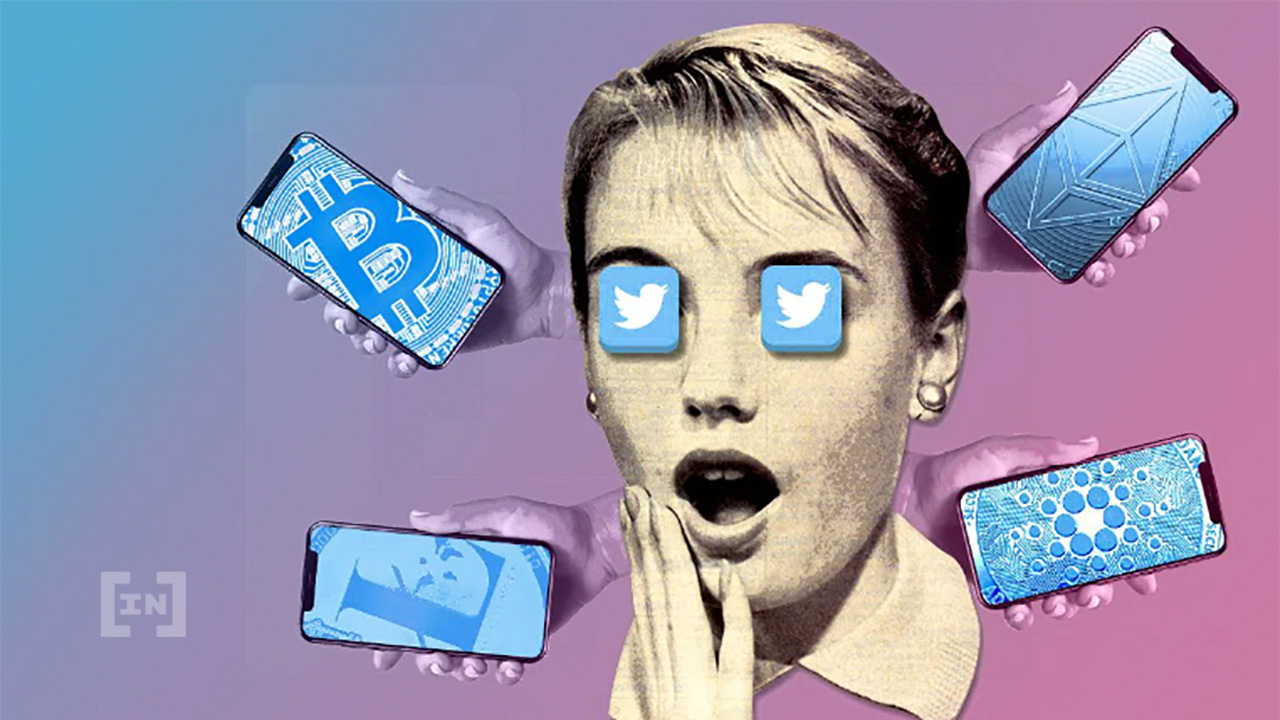 Social media giant Twitter is currently testing tweet editing functionality, raising questions whether the new feature would improve the platform or open the door to a fresh wave of problems.
According to Twitter themselves, an edit tweet function is their "most requested feature to date." Editing tweets will give users a grace period of around 30 minutes from publication to refine their posts, fixing typos and other little mistakes such as missed tags.
There could also be some significant drawbacks to the proposal. Concerns have been raised that an edit tweet button could increase the prevalence of scam bait content on the site.
Trouble brewing for Twitter?
For now, the feature remains out of reach of the public, but industry experts are already speculating about how such a feature could be misused.
Rachel Tobac, an ethical hacker and the CEO of SocialProof Security, offered her thoughts on how unscrupulous users might seek to take advantage of the opportunity and edit tweet button could provide.
"Somebody will tweet something that says, 'These two celebrities just started dating'," she told the Washington Post. "It goes viral. Fifteen to 20 minutes later, they go in and they change that to a crypto scam, a phishing link, voting disinformation."
Tobac would seem right to have concerns. Earlier this month the Federal Trade Commission reported that around $1 billion had been lost to crypto scams this year. Twitter is one of the favorite hunting grounds of bad actors.
Scammers reach their victims through social media sites such as Twitter, ensnaring victims by promoting fake giveaways or sharing phishing links that can steal user information or even drain their cryptocurrency hot wallet.
For their part Twitter seems keen to assuage any such fears before they arise.
"Like any new feature, we're intentionally testing Edit Tweet with a smaller group to help us incorporate feedback
Read Full Article…