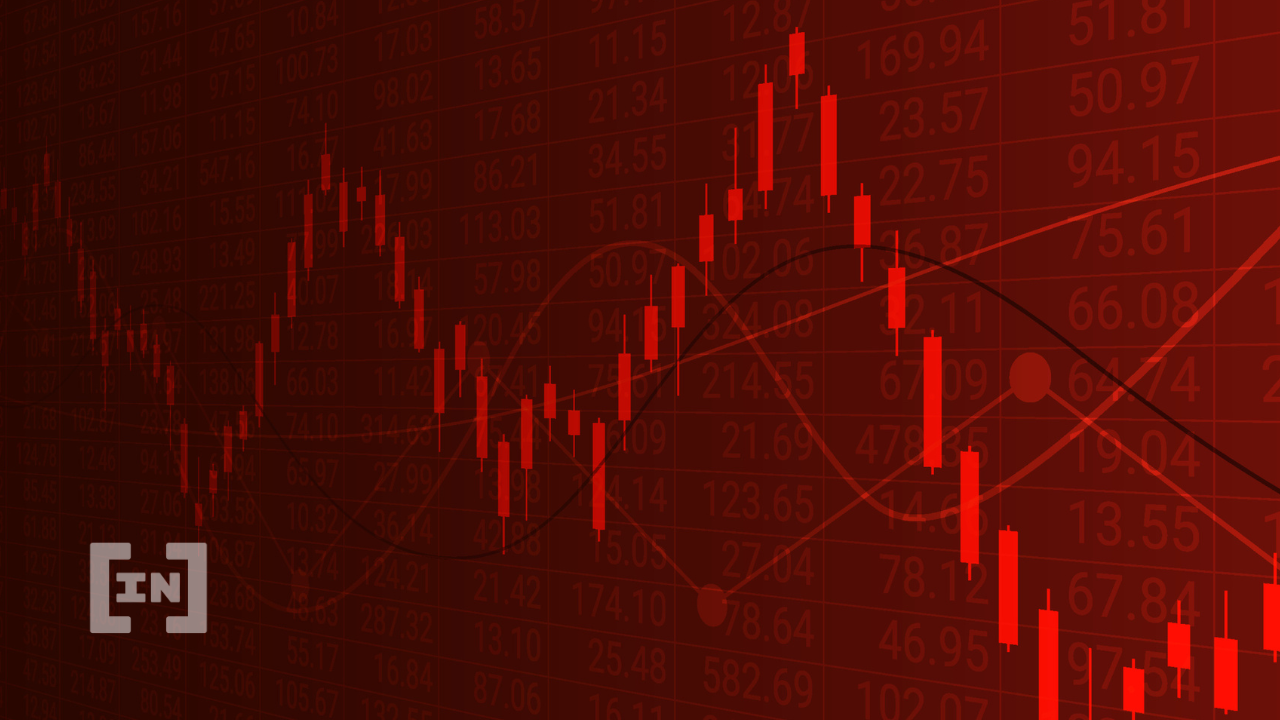 Trading volume for crypto exchanges dropped in July as less number of people used exchange platforms in the month.
According to Wu Blockchain report, spot trading volume declined by 1.7% month over month. However, not all exchanges experienced a decrease in trading volume.
The decline in trading volume came mostly from LBank which saw an over 50% decline, Huobi by 31.3%, and Gate by 31.2%. Others like KuCoin Crypto.com, and Bitfinex saw their volume drop by 25% respectively too.
On the other hand, some exchanges saw a massive increase in their spot trading volume in July. The likes of Binance US saw a 76.7% increase in their trading volume, OKX by 30%, and Phemex by 227.4%. Other exchanges whose numbers rose include Bitmart with 18% and Binance with 9.3%.
Uniswap saw its own trading volume decline also.
Meanwhile, CoinShares also reported that daily trading volume for the last week of July was $1.3 billion, which is far below the average of $2.4 billion for the year.
Derivatives Trading Drop by 5%
Additionally, derivatives trading volume across exchanges also fell by 5.2% in July. Exchanges that recorded the most decreases were Deribit with a 28.6% decline, Crypto.com saw a 25% drop, and FTX with an 11.7% decline. Others like ByBit, BitMEX, and Binance saw around a 5% decline respectively.
However, others such as Okex and Huobi saw slight increases of 5.5% and 1.9%.
Exchanges Web Traffic Decline
The decline in trading activity is further reflected in the 10% monthly decline in exchange website traffic last month.
The web traffic declines mostly affected FTX with 33.2%, Huobi dropped by 23.3%, and OKX with 21.7%. Others like Bitfinex, UpBit, Gate, Kraken, and Coinbase lost over 15% of their traffic too.
Few exchanges managed to increase their web traffic during the month. The top gainers include MEXC which saw a 27.7% increase, Bitget's traffic rose 14.3% and
Read Full Article…