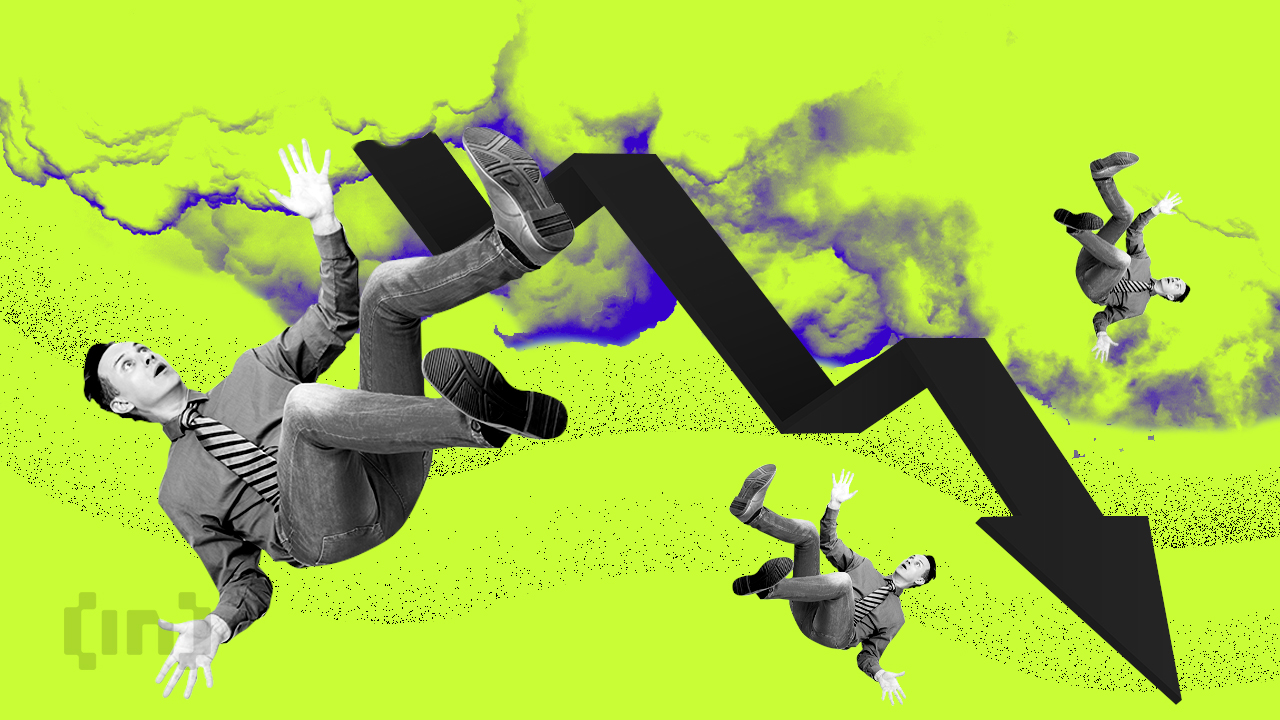 Tornado Cash is experiencing a significant drop in activity following the sanctions by the U.S. Treasury. The number of unique users and weekly deposits and withdrawals have both fallen.
Tornado Cash is taking a tumble in terms of activity as a result of the sanctions imposed by the United States Treasury. Data from Dune shows a significant drop in unique users per week since the announcement of the sanctions in August 2022, with September seeing unique users well below 100.

The sanctions have effectively taken Tornado Cash from all-time highs in terms of unique users to what could be lows that could be permanent. Monthly users have also fallen by over 50%, from over 2,600 in July to under 1,300 the month after. That represents a 52% drop in users.
The weekly deposits and withdrawals have also taken a significant hit, to the point where they are less than a tenth of what they were in the early parts of the year. In the last week of September, weekly deposits and withdrawals amounted to $3.6 million and $5 million, respectively.

The U.S. Treasury imposed sanctions on the popular crypto mixer in August 2022, pointing to the fact that the service had been used by the North Korean state-sponsored hacking group Lazarus Group. The Treasury had said that Tornado Cash had been used to launder more than $7 billion since its creation.
OFAC-compliant Ethereum blocks still rising
The Office of Foreign Assets Control, a division of the United States Treasury Department, has been in
Read Full Article…