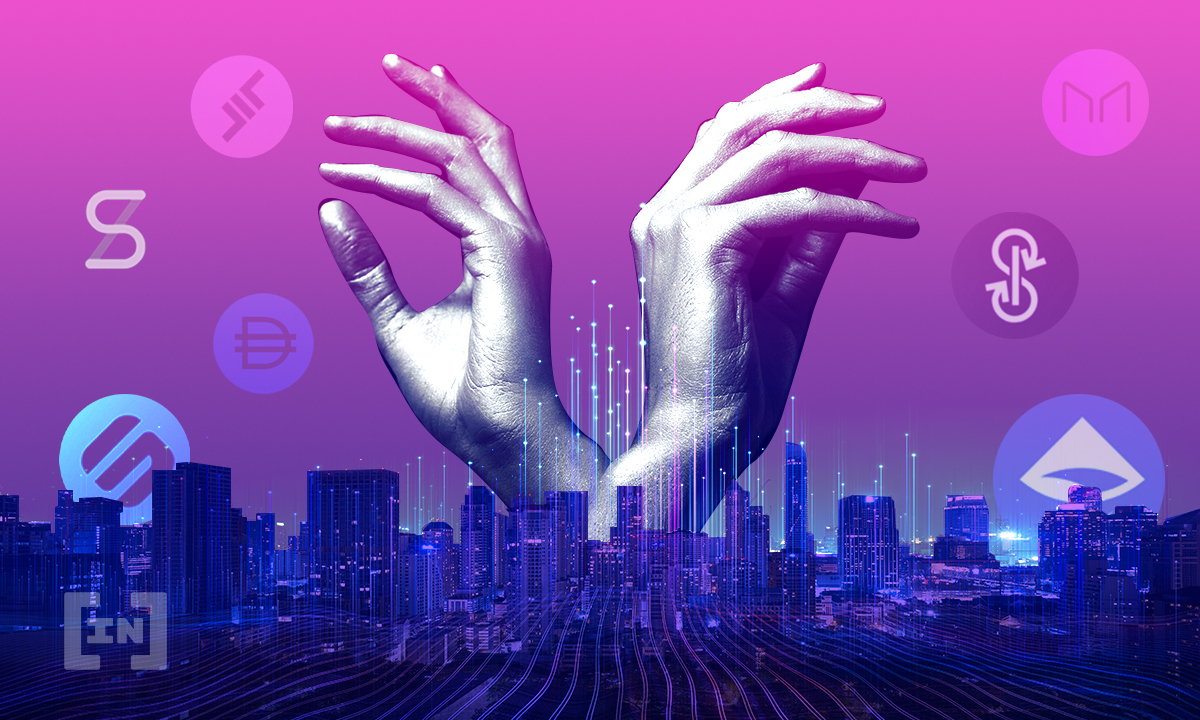 Decentralized finance (DeFi) has sometimes been criticized as the "wild west" of the crypto industry. If the $2.32 billion stolen from multiple protocols so far this year could be used as an accurate description of the state of DeFi today, then critics are having the last laugh.
Argued to have started with the launch of Bitcoin in 2009, DeFi truly took off in 2020 with the launch of Compound Finance's so-called "yield farming" investment strategy.
Now, thousands of decentralized applications, or dApps, are in use. DeFiLlama reports that more than $53.73 billion of total value is locked in DeFi — figures so juicy they have drawn the attention of unwanted actors — hackers.
Hacking the system
DeFi is a part of cryptocurrency that has broadly remained true to the foundational ethos of Bitcoin of decentralization and privacy, maintaining cynic detachment from governmental oversight. Unchecked, however, such liberties come with great risk.
According to blockchain security firm PeckShield, hackers have pilfered more than $2.32 billion in over 135 exploits, from the DeFi industry so far this year. The figure is 50% higher than what was stolen from the entire sector for the whole of 2021.
Over the years, online thieves have employed a variety of tactics to carry out their work. The most used methods of attack include honeypot, exit scam, exploit, access control, and flash loan, says the REKT Database. Here are the top ten DeFi exploits of 2022 so far, as curated by PeckShield.