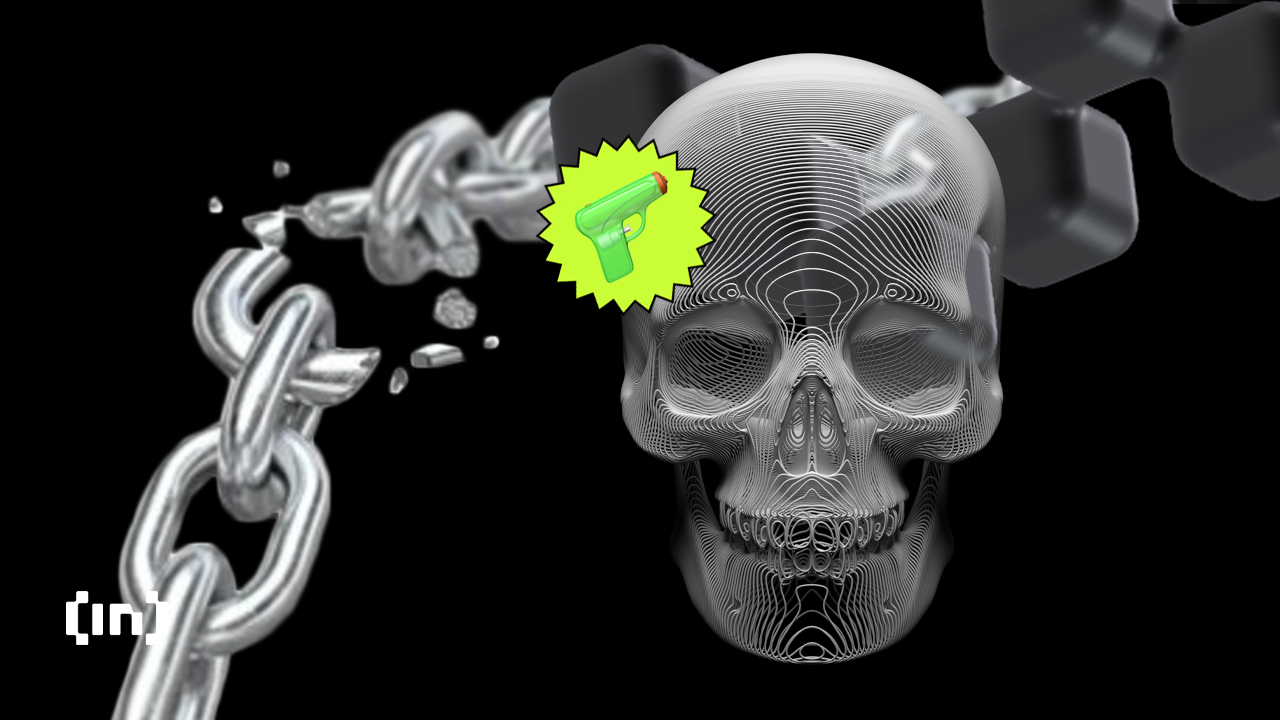 BNB Chain lost 2 million BNB coins worth $568 million in a cross-bridge exploit last week. The incident is yet another on the list of major DeFi attacks that have occurred through 2021-22, resulting in a loss of over $2 billion.
While the recent attack is reported to be due to a flaw in message verification by the validators, Blockchain security infrastructure firm BlockSec highlighted that crypto and DeFi bridges have historically been sought-after targets by attackers.
BSC Bridge: $568M
The BNB (BSC) Bridge exploit occurred due to a message verification weakness, which, according to security researcher Samczsun, happened due to an attacker finding a way to forge proof for a particular block.
At first, the platform temporarily suspended operations on the BNB Chain due to "irregular activity," only to later confirm it was an exploit.
Nomad attacks: $200M
Back in August, hackers exploited Nomad due to a similar message verification vulnerability, but in the target chain contract, which allowed the attackers to steal around $200 million in cryptocurrency.
The incident shook the entire cryptosphere because the hackers went all the way to impersonate Nomad employees to steal even more funds.
Harmony Bridge: $100M
In June, Harmony stated that it had discovered attacks on the Horizon bridge that drained $100 million worth of various crypto assets due to a private key leak. The Horizon bridge, which connects the Harmony blockchain to Ethereum, Binance Smart Chain, and Bitcoin, suffered a multi-sig wallet flaw that impacted about 65,000 wallets and 14 asset kinds.