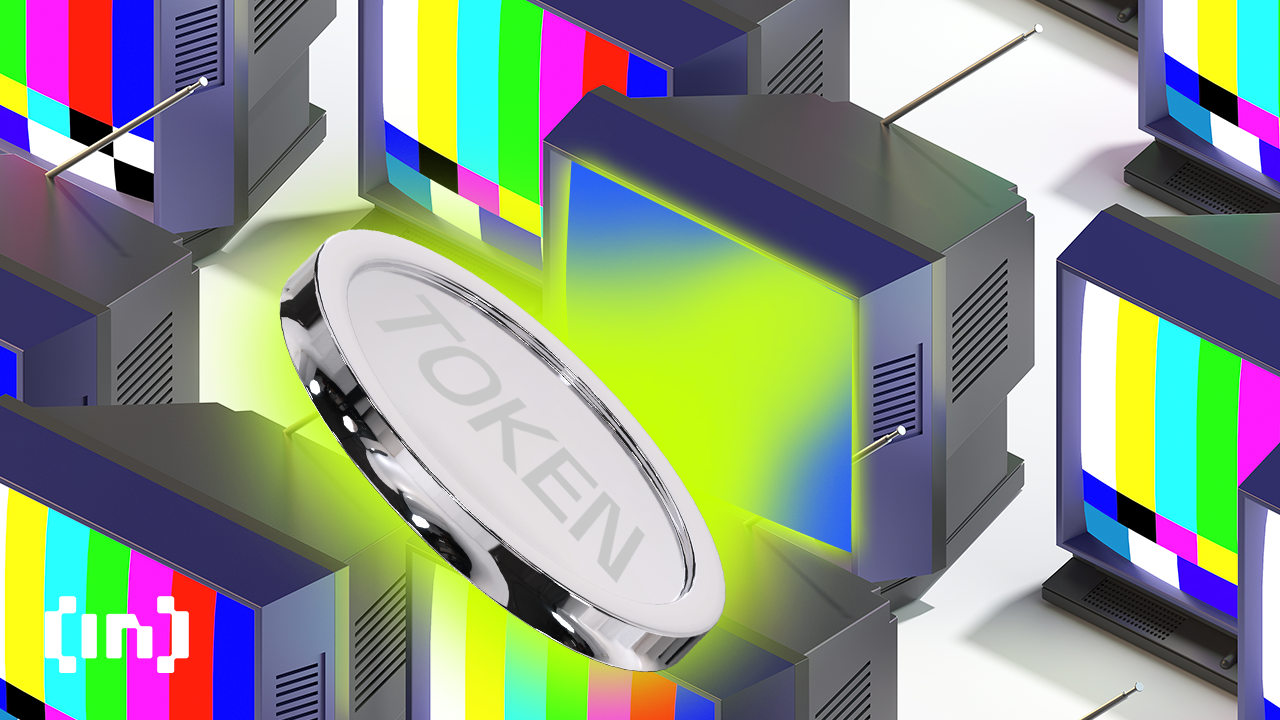 Three Arrows drama: The liquidator appointed to wind down the affairs of bankrupt Singaporean hedge fund Three Arrows Capital has asked a judge to allow it to issue subpoenas. These will be sent via Twitter and email to the fund's founders, who seem to have vanished into thin air.
This request comes as Teneo, the firm tasked with liquidating the company's assets, struggles to engage co-founders Su Zhu and Kyle Davies using traditional methods.
3AC founders uncooperative
Indeed, both have only engaged the liquidators individually since an initial virtual meeting involving them both. Davies has reportedly failed to disclose access information for a safety deposit box holding crypto credentials.
"The founders, through counsel, have maintained that the limited information provided to us to date, which amounts to an incomplete list of assets and selective disclosures regarding the means to access digital assets electronically, represents all of the documents in their possession relating to Three Arrows," said one of the liquidators acting on behalf of Teneo.
3AC also faces scrutiny from two federal oversight agencies well-known to the crypto world: the U.S. Commodities and Futures Trading Commission and the U.S. Securities and Exchange Commission. According to Bloomberg, both agencies are looking into whether the hedge fund misled investors by not registering with them and misrepresenting its balance sheet.
Three Arrows Capital lost big time when LUNA suddenly became worthless. They had invested at least $200 million in the coin. LUNA's collapse was part of a spectacular meltdown of an algorithmic stablecoin ecosystem belonging to Terraform Labs that saw investors lose about $40 billion.
Since then, the Luna Foundation Guard, an entity designed to help Terraform Labs' stablecoin maintain its peg to the U.S. dollar, has not yet compensated divested parties for the losses incurred.
Three Arrows and links with TFL and Do Kwon
The Three Arrows Capital founders' lack of cooperation mimics the
Read Full Article…