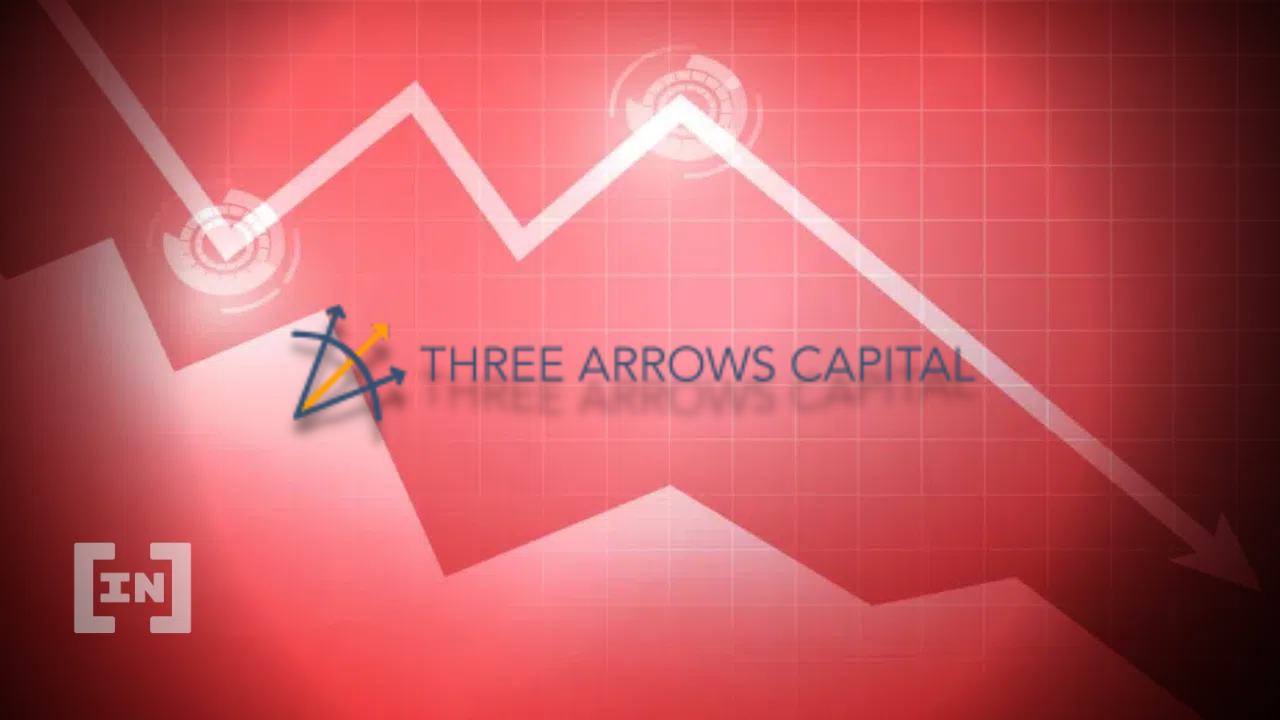 Teneo Restructuring has been commissioned to manage the liquidation procedure. 3AC has multiple illiquid assets in the form of venture-capital investments in crypto startups and companies. Teneo will attempt to quantify the assets and establish a website with instructions for creditors wishing to make claims against 3AC.
Crypto lenders BlockFi and Genesis had previously liquidated 3AC's positions after the company failed to meet margin calls.
The hedge fund, co-founded by former schoolmates Su Zhu and Kyle Davies, is seeking legal counsel in the Virgin Islands, where it is domiciled. It initially operated as a regulated fund manager in Singapore until its move to the British territory last year.
Before the liquidation ruling, 3AC considered selling assets and a possible rescue by another firm. Sam Bankman-Fried's FTX recently provided a $250 million revolving credit line to crypto lender BlockFi to strengthen the lender's balance sheet. However, this could hardly be considered a rescue of the same magnitude since BlockFi had approximately $10 billion in interest-bearing assets at the end of last year. FTX's loan makes up roughly 2% of that figure. Voyager Digital tapped Alameda Research, another of Bankman-Fried's firms, to procure a $200 million cash loan and 15000 BTC loan.
Pressures bearing down on 3AC
Three Arrows Capital was part of a group of investors that sank $1 billion in the Luna Foundation Guard, a platform started by TerraUSD co-founder Do Kwon designed to function as a reserve for maintaining TerraUSD's peg to the U.S. dollar. 3AC invested $200 million into the reserve, which they lost when TerraUSD and Luna dropped to mere cents. Davies said the company could absorb the losses. However, the accompanying drop in prices of bitcoin, ether, and other cryptocurrencies compounded the problems faced by the hedge fund. The Fed's attempts to cool inflation by raising interest rates caused a
Read Full Article…