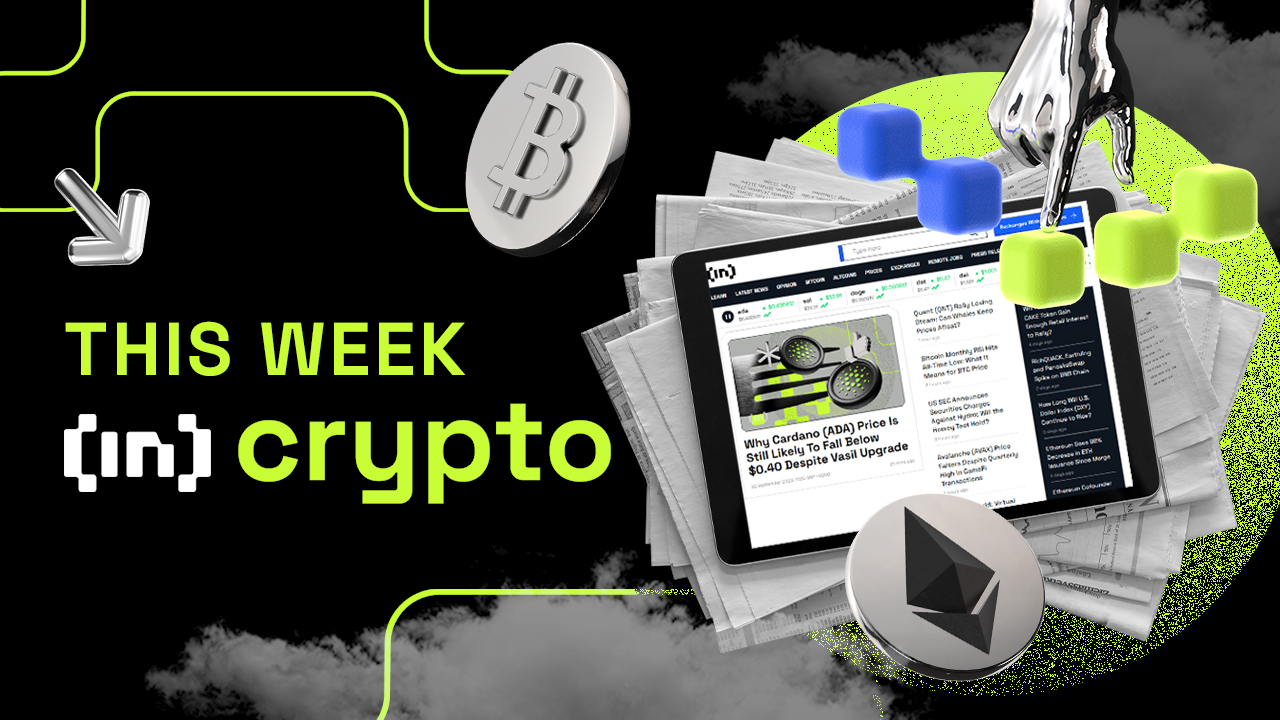 Crypto news: It has been yet another glorious week as Aptos set new records by launching the world's slowest-ever blockchain, and Terra (LUNA) chief Do Kwon broke his silence.
The war between centralization and decentralization also picked up a few gears, while XRP chief Brad Garlinghouse gave his none-too-complementary thoughts on the Securities and Exchange Commission (SEC).
Let's do this.
Aptos Stumbles, Then Crashes Hard
The launch of the much anticipated Aptos blockchain happened this week, or did it? Billed as the "Solana killer" by some, the Layer 1 protocol was supposed to deliver transactions in the hundreds of thousands, but for much of the week it struggled to hit double figures.
Aptos was also supposed to never fall foul of Solana-like downtimes, but with uptimes this slow that's nothing much to boast about. Following the launch, markets delivered their verdict on the coin. The price crashed hard.
It's hard to imagine a more catastrophic and humiliating start than this… unless your name happens to be Liz Truss. The crypto positive British prime minister stepped into her role on Sept. 8, but after a series of disastrous fiscal policies was forced to tender her resignation.
The U.K. now faces another leadership fight to pick another prime minister as the country's political system falls into abject chaos.
The Battle Between Crypto Centralization and Decentralization
The International Monetary Fund (IMF) is making moves in the ongoing struggle between centralization and decentralization. The IMF is now touting Central Bank Digital Currencies (CBDC) as a path towards financial inclusion, but what they mean is something quite different.
IMF Deputy Managing Director Bo Li said that the potential programmability of CBDCs "can help government agencies to precisely target their support."
That creates the frightening possibility of central banks deciding what individuals can and cannot spend their money on.
Sam Bankman-Fried also weighed in on the
Read Full Article…