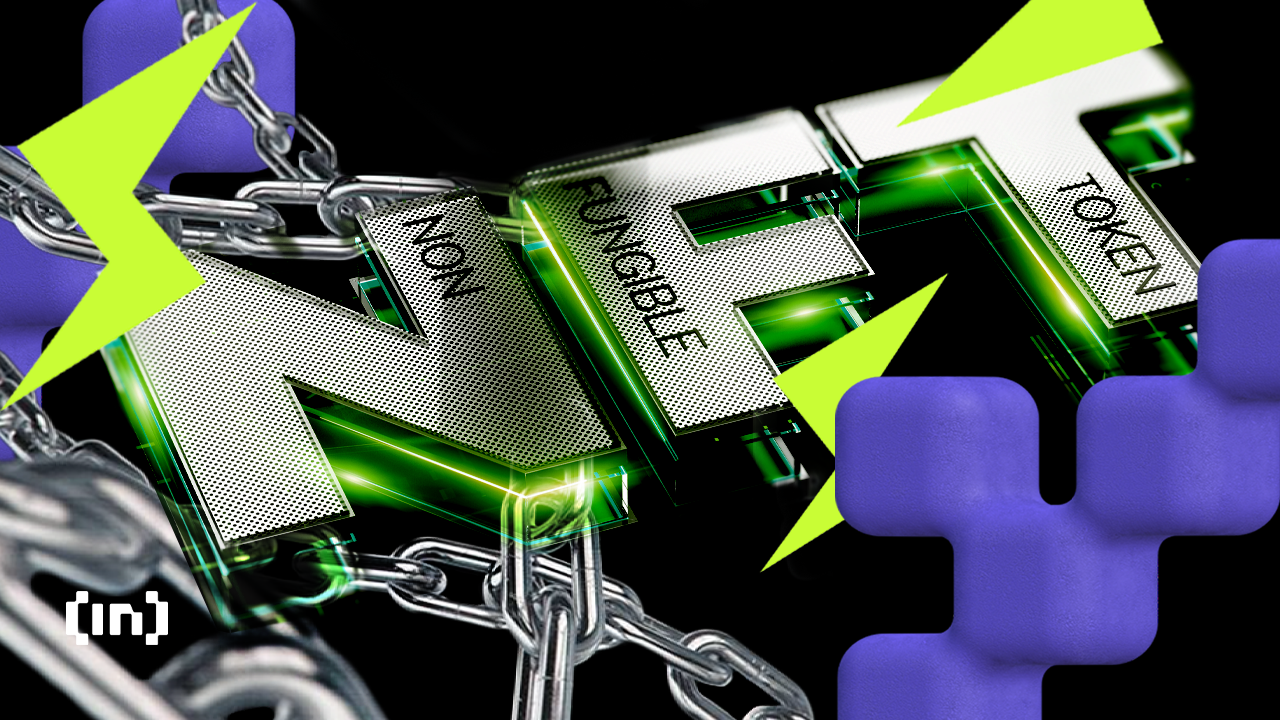 Anthony Hopkins: The Eternal Collection gets sold out in 7 minutes, setting the record for the fastest NFT sell-out in OpenSea History.
Orange Comet, the creator behind Sir Philip Anthony Hopkin's first NFT collection, announced through their official Twitter handle that they are trending #1 on OpenSea.
"This collaboration marks an extraordinary endeavor for Sir Anthony Hopkins, expanding his artistic expression into the metaverse," says the official website.
The collection of 1000+ NFTs is a series of thought-provoking images and animations to immortalize Sir Anthony Hopkins' diverse archetypal interpretations of The Eternal: The Jester, The Lover, The Rebel, The Hero, The Ruler, The Sage, The Magician, The Giver, The Explorer, and The Creator.
The Anthony Hopkins NFT drop
The NFT drop defied all the bear market environments. At times when there is a minimum interest from individuals to invest in cryptos and NFTs, fans showered love for their favorite actor, and the collection from the legend got sold out in minutes.
The community was excited to be a part of the history by participating in the drop. Most NFT owners have delisted their collection and do not plan to sell it. Only 13% of the NFTs are listed for the sell in OpenSea.
When the drop was live, users were unable to mint the NFTs. OpenSea acknowledged the issue and cited the reason that it was due to the huge demand for the legendary NFT collection. They resolved the issue after nearly 50 minutes, and the drop was live again.
 Fans who missed the mint due to a technical glitch have reportedly purchased the NFT from other users who got the mint. They believed it was worth the extra money spent. Orange Comet is yet to reveal the art behind the Eternal Reservation. Fans are excited about the reveal.
Breaking NFTs into Hollywood
Orange Comet
Read Full Article…