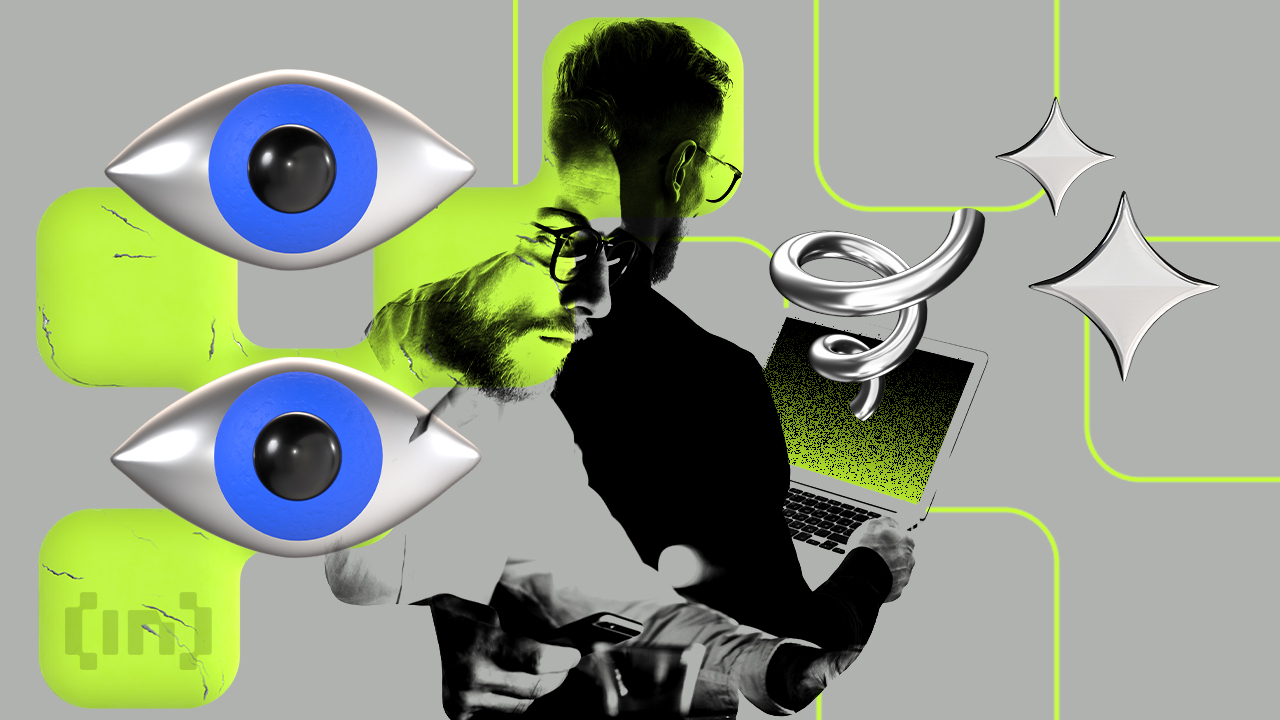 The crypto market and its range-bound movement have challenged many traders and their predictions. Still, some analysts were able to perfectly time Bitcoin price this week. 
Bitcoin (BTC) price and the global crypto market cap, after the late October gains, continued to move in a tight range last week. For the most part of the last week, BTC price traded in red on the daily chart as it fell from the higher $20,700 to the lower $20,200 range. 
With Bitcoin price noting a close to 3.9% pullback from Monday to Thursday, Friday offered some fresh gains to the crypto market. BTC price was up by 1.15% on Nov. 4 as most of the cryptos traded in the green. 
Even though the crypto market momentum has been rather unpredictable, some technical analysts have been able to time Bitcoin perfectly. Here are a few instances when renowned traders were able to ace Bitcoin price action.
Crypto Analysts Acing Bitcoin Price Action
Technical analyst Crypto Lark told his 1 million followers on Twitter that Bitcoin monthly MACD is behaving exactly as it did in the last two bear markets. Lark predicted that this could be the "start to a long and slow grind back up," which is exactly how the crypto market seems to be trending currently. 
Another famous analyst, Dylan Le Clair, highlighted that Bitcoin Seller Exhaustion Constant flashed a potential bottom. The last two times the indicator presented such low numbers were in July 2020 and
Read Full Article…