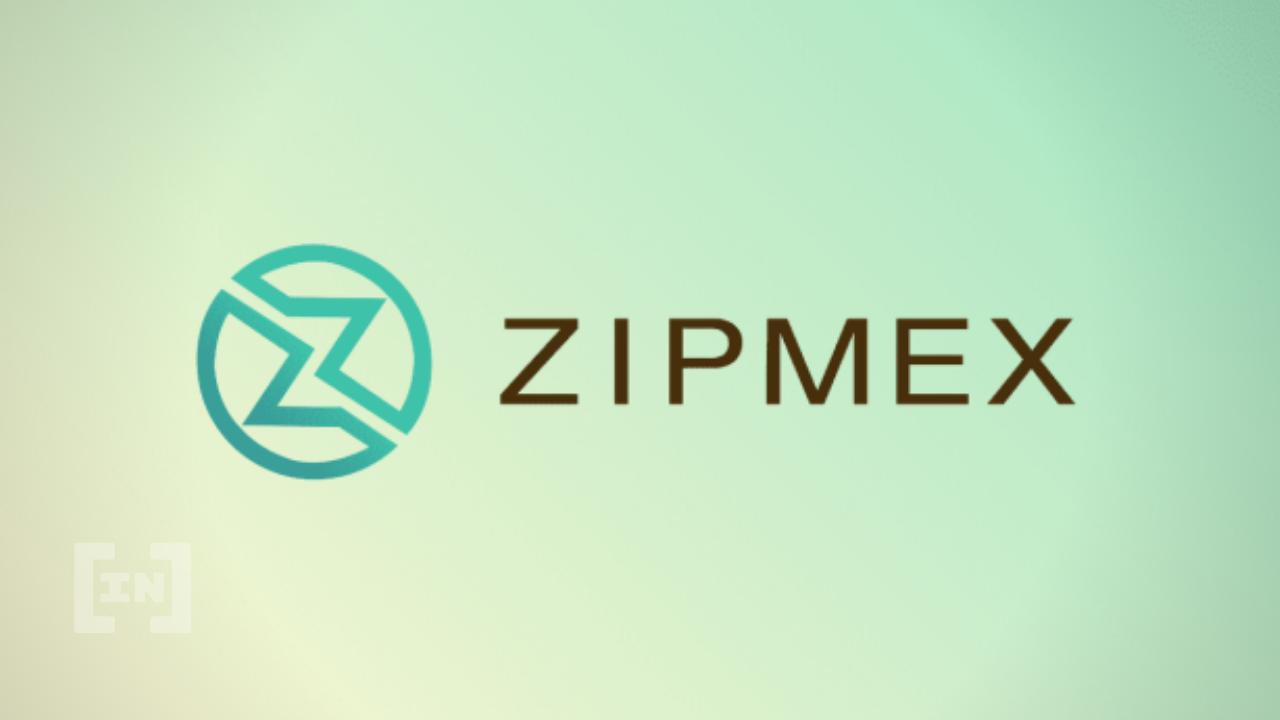 The Thai Securities and Exchange Commission has filed a complaint about crypto exchange Zipmex's Thai business and its CEO Akalarp Yimwilai.
According to the SEC, Zipmex and Yimwilai had failed to provide transactional information from July 2022 when it suspended withdrawals.
The company announced a suspension of withdrawals on July 20, 2022, due to "volatile market conditions" and its exposure to lenders Babel Finance and Celsius.
It holds a digital asset trading license from the Thai SEC and operates in Singapore, Indonesia, and Australia. Its Singapore business, Zipmex Pte, recently received three months of protection from creditors in a ruling by a Singapore court.
Zipmex failed to respond satisfactorily
According to the Thai SEC, Zipmex initially only submitted part of the information after being contacted by a government official under Section 51 of the Digital Asset Business Act. The SEC requested the information due to problems cited with the company's ZipUp+ project. The SEC's action is only the first step in legal proceedings.
Zipmex has not publicly responded to the complaint.
On Aug. 26, 2022, Zipmex requested a meeting with the Thai SEC and government agencies to discuss a recovery plan for the beleaguered exchange that fell victim to the system of interconnected lending that has seen multiple crypto companies file for bankruptcy.
Zipmex had lent Babel Finance $48 million and crypto lender Celsius $5 million, believing that the companies would be able to settle their debts quickly if necessary, a notion that was soon disproved, leaving the exchange bereft of much-needed funds during a market downturn.
Central bank to gain more regulatory powers
The Thai government is looking to reevaluate its approach to crypto, choosing to grant discretionary powers to the central bank to oversee the sector. Previously the only body assigned to oversee the digital asset sector, the Thai SEC will manage the handover. As things
Read Full Article…