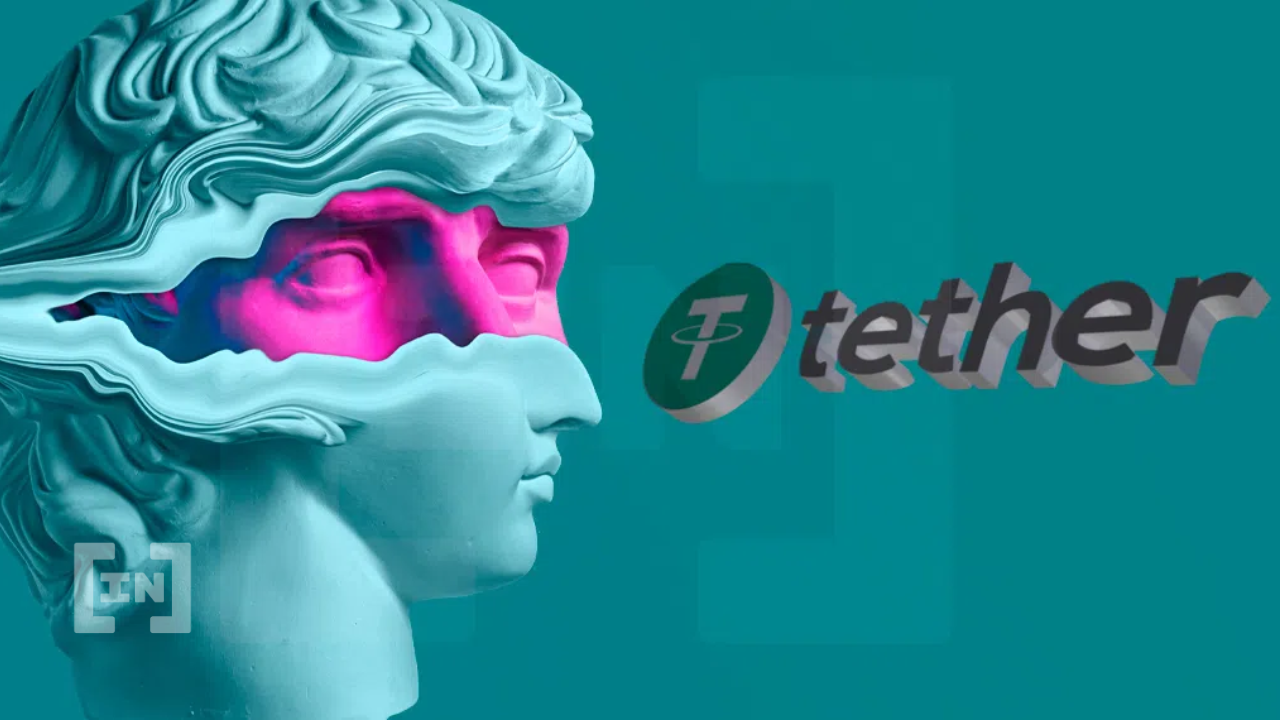 Tether launches USDT on NEAR blockchain as Kujira launches new soft-pegged stablecoin USK.
According to Tether CTO Paolo Ardoino, Tether will help NEAR thrive. NEAR is a layer one smart contract blockchain that runs roughly 700 decentralized applications and processes 300,000 to 400,000 transactions per day, according to the NEAR foundation.
The CEO of the NEAR foundation said that the community looks forward to seeing what role Tether will play in the future of finance.
NEAR will become the fourteenth blockchain to adopt USDT, after the likes of Ethereum, Algorand, Solana, and Tezos.
Tether rival USDC lives on Ethereum, Solana, Avalanche, TRON, Algorand, Stellar, Flow, and Hedera.
Kujira, anyone?
The native NEAR coin started the year with a bang, rallying to over $20 in mid-Jan 2022. The coin took a beating during the extended crypto market downturn that began with the collapse of the TerraUSD stablecoin and is now trading at $4.96, data from Coingecko shows.
Speaking of TerraUSD, the Kujira Project today announced the launch of its new USK stablecoin on the Cosmos ecosystem after migration from the Terra blockchain. USK is a decentralized stablecoin in the mold of DAI, a soft-pegged stablecoin in the MakerDAO ecosystem. In keeping with the similar spirit of censorship resistance, the community behind the project resisted 50% USDC backing. USK will instead be backed by a reserve of crypto assets, including Cosmos's native token ATOM, with KUJI to follow soon. It will also use specific trading techniques resembling the algorithmic mechanism that backed TerraUSD to help maintain its peg but has in place measures to ensure solvency. New USK is minted or loaned by depositing ATOM in a smart contract. The loan's loan-to-value ratio must be 60%. USK is burnt when the loan is paid off, and the ATOM is returned.
The push towards decentralized stablecoins
The centralized vs. decentralized
Read Full Article…