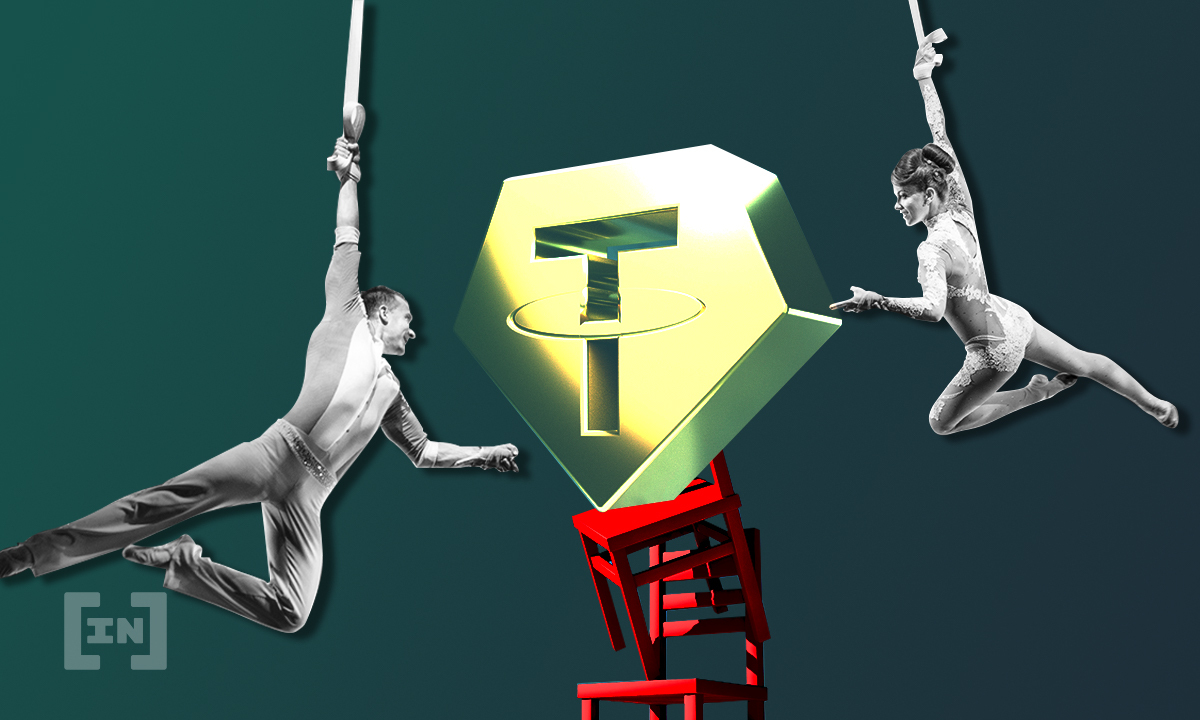 Stablecoin issuer Tether took to Twitter on July 27 to clarify that it holds no Chinese commercial paper (CP) on the back of industry rumors that continue to claim its portfolio in the vertical is backed by 85% Chinese or Asian commercial papers.
The stablecoin issuer stated, "Tether's portfolio holds no Chinese commercial paper and as of today, its total commercial paper exposure has been reduced yet again to a mere ~3.7B (from 30B in July 2021) with plans to further decrease to ~200M by the end of August 2022 and to zero by end of October/early November 2022."
This essentially means that Tether vows to have no CP holdings by the end of November, with Be[In]Crypto reporting the development in early July. Prior to that as well, Tether had categorically denied these rumors, claiming they are being spread to induce panic and generate profits.
Investigation claimed Tether's exposure to Chinese cos
This month, Tether had shut similar noise around discounted commercial papers that could stress the already weak market more than once. The platform has remarked again that, "Tether continues to ensure that it has a diversified portfolio with limits to exposure on individual issuers or assets. Its reduction in commercial paper is a commitment to its community."
However, what's interesting is that a Bloomberg investigation claimed last year that Tether's reserves included short-term loans to large Chinese corporations. And as a result of the downturn in the Chinese property market, concerns about the liquidity of assets associated with the sector have been raised.
Tether's Alex Welch told the media outlet in an emailed statement that the company discloses its CP reserves "to the rating level," stating, "When we had
Read Full Article…