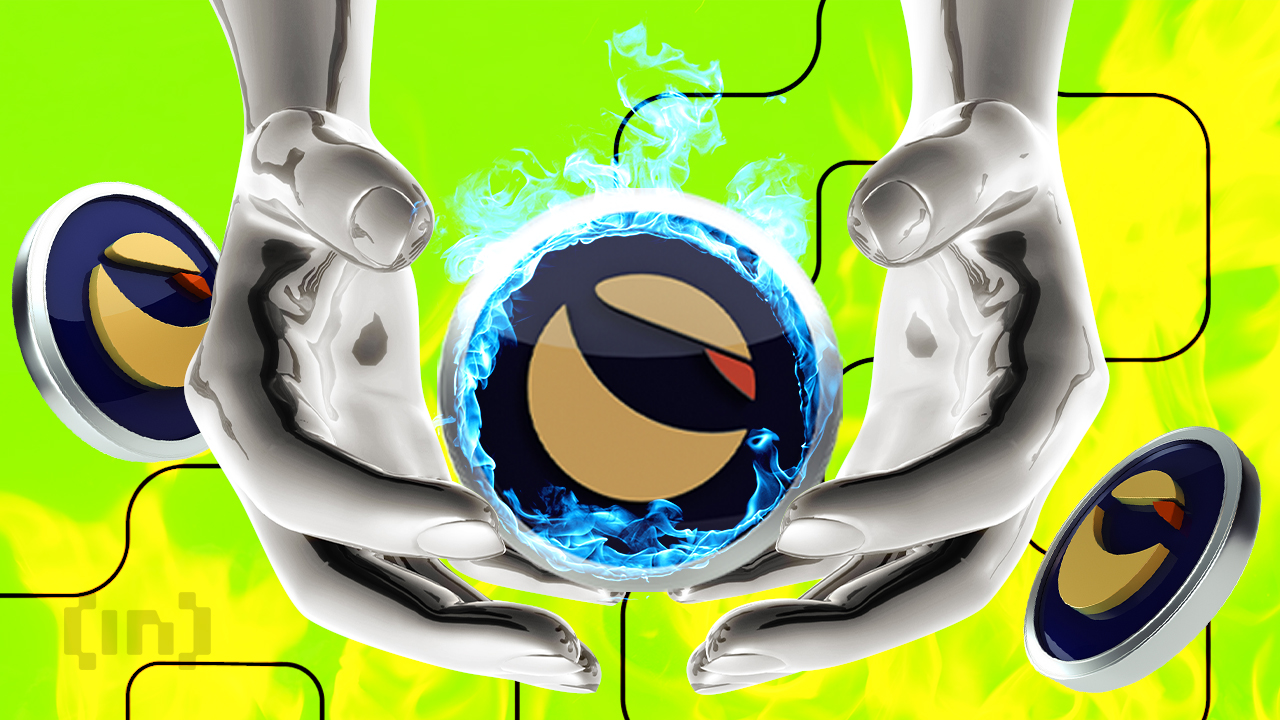 Terraform Labs suggested that South Korean prosecutors may be 'overreaching their authority' arguing that Luna Classic isn't legally a security in a recent exchange with The Wall Street Journal.
Soon after Terra chief Do Kwon denied ducking Interpol 'Red Notice,' a company spokesperson accused the case of being 'highly politicized.'
'Unfair and highly politicized'
"We believe that this case has become highly politicized and that the actions of the Korean prosecutors demonstrate unfairness and a failure to uphold basic rights guaranteed under Korean law," the spokesman told the paper.
Be[In]crypto recently reported that Terra co-founder Daniel Shin has been wrapped in as one of the key witnesses at South Korea's National Assembly. With that, Ji-Yun of Terra's blockchain validator DSRV Labs has also been roped in as a witness as the stablecoin collapse is likely to take center stage in this year's audit.
Investor money totaling close to $40 billion was lost when Terra failed earlier this May. The crisis soon affected significant companies, like Three Arrows Capital, BlockFi, and Celsius while crushing retail investors in the process with exposure to Terra. Since then, Terraform Labs and its top officials have been facing several allegations of fraud and securities law violations.
Kwon's location still unknown
With co-founder Kwon's whereabouts unknown, the company plans to keep it this way. The firm's spokesman said, "Do Kwon's location has been a private matter for months due to ongoing physical security risks to him and his family," highlighting attempted break-ins at his premises.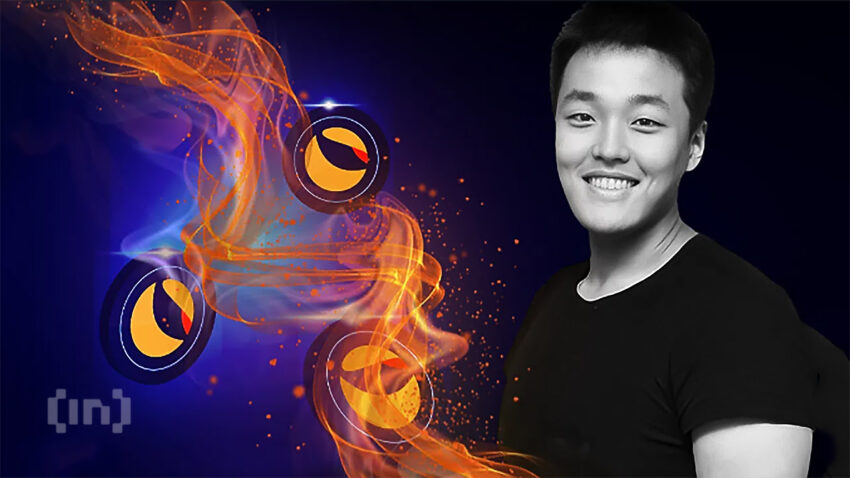 However, on being asked about the matter, South Korean prosecutors told the paper that they would not respond to "every unilateral claim made by the fleeing suspect," adding that Kwon should appear before the authority to "fully disclose his position and cooperate
Read Full Article…