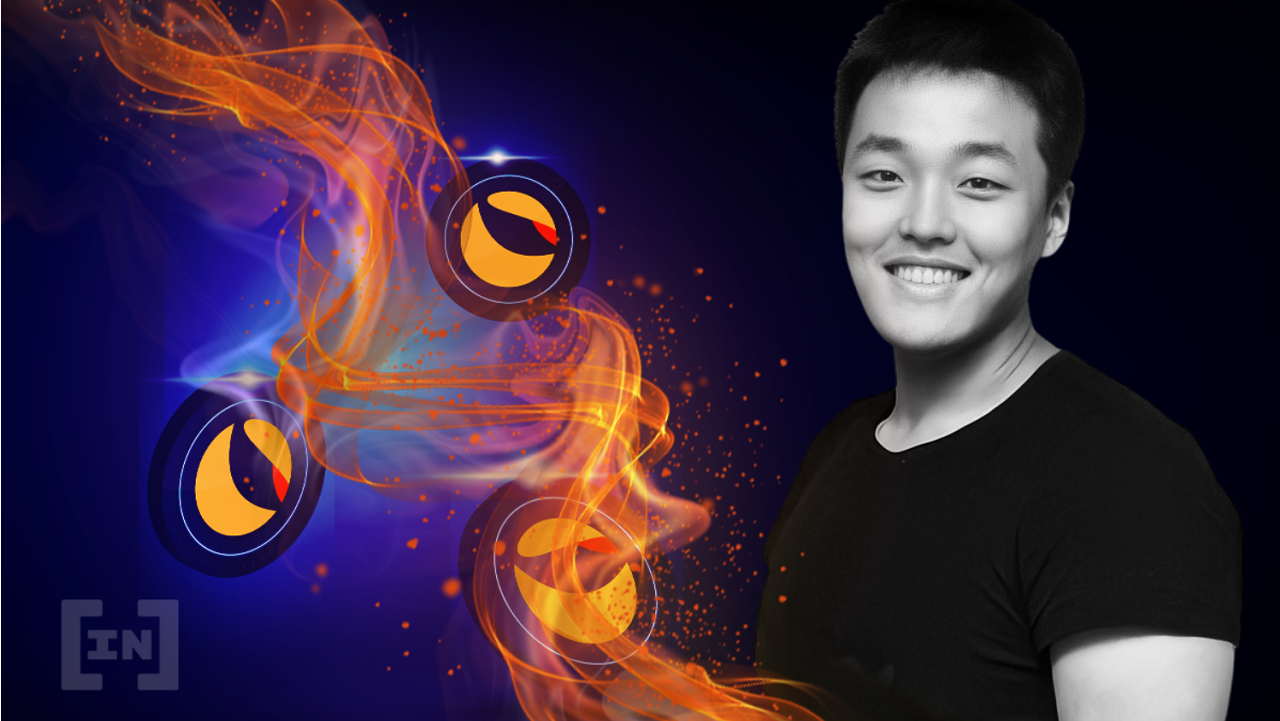 According to a text message from the prosecutor's office cited by Bloomberg, the Seoul court has issued a warrant for the arrest of Terra co-founder Do Kwon and five additional people.
The warrant was reportedly connected to a violation of capital market regulations that led to the $40-billion rout. In a lawsuit, Bragar Eagel & Squire also previously alleged that Terra violated the Exchange Act by "carrying out a plan, scheme, and course of conduct" that was intended to "deceive retail investors" and ultimately encouraged them "to purchase Terra Tokens at artificially inflated prices."
The development led to a 29% fall in Terra LUNA in the last 24 hours. In addition, Terra Luna Classic (LUNC) also dropped around 28% at the time of press as per data by CoinGecko. LUNC's performance is especially in focus as the token had managed to outperform Bitcoin and Ethereum in the last 30 days.
Be[In]Crypto had recently reported that LUNC saw a significant rise after the introduction of a 1.2% burn tax on all swaps. But at press time, it was trading in a 24-hour range of $0.00025411 and $0.00038227
The $40-million rout
Earlier in May, the algorithmic stablecoin Terra USD (UST) de-pegged from the dollar. The debacle that imbalanced the burning and minting mechanism of the ecosystem, wiped off over 90% of LUNA's value.
Days into the debacle, Kwon endorsed a community proposal to expand the minting capacity of the ecosystem to $1.2 billion. And as part of "remedial measures to aid the pegging mechanism to absorb supply," the proposal aimed to solve the problem of large UST withdrawals against a slow UST burning mechanism.
After maintaining silence for weeks, Do Kwon stated in an interview that he lost everything in the process while disputing fraud allegations. He also affirmed that he continued to have confidence in the development of Terra 2.0.
However, legal action began to mount up
Read Full Article…