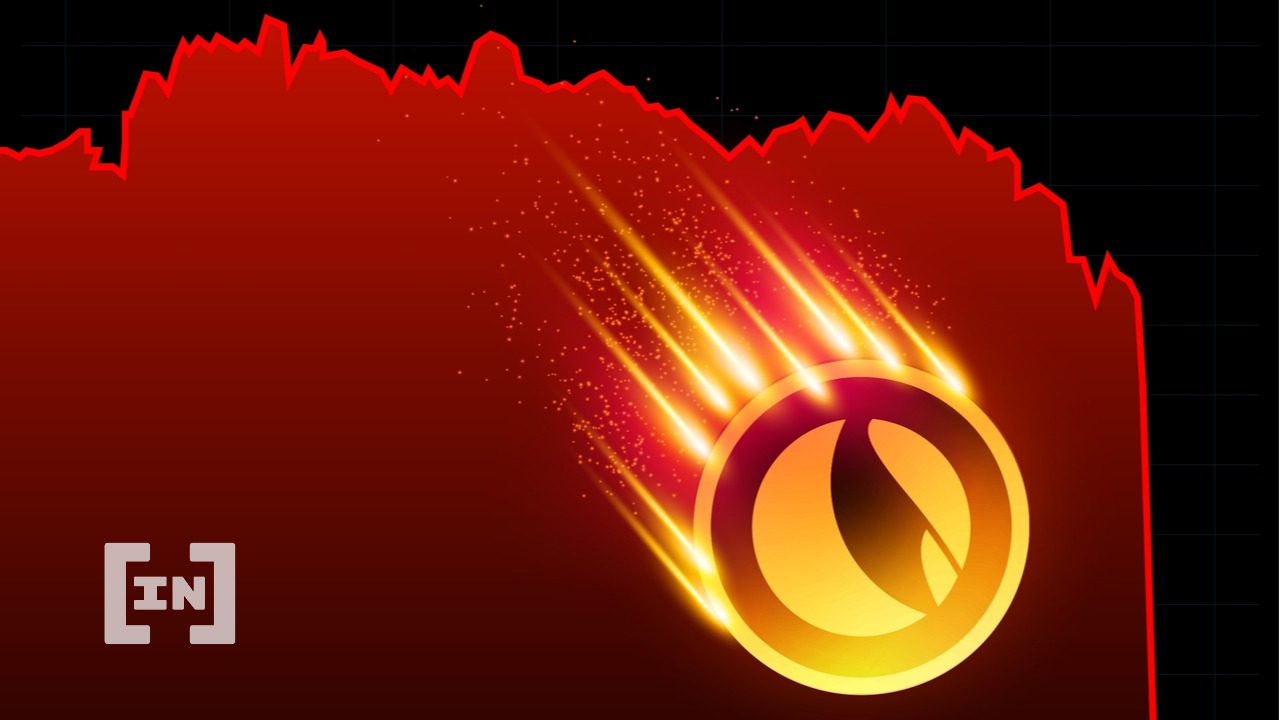 Terra collapse: Two traders are behind the collapse of the Terra ecosystem. It took just under $200 million to collapse $60 billion. The first manipulations against the UST began on the night of May 7 in the 3pool liquidity pool based on Curve.
Analysts have figured out who might be behind the collapse of the Terra ecosystem, which cost the entire industry around $60 billion.
The collapse of the TerraUSD (UST) stablecoin, as well as the entire Terra ecosystem, was triggered by only two traders. Chainalysis analysts announced this in their report.
Terra collapse unfurls
According to experts, it all started on the night of May 7, when Terraform Labs, as part of a planned operation, withdrew UST 150 million from 3pool's curve-based liquidity pool. Such a large and unique operation, according to analysts, increased the volatility of the pool.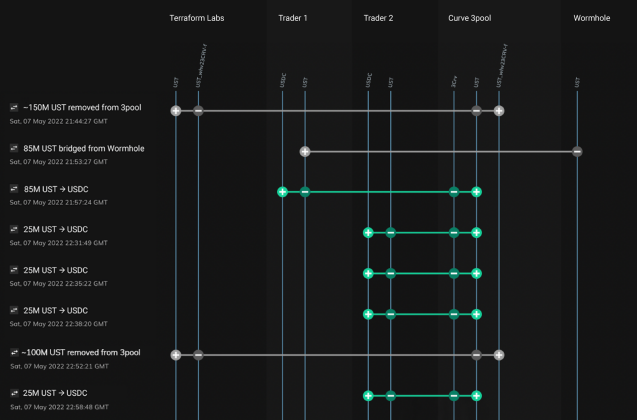 Just thirteen minutes later, a major trader spotted this loophole and traded 85 million UST for USDC to increase volatility.
Over the next hour, another trader converted a total of UST 100 million in USDC into four tiered transactions, increasing volatility.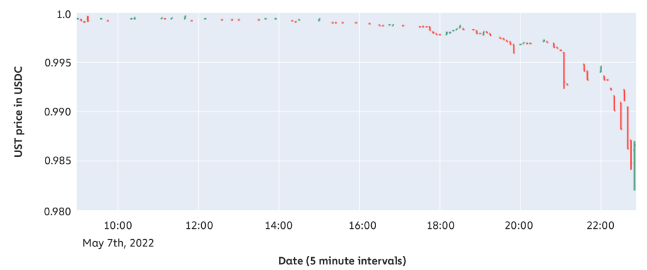 Consequence: UST lost parity with the dollar
In response to these actions, Terraform Labs withdrew another UST 100 million from 3pool. It is claimed that this was done to "balance" the proportion of UST relative to other stablecoins.
However, at that time, previous large transactions, as well
Read Full Article…