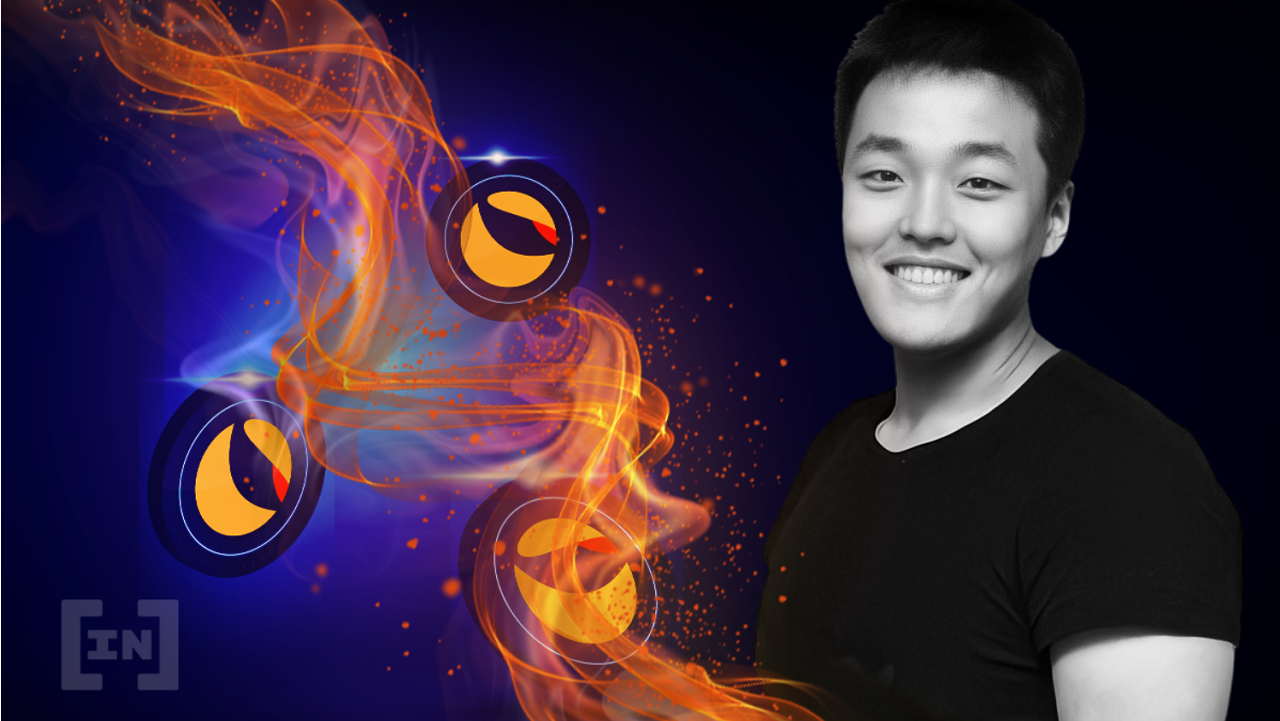 South Korean prosecutors have contradicted claims from Terra co-founder Do Kwon that he is not on the run and asked Interpol to issue a 'Red Notice' against him.
The development follows reports that the Terra Labs chief fled Singapore as per information by the Singapore Police Force.
Prosecutors say Kwon is 'on the run'
A report by the Financial Times noted that a red notice for Do Kwon is what has been requested by the South Korean prosecutors.
A Red Notice, published by Interpol, is a request to law enforcement worldwide 'to locate and provisionally arrest a person pending extradition, surrender, or similar legal action.' However, the agency notes that a Red Notice is an international wanted persons' notice, but it is not an arrest warrant.
Kwon asserted over the weekend that he was not in hiding and 'expressed an interest to communicate' with certain government agencies in a series of tweets.
However, local reports from Sept. 18 underlined that Do Kwon is not cooperating with the investigation and is "clearly on the run," according to South Korean prosecutors.
The prosecutors have been looking into Terra Luna since its $40 million collapse in May and recently took steps to revoke the passports of five people, including Kwon and financial officer Han Mo.
Last week, the Seoul court also issued a warrant for the arrest of Kwon and five additional company executives. Investors who suffered severe losses due to the ecosystem's breakdown have also filed various lawsuits against Kwon throughout South Korea and the United States. He is also under investigation for allegations of fraud.
Related tokens continue to drop in value
Since a warrant against the Terra co-founder in connection to violation of capital market regulations has hit the news, LUNA has lost around 55% of its value in the past week.
According to CoinGecko data, LUNA has maintained a trading volume of nearly $230 million over the past 24 hours, at a
Read Full Article…