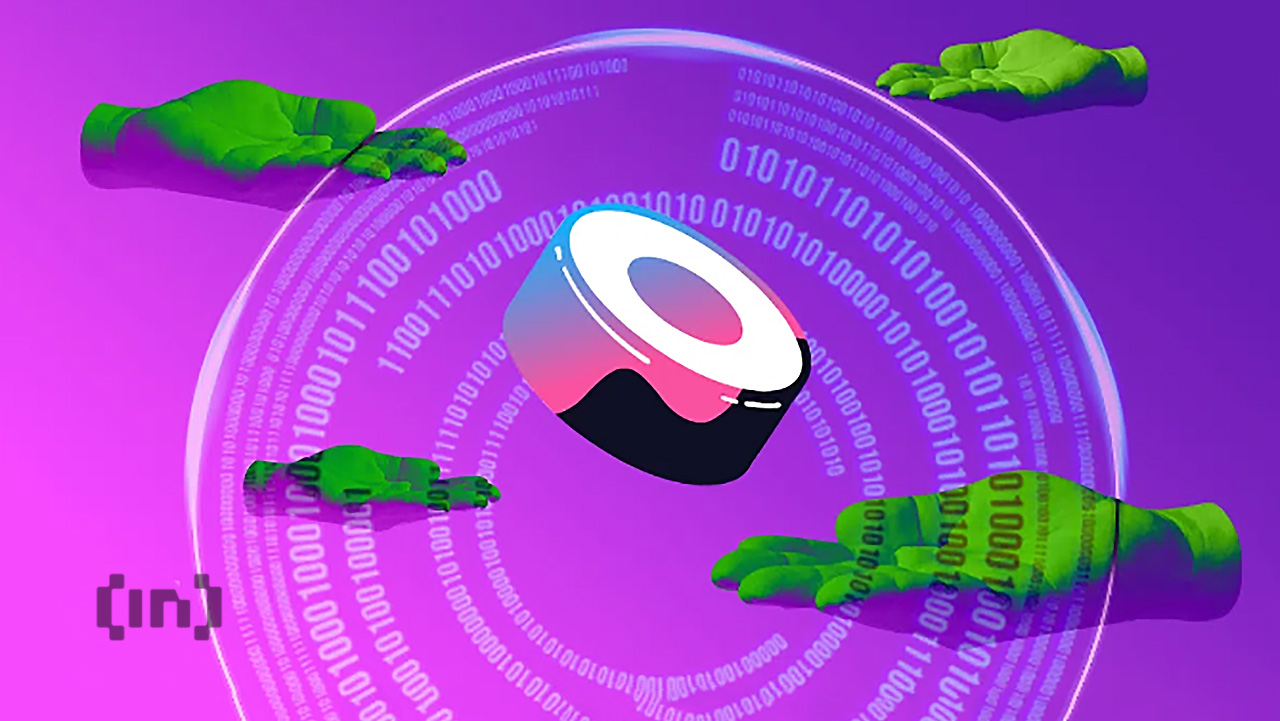 The decentralized autonomous organization behind the SushiSwap protocol has elected a new "head chef," the equivalent of a chief executive.
Jared Grey, co-founder of several crypto startups, was selected by Sushi DAO from among the five candidates that made it to the final round, following two weeks of debate on the DAO's Discord.
According to Grey, his first priorities in his leadership role will be to focus on revenue and growing market share. "We have some great products coming out, but need to continue providing more efficient pricing and fee structure for our users and liquid providers," Grey said.
In a tweet following his election, Grey commented on the challenges he faces in his new role, relating that "it's no secret our industry is in flux, with increased scrutiny from regulators, bearish economic sentiment, and a strange post-COVID aura." He had also remarked that SushiSwap had "been underserved a little bit by some past leadership."
Too many cooks spoil the broth
The DAO behind the once top decentralized cryptocurrency exchange is placing additional confidence in their new leader, following a slew of failed leadership attempts over the past few months.
After being elected to the top position in Aug., Jonathan Howard said he would be unable to fill the role due to illness the following month. His $800,000-salary package paid out in stablecoin before his abdication had triggered a heated debate in the Sushi community.
Last year, upon his departure, Chief Technology Officer Joseph Delong had suggested that the organization required a "radical structural transformation." According to SushiSwap core developer Sarang Parikh, recent leadership debates tried to account for this.
"Sushi had a flat hierarchy which caused some issues for us in the past, and conflict resolution was an issue," Parikh said, which made it difficult for community members to coordinate and ultimately make a decision.
However,
Read Full Article…