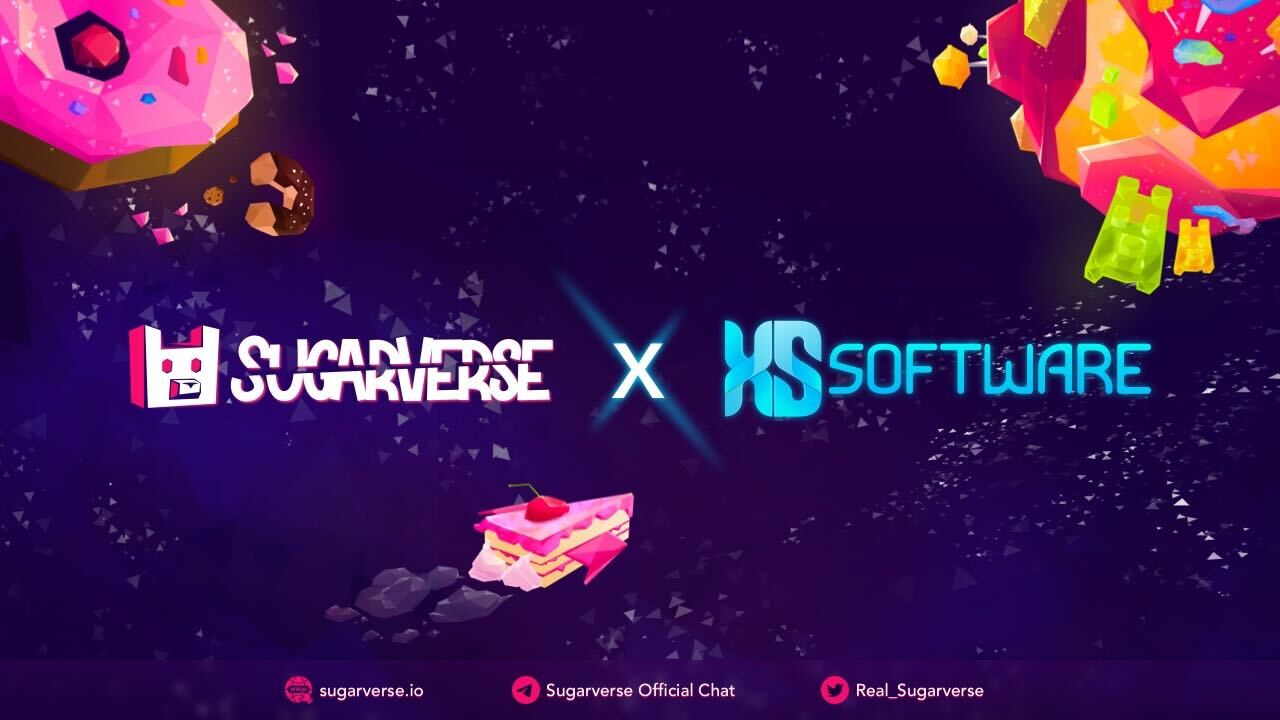 Sugarverse, the play-to-earn gaming project that builds the Sweetest Metaverse of Them All (token symbol: $CNDY), entered into a joint venture with XS Software.
XS Software is a European mobile game developer and publisher who was among the pioneers of browser-based gaming, to rebuild the faulty Play-to-Earn economy that cracked the foundation of major blockchain games and bring sustainability.
The Sugarverse's co-founders Nikolay Mitev (CEO) and Philip Balkanski (COO) have invested in many metaverse projects. Diving into projects, they saw the repeated economic sustainability issues.
Even the industry's top projects have them. For instance, the Play-to-Earn Axie Infinity and Move-to-Earn STEPN cannot justify to their players the need to buy more NFTs to let the old players cash out.
In its white paper, Axie Infinity straight out tells its economy is not sustainable in the long term. During their life cycle, the projects with faulty economies all come through the same stages. First, they market aggressively and attract a lot of new players.
As long as the attention to them sustains, the token price rises as more new players FOMO in. As long as the number of players who want an out is lower than the number of new players, the projects continue to rise and all looks good.
However, as the player inflow slows down and an increasing number of old players who accumulated massive rewards want to cash out, it all starts to fall apart.
Speaking of Axie Infinity, even over 2 million daily active users at the peak were unable to sustain the cashing out by old players.
Because sustainability was not considered well enough during the game design, now new players are responsible for satisfying the needs of the old players.
The Sugarverse team decided to fix the broken Play-to-Earn model by introducing cyclical game mechanics, providing a tightly
Read Full Article…