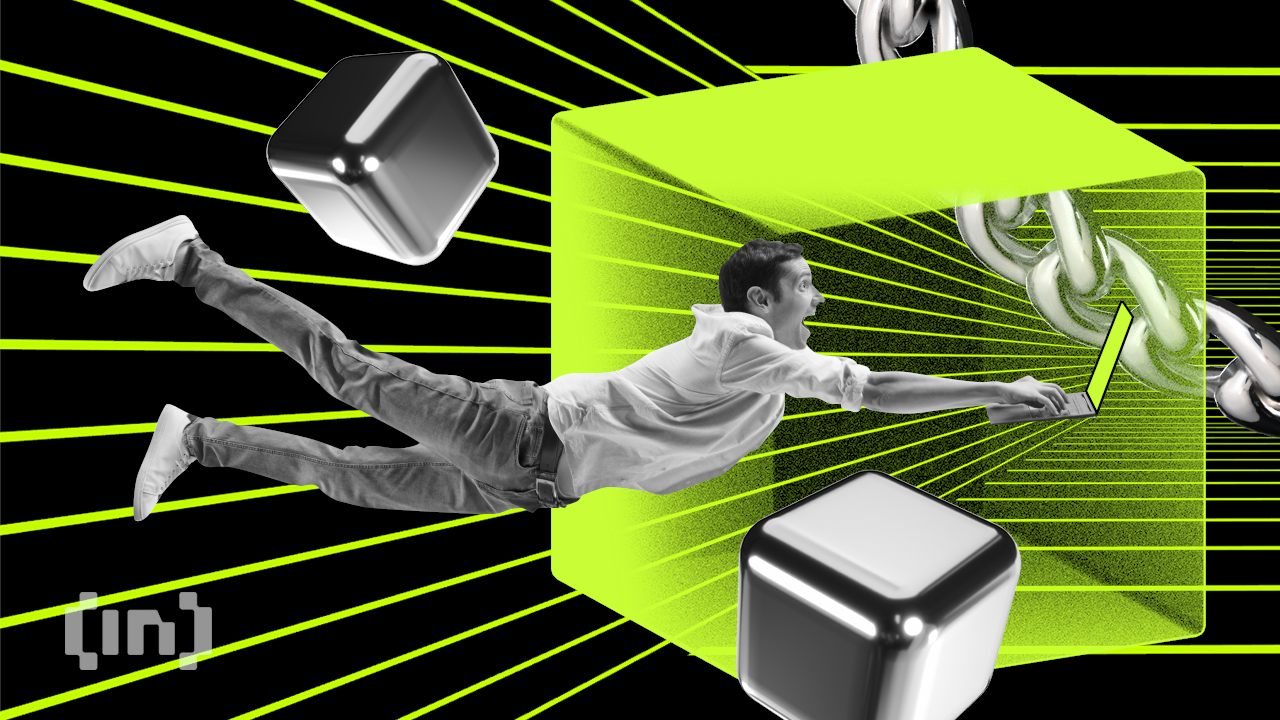 What if Ethereum blockchain transactions could be frozen or even reversed? These are the questions being posed by Stanford researchers in a recent paper on reversible transactions.
Stanford researchers Kaili Wang, Qinchen Wang, and Dan Boneh have proposed new Ethereum token standards called ERC-20R and ERC-721R. They have been designed as prototype opt-in token standards that support reversing transactions when the situation and evidence warrant it.
The paper released on Sept. 9 and detailed on Sept. 24 calls for a blockchain 'back button' or 'undo button' in the case of a hack or theft. It cites the recent BAYC phishing attacks, Poly Network attack, Harmony Bridge compromise, and Ronin theft as reasons why a reversible transaction would be needed.
Blockchain back button
There is the argument that reversible transactions defeat the purpose of a blockchain but the proposed standards are not meant to replace ERC-20 tokens or make Ethereum transactions reversible, Wang stated. They "simply allow short time windows post-transaction for thefts to be contested and possibly restored," she confirmed.
Reversible tokens could be swapped, however swapping them for non-reversible tokens would only be finalized after the time window for transaction reversing has closed, making them irreversible again.
In the hypothetical event of a reverse request, the victim of the hack or theft would first request a freeze to the governance contract on the stolen funds. A decentralized quorum of judges would then vote to freeze the assets or not. If
Read Full Article…