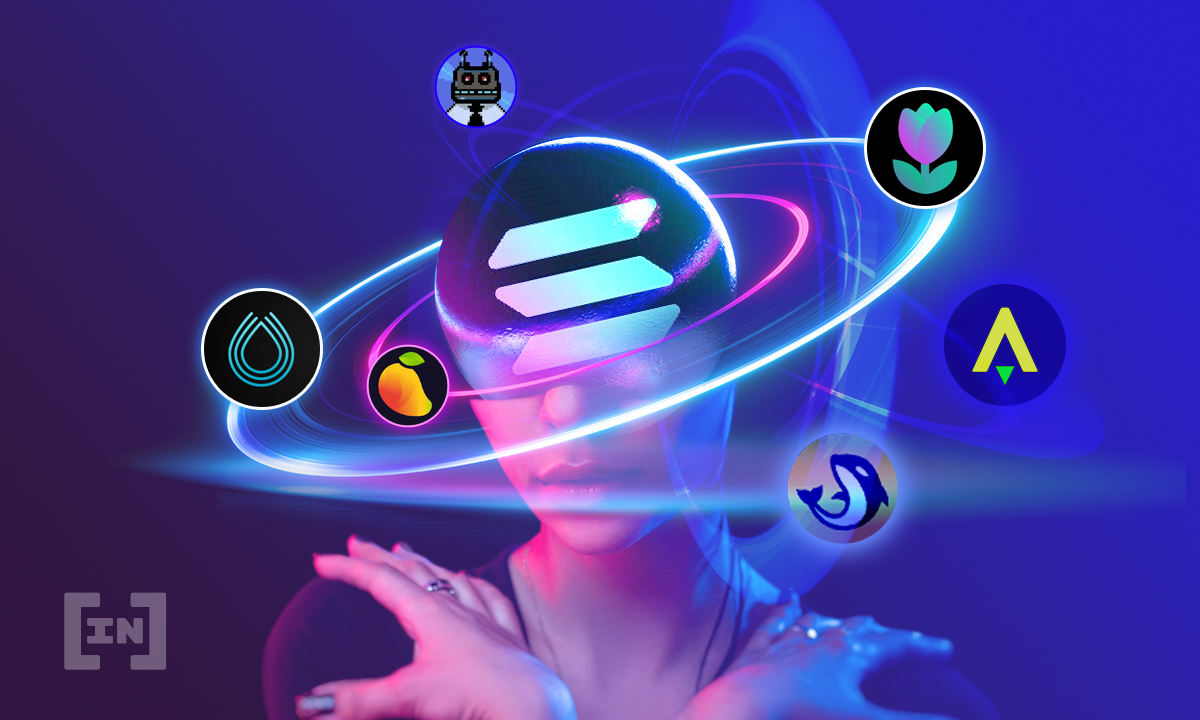 Two community proposals by Solana-based decentralized finance (Defi) protocol Solend were voted on recently to mitigate risks from whales that operate on large margin positions. However, the second proposal has now countered the initial version.
The protocol that facilities lending and borrowing on Solana had first proposed SLND1 to reduce user and market risk. The community was asked to vote on special margin requirements for large whales that represent over 20% of borrowers.
The proposal had argued that "Letting a liquidation of this size to happen on-chain is extremely risky." Further adding, "DEX liquidity isn't deep enough to handle a sale of this size and could cause cascading effects."
SLND1 overturned; here's why
Therefore, SLND1 would grant emergency power to Solend Labs to temporarily take over the whale's account to allow over-the-counter liquidations.
Solend had claimed that the proposal was only floated after several attempts to get in touch with the whale. It had said, "Despite our efforts, we've been unable to get the whale to reduce their risk, or even get in contact with them. With the way things are trending with the whale's unresponsiveness, it's clear action must be taken to mitigate risk."
However, after much criticism and despite 97.5% community support for the proposal, SLND1 was overturned.
That said, a whopping majority of 99.8% of users within the community instead supported the proposal under SLND2, which looked at invalidating SLND1. Furthermore, the new proposal also increased governance voting time to one day, while removing emergency powers to take over an account by Solend
Read Full Article…