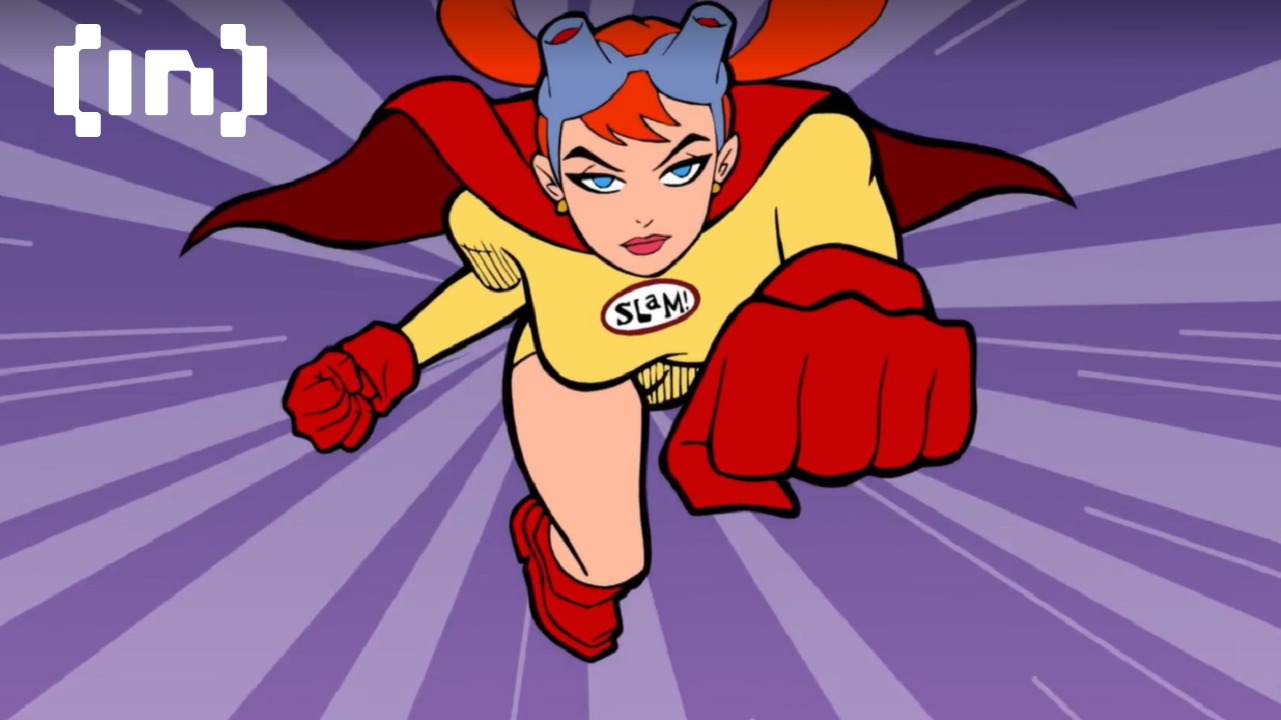 Slam-Girl was a creation of Stan Lee, the founder of Marvel. Created and forgotten 20 years ago, she has been revived from the dead and made into an NFT series.
Marvel has pumped out some incredibly profitable and iconic superheroes in their time. On the roster are hotties such as Iron Man, Spider-Man, Thor, the Hulk, and all of those sexy X-Men. Is it hot in here or…?
One character, however, didn't quite make it to the big time. Instead, she ended up on the cutting room floor. Called Slam-Girl, she is a never-before-seen character.
Slam-Girl origins
While created over two decades ago, Slam-Girl is considered to be a new character. She was a collaborative effort between Stan Lee and his creative partner, comic book artist Will Meugniot.
In her story, she came to be a superhero thanks to taking a sip of a radioactive 'Old Spider Bite' Lite Beer. Imagine what would have happened had she slammed a full-strength beer!
Post-sip she was imbued with a range of superpowers she now reluctantly accepts.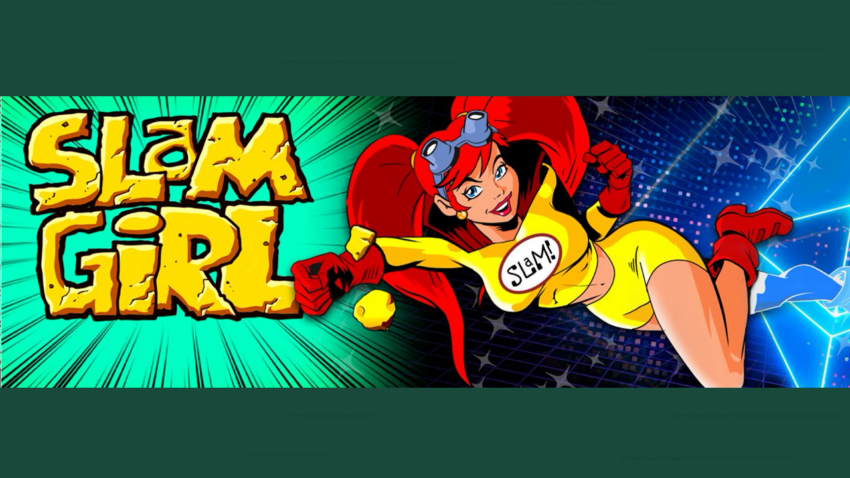 Shirrel Rhoades is a former publisher at Marvel. Upon finding the files, he said, "I was amazed to discover that Stan had created a new superhero that was a parody of his Spider-Man. I felt like Indiana Jones discovering the Lost Ark!"
According to digitalstudiome.com, after a once-off episode of Slam-Girl was unearthed, it was shown for the first time in 20 years at a Metaverse-themed event, called Metacon in Dubai in May.
Here is the original pilot.
Slam-Girl was the first character written to live in a place called Stanleyville.