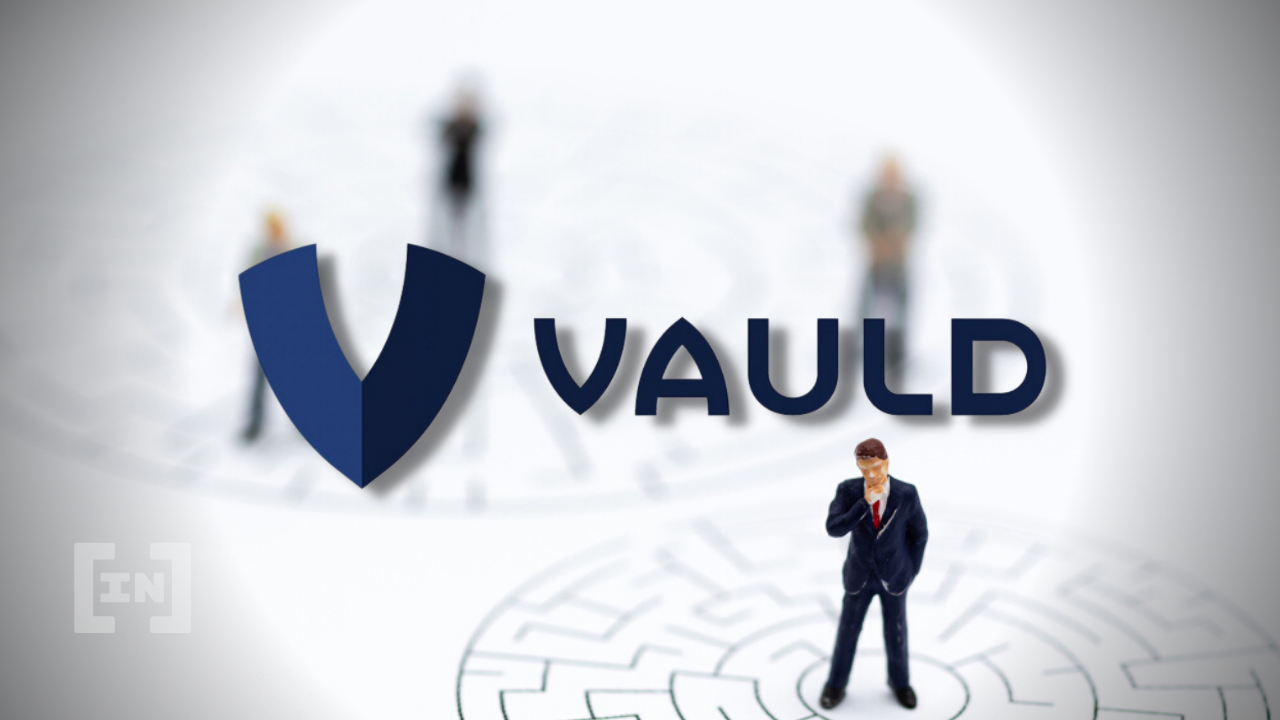 A report by the Wall Street Journal has confirmed that cryptocurrency lender Vauld has filed an application seeking protection from creditors after pausing withdrawals earlier this month.
Be[In]Crypto had reported on July 12 that the platform's parent company Defi Payments has filed for the moratorium, citing a shortfall of $70 million to its creditors on a group level.
Vauld has been seeking the bankruptcy route
Vauld, which is backed by Peter Thiel's Valar Ventures and Coinbase Global Inc., filed for protection against creditors in Singapore on July 8, as per the report. The news comes after the platform had stated on July 4, "We intend to apply to the Singapore courts for a moratorium i.e. a suspension of the commencement or continuation of any proceedings against the relevant companies so as to give us breathing space to carry out the proposed restructuring exercise."
A Singaporean moratorium order is "generally similar in concept to Chapter 11 bankruptcy" under the U.S. bankruptcy code, according to Yuankai Lin, a partner at RPC Premier Law in Singapore.
"A company will generally seek a moratorium order to buy time and breathing space to try and reach an agreement or settlement with its creditors, seek fresh sources of funding or restructure its business," Mr. Lin said.
In this regard, the company's CEO and co-founder Darshan Bathija had also previously noted, "I want to clearly state that this filing does not mean that we are winding up or shutting down the company,"
Report revealed that Vauld owes over $400 million to its creditors
Meanwhile, media reports have found that Vauld owes $363 million to its retail investors out of the total creditors' liability of $402 million.
That said, Vauld reportedly owes its 20 largest unsecured creditors a total of $125 million, according to documents obtained by The Block. Meanwhile, more than $10 million is owed to three creditors, with the largest
Read Full Article…