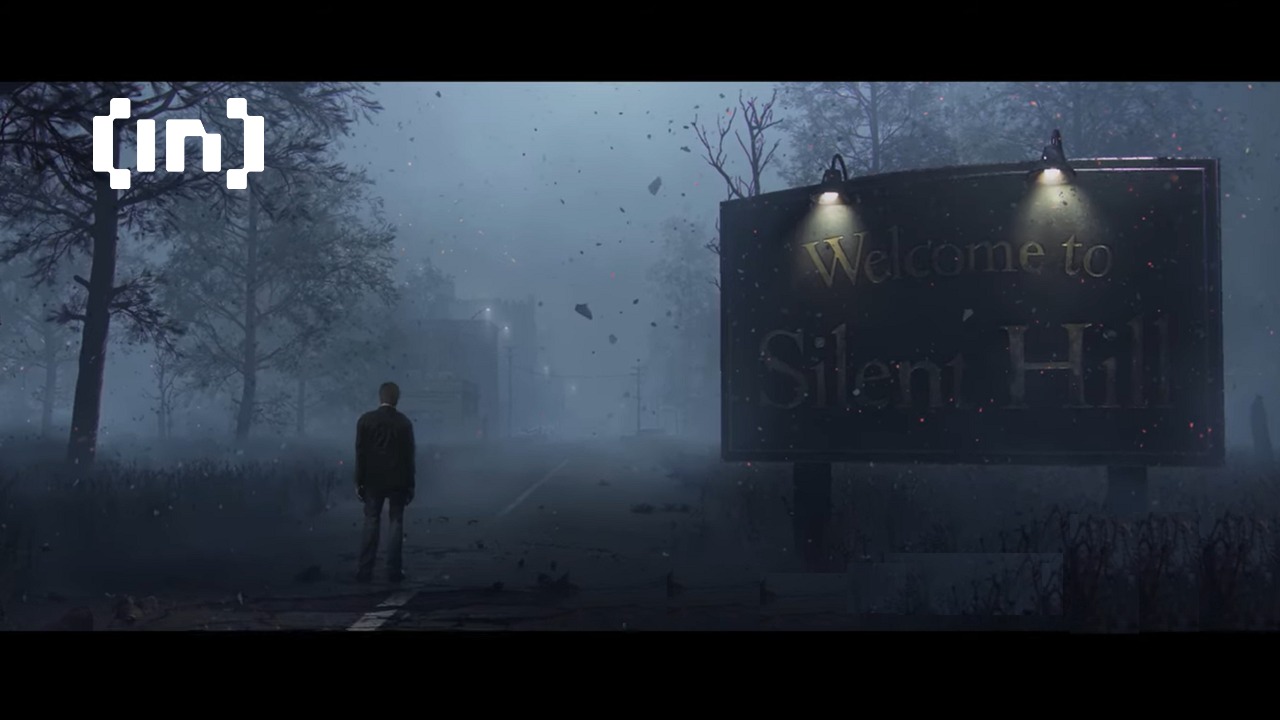 Silent Hill is a franchise that has produced a string of games that players have absolutely loved. This is despite the fact that they were scared half to death while playing them. Now, they have new offerings, which could include a horror metaverse.
The first two Silent Hill games are known as some of the best horror games ever made. The ones after that weren't so beloved, as the production moved from a Japanese team to the U.S.
The game Silent Hill 2 was a fan favorite, known for an otherworldly atmosphere, terrifying lore, and psychological depth. The first appearance of the now-loved monster called Pyramid Head also happened in Silent Hill 2.
As well as the games, movies were spun out from the brand. However, the common consensus here was that the films were a shambles, with dodgy plots and rambling dialogue.
Despite the bad movies and the slowly worsening gameplay, the good memories of the initial Silent Hill games have stayed with fans. This is even after decades have passed.
Silent Hill announcement
Today, the parent company Konami has announced that they are firing up the Silent Hill brand name again. They are releasing some brand-new products in the franchise.
Firstly, for gamers, Konami is having another crack at remaking Silent Hill 2. The remake will be played on PC via Steam, or it can be played exclusively on the PlayStation 5 console.
Silent Hill 2 was first released in 2001, and to PC in 2002. The remake of the game has been given to Polish studio Bloober. They worked on the Blair Witch Project, which definitely has a vibe of Silent Hill.
Silent Hill movie – Silent Hill f
Konami will also be remaking
Read Full Article…