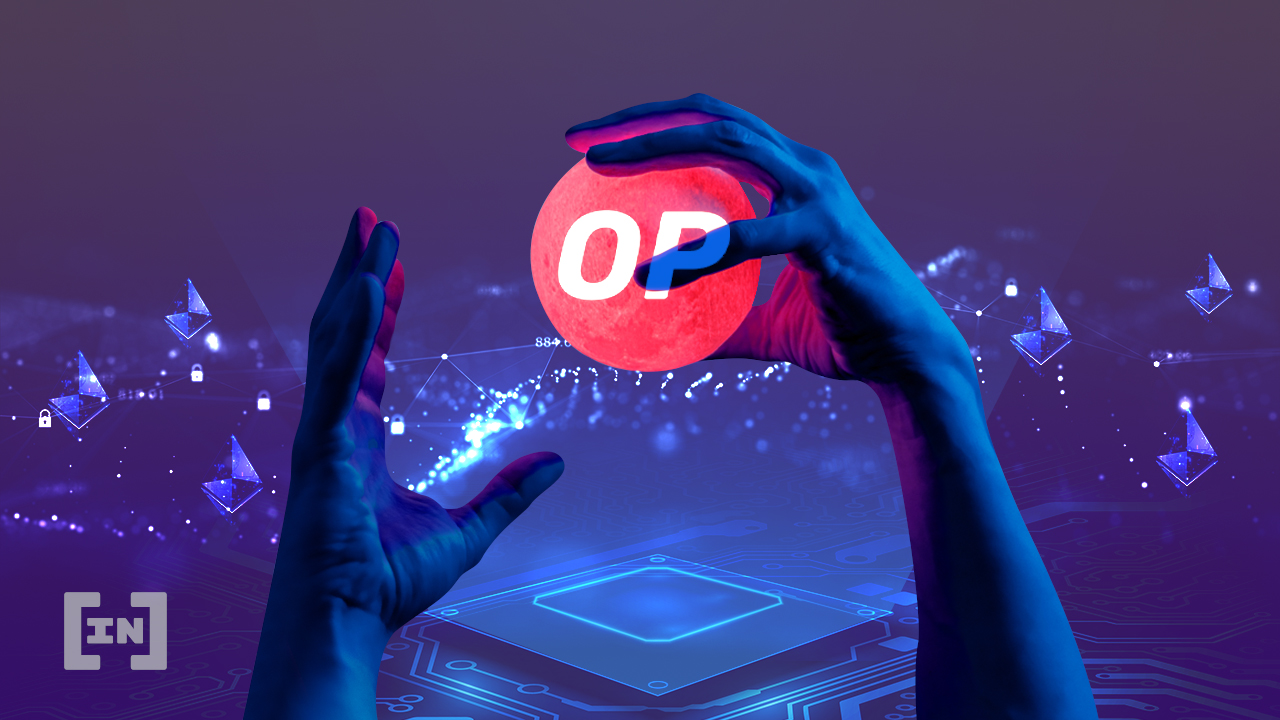 Soon after the Ethereum layer 2 network scaling solution Optimism (OP) went live on exchanges, community members proposed new rules for future airdrops.
With around 49% of the $OP users claiming airdrop in the first round, community member 0xJohn recommended that "Users who sold the initial OP airdrop should become ineligible for all future airdrops."

0xJohn argued, "These accounts [sellers] are not playing a constructive role in Optimism governance. Instead of contributing to governance, they are maximizing for profit."
Since airdrops are standard practices to distribute and build a community for the token, several other users on the Optimism Governance Forum agreed with the proposal. However, another user under the name Khrispyshots countered the claims with another proposal.
While 0xJohn believes in rewarding those 'who actually contribute to governance over short-term profits', Khrispyshots maintained that '$OP tokens need to interact to test their strength.'
$OP interactions on Day 1
On Day 1 of Optimism's birth, it processed over 490,000 transactions. The network also peaked at an hourly rate of 12 TPS, which averaged at about 10 TPS as per data by Dune Analytics.
On June 1, Optimism also officially announced that it surpassed ten million transactions since the EVM Equivalence upgrade in November.
And Khrispyshots' proposal sees these interactions with centralized and decentralized exchanges as a good sign. The user insisted that the "$OP token needs a heavy market cap" to attract investors and grow the project. The member also underlined that 0xJohn's proposal "counter the decentralization which Optimism as a community tends to promote."
Governance and delegation on the network
Meanwhile, 0xJohn also has a stringent approach to how unproductive accounts should be tackled. He stated, "After identifying sybil accounts, the next progressive step is to identify zero contribution accounts which do not engage with the governance, and hence should not be eligible for any governance weight."
For context, the network removed 17,000 sybil accounts just last week.
But, when it comes to governance contribution, the OP Delegation System anyway notes that people claiming OP in Airdrop should 'delegate the voting power of their tokens to a community member who has explicitly volunteered to play an active role in Token House governance.'
That said, Optimism is yet to announce the schedule for its second and subsequent airdrops. Meanwhile, it has stated, "If you missed out on Drop #1, don't worry—we're approaching distribution of OP the same way we are governance: iteratively. There will be more drops in the future to support meaningful engagement with projects in the ecosystem."
The post Should Optimism (OP) Airdrop Sellers be Penalized in Future Rounds? Community is Divided appeared first on BeInCrypto.
Source: beincrypto.com