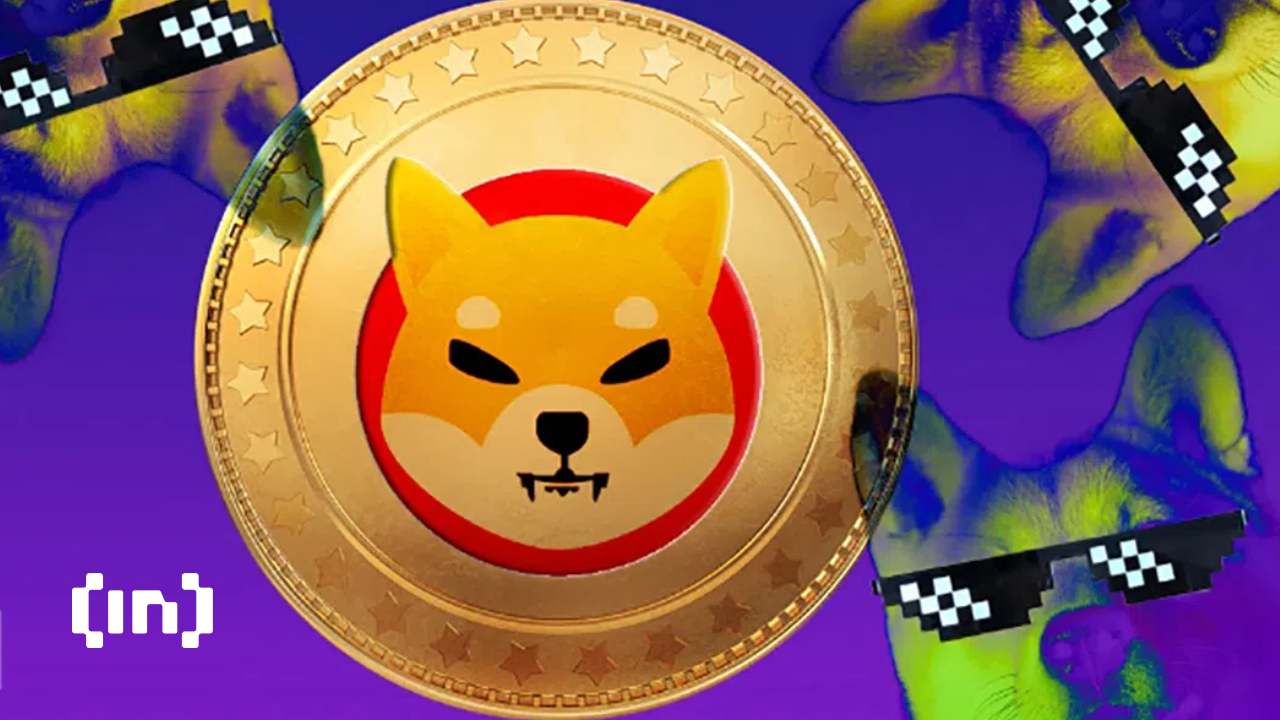 Shiba Inu (SHIB) has been called many names — from 'Doge killer' to meme token. Nonetheless, with the SHIB supply shrinking, can demand kick price gains in gear?
On Oct. 25, Shiba Inu's burn rate spiked by a massive nearly 1800%, according to data from Shibburn.
Despite the SHIB price moving in a narrow range near the $0.0000100 level, there are signs of a break in volatility. This could lead to more significant moves for the token. 
Burning SHIB, breaking barriers
The SHIB burn rate spiked by over 1,800%, with 23 million tokens burned within 24 hours. The recent burn brought the total number of SHIB tokens burnt to 410 trillion. 
While burn events aim to decrease the supply, thereby increasing price and demand, it didn't pan out well for SHIB.
Data from CoinMarketCap presented that 24-hour volumes for SHIB stood at $111 million, an 8.23% fall over the last day. 
Additionally, from a social perspective, the weighted sentiment was still negative. Social volumes also oscillated at low levels. 

Despite little-to-no retail euphoria and negative weighted sentiment, there is still some hope left for SHIB holders. 
SHIB price volatility storm incoming?
The SHIB price has still been trading close to the $0.000010 level, which has acted as a crucial support/resistance during Q2 and Q3 2022.
The daily RSI was leaning more toward the oversold zone, showing that sellers were dominating the market
Read Full Article…