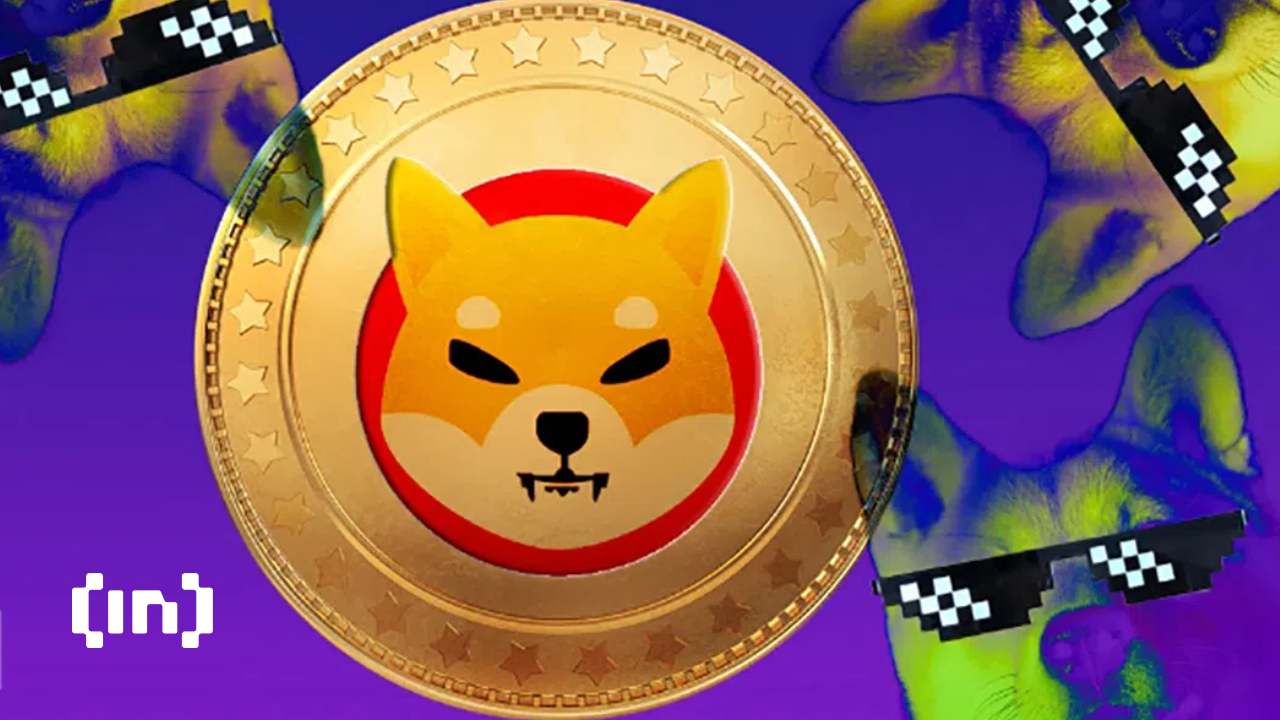 Shiba Inu's new Shiba Eternity Card game will roll out to iOS and Android users worldwide on Oct. 6, 2022.
The SHIB community will release the associated game lore on Oct. 1, 2022.
Boasting Japanese martial arts undertones, the new game will grant players their very own Shiboshi, a virtual canine warrior they will need to protect. Each turn will see players picking up either fighter cards or weapon cards. Weapon cards like "Katana Slice" and "Ancient Instinct" allow Shiboshis to attack, while fighter cards contain characters with unique abilities that will fight on behalf of the Shiboshi. Cards can be arranged in a sequence to carry out a coordinated attack.
SHIB developer Shytoshi Kusama said on Twitter that he had been playing the game for "a while" and is enjoying it.

The game was released in Australia on Sep. 19, 2022. Shortly after, the SHIB team hosted a Twitter Spaces event on Sep. 22, 2022, to update the community.
Shiba Eternity basic gameplay
Upon initial launch, gamers will be guided by a "Sensei," translated as "teacher," named Ryoshi, who guides them through an initial quest. This quest will allow them to become familiar with the mechanics of gameplay.
<iframe title="SHIBA ETERNITY Gameplay Walkthrough – Shiba Inu Mobile Trading Card Game (iOS, Android)" width="500" height="281" src="https://www.youtube.com/embed/WqYUIi0Fm9c?feature=oembed&enablejsapi=1&origin=https://beincrypto.com" frameborder="0" allow="accelerometer; autoplay; clipboard-write; encrypted-media; gyroscope;
Read Full Article…
Related Posts