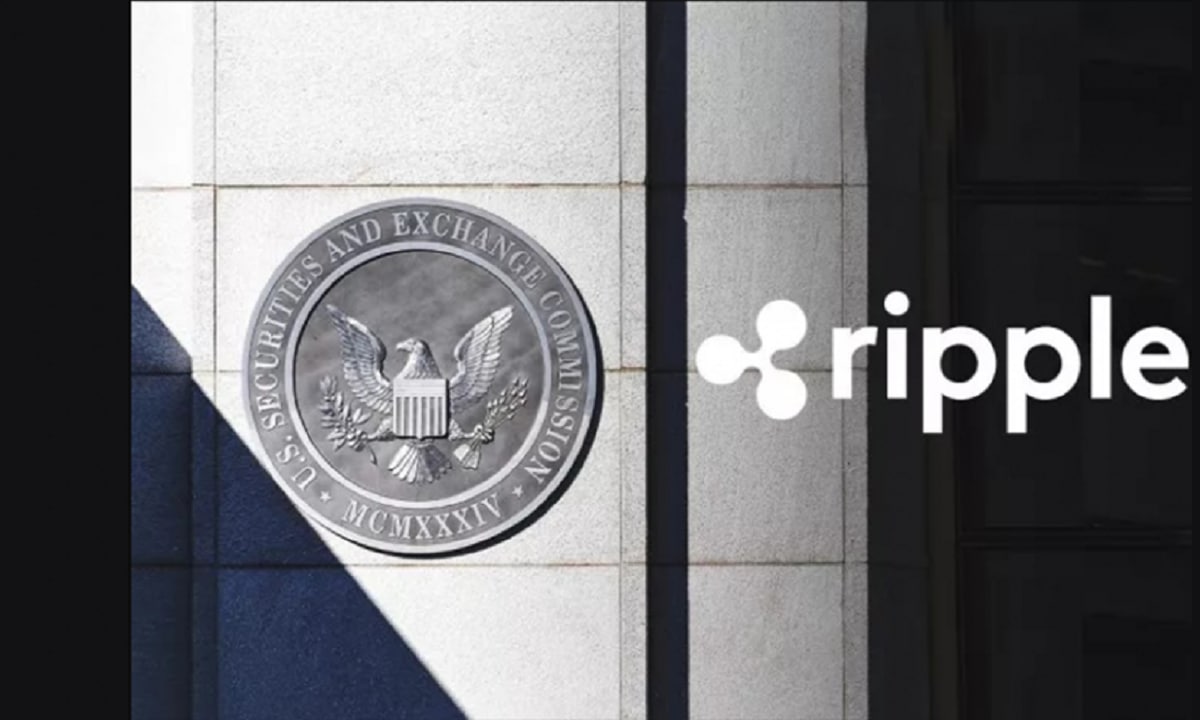 Ripple now holds less than half of the total outstanding supply of XRP, dispelling concerns about the centralization of the token as it awaits the outcome of the SEC lawsuit.
The achievement was hailed as a milestone by Ripple in its latest market report. It detailed that the amount of XRP being held across the company's various wallets was below 50 billion.
This amounts to exactly half of XRP's total outstanding supply of 100 billion tokens. In Q3, Ripple's total sales of XRP totaled at $310.68 million, down from $408.90 million the previous quarter.
The report refuted criticism that Ripple's ownership of XRP constituted dominance over its XRP Ledger. It clarified that its unique consensus mechanism, which validates transactions and secures the network, enfranchises validators, who support the network, with a single vote.
This is entirely independent of how much XRP they happen to hold. According to the report, Ripple itself operates a mere four out of the over 130 validator nodes that make up the XRP ledger.
Ripple Labs CEO Brad Garlinghouse also marked the occasion as a milestone. He highlighted the outflows from Ripple's wallets as a sign that customers are finding greater utility with the XRP Ledger.
Previous Manipulation Concerns
Issues surrounding manipulation of the token by Ripple leadership had been raised with a selloff from co-founder Jed McCaleb. McCaleb established Ripple Labs in 2012, before leaving two years later to start rival platform Stellar.
Read Full Article…