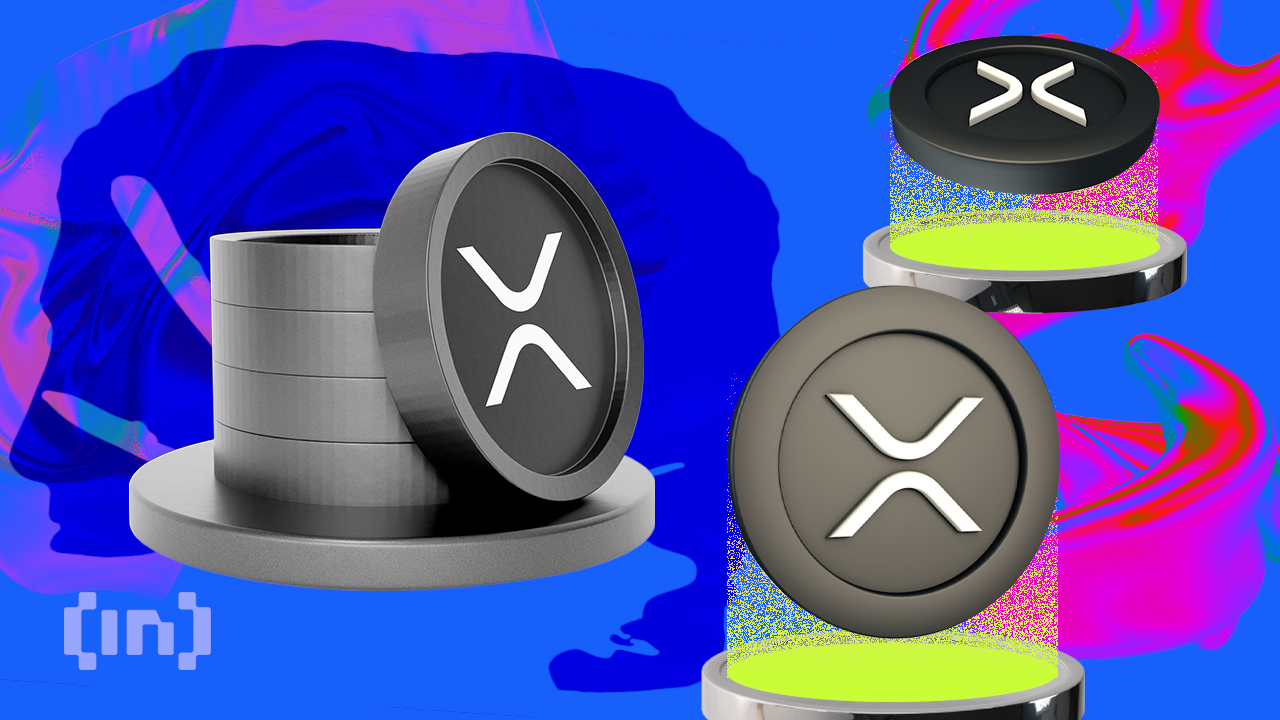 Last week was an eventful one for Ripple as the San Francisco-based company saw its allies grow in the lawsuit against the US Securities and Exchange Commission (SEC), leading to speculation that the XRP might finally break out.
The lawsuit between SEC and Ripple has been on since December 2020 but any chance of a resolution anytime soon is getting slimmer after both parties objected to the other's motion for summary judgment.
The SEC also asked for an extended deadline to respond after new entities submitted amicus curiae briefs to be part of the case. Now, the number of entities supporting Ripple has grown to 12.
The latest two are publicly traded crypto exchange Coinbase and a Wyoming-based decentralized autonomous organization, VeriDAO. Even crypto influencer BitBoy who had criticized XRP Community in the past is now trying to get in on the action.
He recently shared screenshots showing he applied for the role of Director of Strategy and Operations for Ripple Labs. He even called himself the Supreme Leader of the XRP Army, saying he had changed his views about the community.
However, the SEC does not look like it would back down from the case. Many supporters of Ripple believe that asking for an extension is another delay tactic by the regulator.
Ripple XRP Whales in Action
Meanwhile, several stakeholders are keenly watching the case. With the chances of Ripple winning now higher, XRP whales have moved more tokens in the past few days.
100,000,000 #XRP (49,160,827 USD) transferred from Ripple to unknown wallethttps://t.co/49aj3UaIic

— Whale Alert (@whale_alert) November 4,
Read Full Article…
Related Posts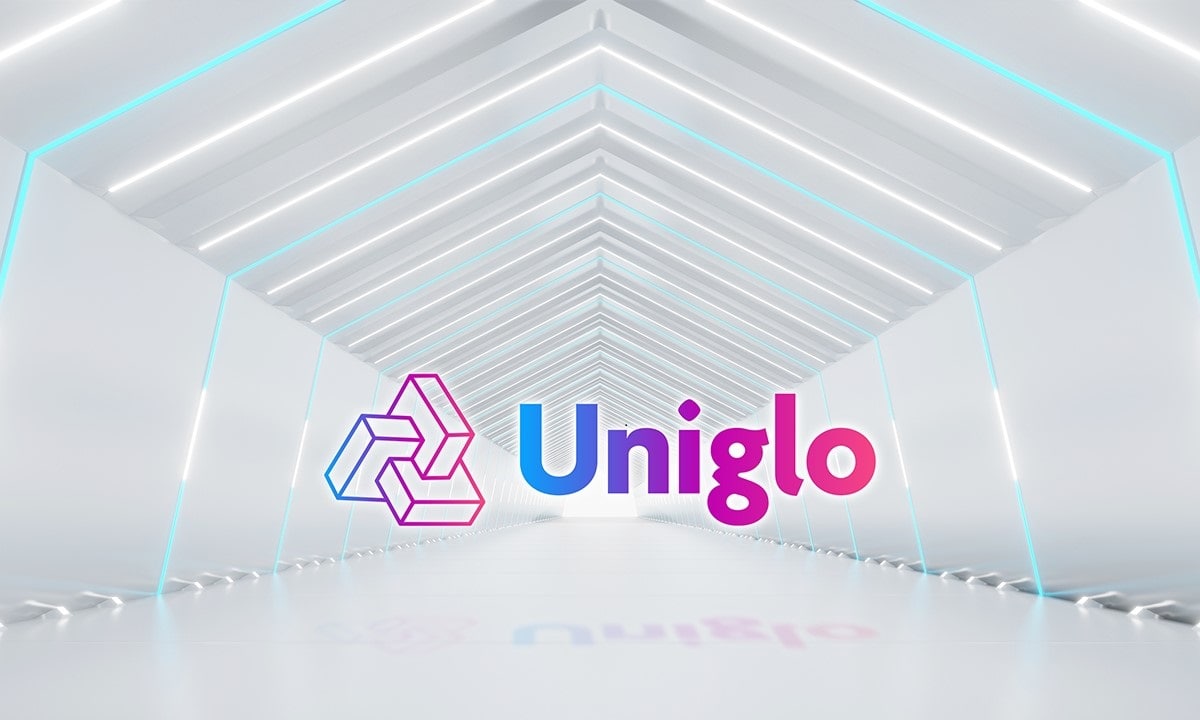 Many investors seek safe havens for their money as the global economy tramples on the verge of recession, and Uniglo.io appears to be the most incredible alternative. GLO's unique governance structure lets holders vote on important project-related decisions. This management allows investors to utilize their money in how they see fit and ensure that the … Continued
The post Uniglo.io Looks to Provide Holders Gains With Upcoming Burn appeared first on BeInCrypto.