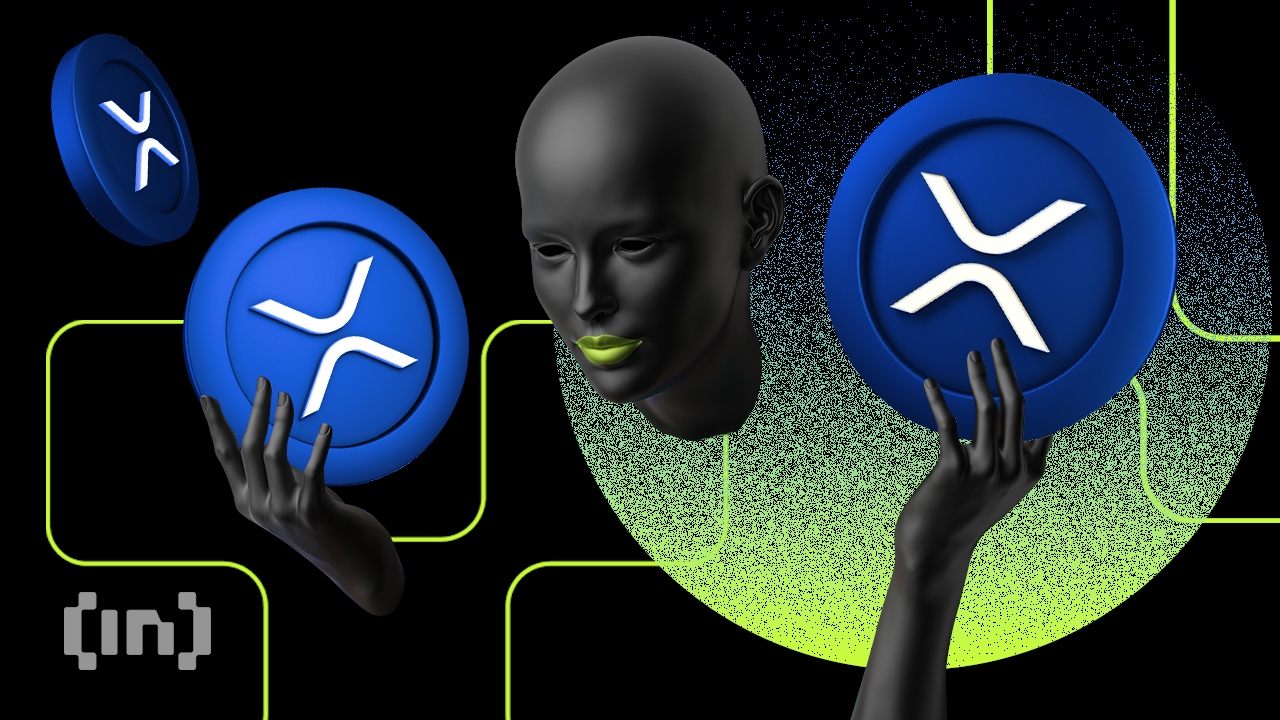 Ripple is crawling towards a win as the SEC is forced to hand over the Bill Hinman documents.
Twitter lit up today as Ripple's general counsel Stuart Alderoty posted on the microblogging site. Alderoty said that the U.S. Securities and Exchange Commission (SEC) has finally given up the goods – called the Hinman documents.
The Ripple team are chalking this move up to a win for their side. Alderoty also noted that the documents are still sealed from the public.
"I've always felt good about our legal arguments, and I feel even better now. I always felt bad about the SEC's tactics, and I feel even worse about them now."
SEC hands over documents
The SEC was forced to hand over the documents to comply with a court order dished out in September by U.S. District Court Judge Analisa Torres. Until now, the SEC had skirted around six other orders to hand over the papers.
Ripple is continuing to stand its ground. That is, that the SEC cannot prove that XRP – the blockchain's native token – is a security.
Of course, the drama on social websites is coming in hot.
<figure class="wp-block-embed
Read Full Article…