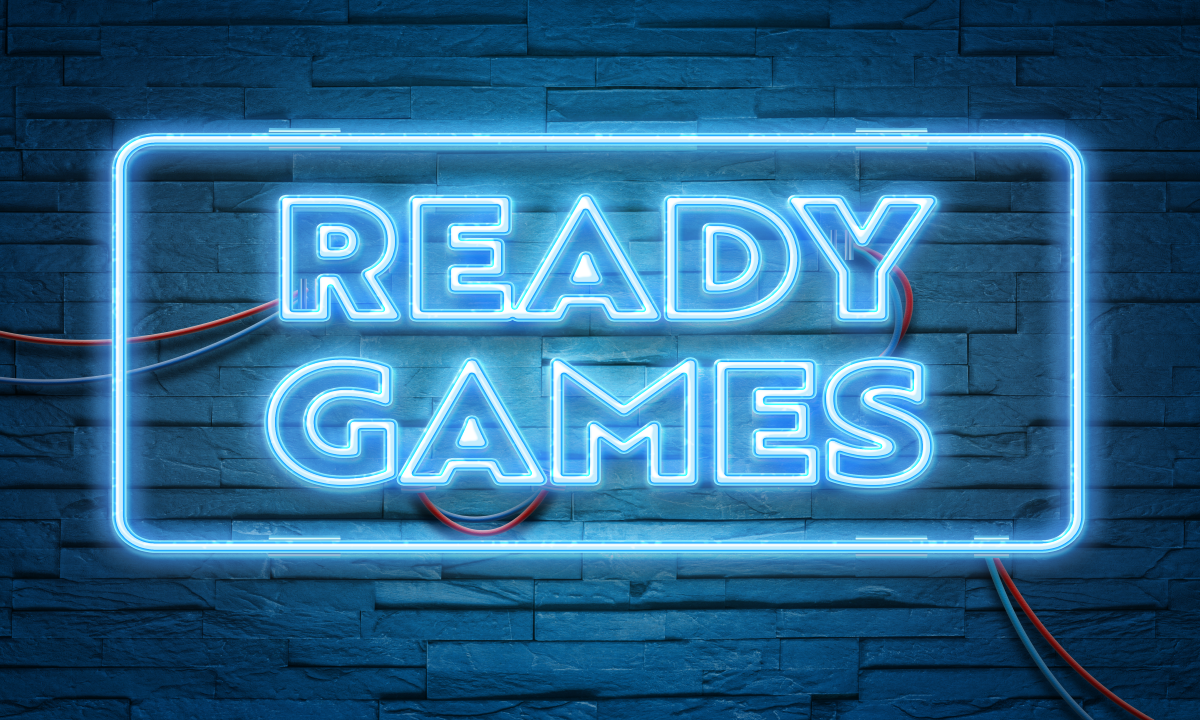 Ready Games, founded in 2016 to facilitate access to game creation for developers, is launching its new ecosystem.
It aims to democratize access to web3 game development with the issuance of an innovative token called $AURA and the release of turnkey developer tools to quickly bring mobile web2 games into web3 in compliance with Apple and Google app store rules.
Ready Game's vision is to incentivize web2 game programmers to explore and switch to web3, with minimal development time and cost, while distributing games "as normal" through traditional app stores.
The company has already raised $3M in a token sale of Ready's native token $AURA led by BITKRAFT, which already invested in Ready in 2019, and Hashed, with several other top-tier funds joining as well, including Tribe, IOSG, Spartan, Mapleblock Capital, Mulana Capital, Dweb3, Fundamental Labs, IBA, GSR, Polygon, SnackClub, and Warburg Serres.
Since its foundation in 2016, Ready has been to enable game developers to access the wide world of mobile games, providing development tools and incentivizing programmers.
After having involved a great number of developers and publishing several mini-games on Google Play Store and Apple Store, the company used its 2019 funding to expand the team and explore new possibilities.
In a world where GameFi and "Play-to-Earn" were starting their rise, Ready took the opportunity to build a hub that facilitates mobile game developers to enter web3.
Ready's environment is the first of its kind- offering a full suite of live operations for games on-chain while ensuring developers stay in compliance with app store terms.
The ability to quickly integrate a shared utility token- $AURA- allows devs to go live with a compliant web3 game seamlessly and get immediate learning on how web3 gaming can bring value to their gaming portfolio.
All while reaching "mainstream gamers" through the app stores.
The large number of developers who are already familiar with Ready and its tools resulted in reduced integration times. In Ready's Alpha version, mobile game developers enjoyed integration timeframes of only five days, from web2 to web3.
Ready also opens its doors to artists, who will be able to create and upload styles and gadgets to be purchased and traded within Ready's games, while players will be rewarded indirectly.
By building a Play and Own environment, Ready allows gamers to purchase items by paying with traditional in-game coins. Ready is excited to have partnerships with major game guilds, including SnackClub, with 5 million members eager to play the web3 games as they go live.
"As a lifelong gamer, I'm thrilled to offer game devs the tools and tokenomics to make it possible to integrate on-chain quickly," says David Bennahum, CEO of Ready."
"It's incredibly challenging to take the complexities of web3 and make them easily accessible for game publishers: from live operations to loyalty programs and new economic models. We're excited to see what comes next as we build this collective ecosystem together."
"There are over 3+Billion mobile players worldwide, currently a huge untapped market in Web3."
"Ready is tapping this market," Christina Macedo, COO of Ready, says " by allowing mobile gaming to enter and have a place in Web3 gamefi, this finally allows a very diverse global demographic of developers, players, and creators to finally enter Web3 and collaborate as a united community of game lovers."
About Ready Games
Founded in 2016, Ready Games has focused on building creator communities and democratizing access to game creation for amateurs and professionals. Now Ready takes that creator philosophy to web3.
Ready's dev and creator tools reflect over ten years of engineering effort, solving hard problems in the transition from web2 gaming to web3: live game operations that synchronize on-chain, accessible through a turnkey API and SDK; modular smart contract systems.
It is accessible to devs and creators through a simple dashboard; on-chain player profiles, with game achievements serving as a store of "reputational capital" for the players; along with distributed token economics to align the interests of game developers, creators, and players.
The post Ready Games Launches Mobile Web3 Division appeared first on BeInCrypto.
Source: beincrypto.com