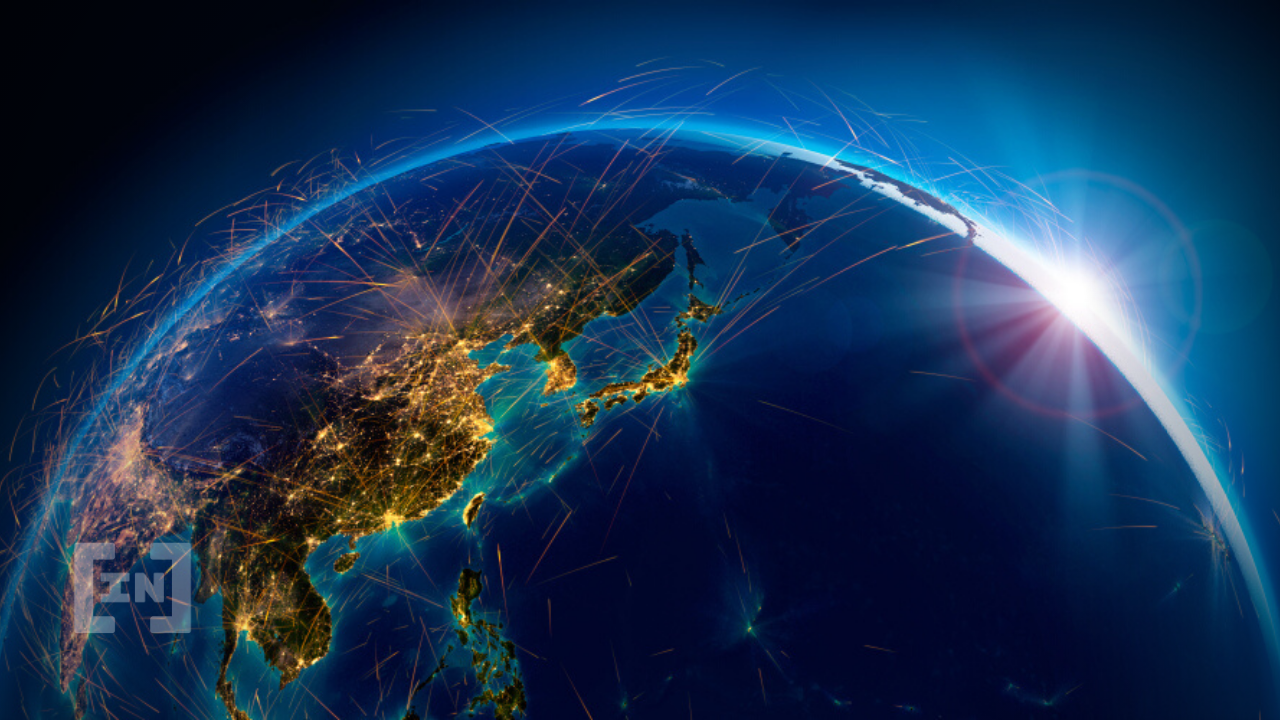 A new joint study by big-four accounting firm KPMG and British multinational bank HSBC finds that a quarter of all businesses in the Asia-Pacific region are crypto-related businesses.
Under the fintech sector, the study "Emerging Giants In Asia Pacific" found 1780, or roughly a quarter, of companies that are either non-fungible token (NFT) or decentralized finance institutions. Decentralized Autonomous Organizations, of which 139 are in the region, and Blockchain Real Estate applications were other dominant sub-sectors in the top 20, as the Asia Pacific region asserts its presence in the Web 3 space.
One of the main drivers of growth in the region is the emergence of Gen Z consumers and the growth of Asia's middle class.
Who are the emerging giants?
"Emerging Giants" in the study met one or more of the following characteristics: superior technical knowledge, a deep understanding of localized consumer behavior, a fluent understanding of supply chain and logistics matters, adaptation to fit into unexplored gaps in the market, and culture attractive to talent.
The survey covered 6472 companies worth up to US$500 million in 12 countries, including Australia, mainland China, India, South Korea, and Japan. By geography, China leads the pack with 33% of companies. In contrast, at the other end of the spectrum, 3% of all companies surveyed are based in Malaysia, Vietnam, Thailand, and Indonesia. The remaining 64% of businesses surveyed were from Singapore, Australia, Japan, Taiwan, South Korea, and India.
Easy Crypto is fifth on the list of Australia's top ten emerging giants. In Hong Kong, blockchain gaming company Catheon Gaming, digital asset custodians Hex Trust and First Digital Trust,  crypto trading platform Wombat Exchange, and digital asset exchange platform HKbitEX are all in the top ten. In Singapore, digital asset management platform ImToken,  Stader Labs, a decentralized protocol involved in managing staking on public blockchains, commercial
Read Full Article…