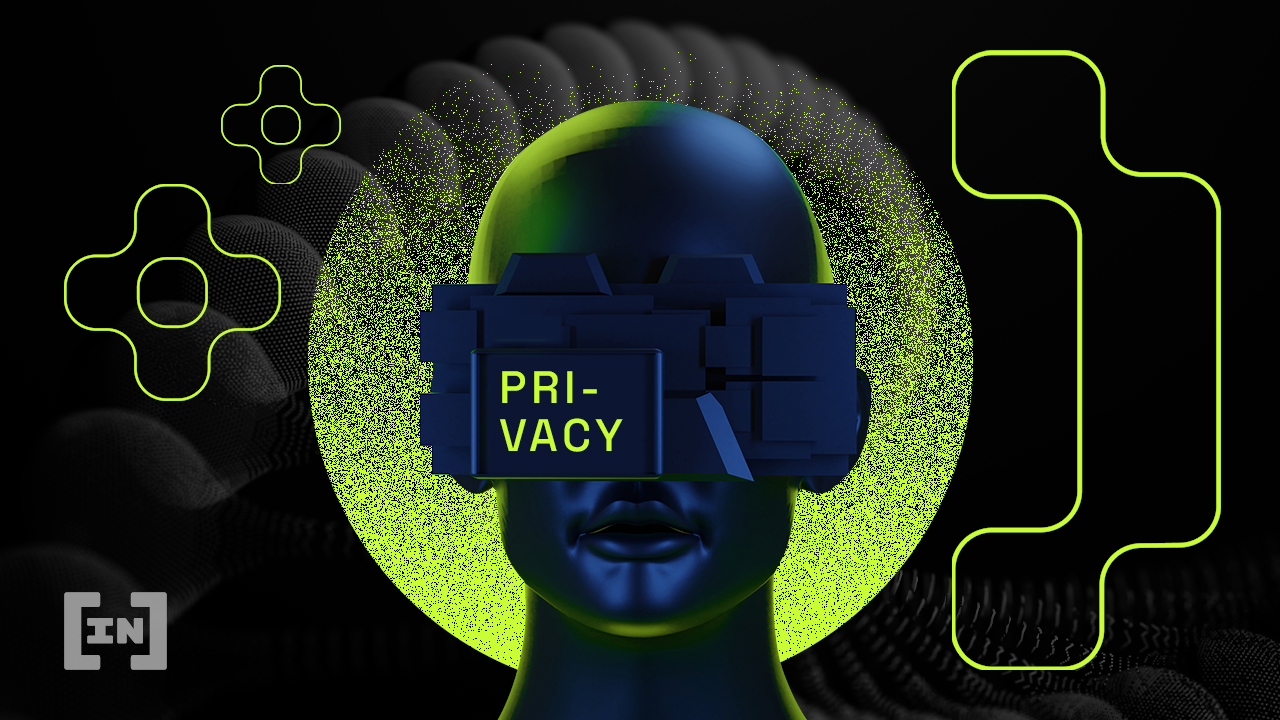 Privacy coins: Huobi, a Seychelles-based cryptocurrency exchange, announced the delisting several cryptocurrencies today, including Dash, Monero, ZCash, and others.
"Huobi Global strictly complies with the compliance policies of every country and region and always endeavors to safeguard our users' assets," the announcement states.
The exchange announced the delisting of seven privacy coins: the largest privacy cryptocurrencies by market cap, Monero (XMR) and Zcash (ZEC), also Dash (DASH), Decred (DCR), Firo (formerly Zcoin), Verge coin (XVG), and Horizon (ZEN). The reason behind delisting is unclarified, citing the compliance policies, users' safety, and the company's Article 17(16) of the Management Rules.
Huobi's Article 17 (16) describes the rules of "concealment" or suspension, more specifically, privacy tokens that do not "support offline signatures, or [their] node source codes are not open-sourced."
Legal scrutiny privacy coins are facing
Privacy coins are cryptocurrencies that guarantee the anonymity of translations, obscuring the flow of money through their networks. They have been, for a long time, a subject of interest for authorities worldwide.
Japan banned privacy coins completely back in 2018, while South Korea and Australia have implemented rules restraining privacy coins from being traded at exchanges. The European Union has introduced the FATF Travel Rule and the AMLD-5 directive.
The recent ban of an Ethereum (ETH)-based crypto mixer Tornade Cash by the U.S. Treasury Department shows just how eager authorities are to take action when it comes to anonymous transactions. Tornado Cash is open-source software that provides privacy (anonymity) for transactions on Ethereum. The Treasury barred U.S. citizens from using it, calling it a matter of national security. The decision led to outrage among members of the crypto community.
Coin Center, a non-profit platform addressing policy issues and development in the crypto sector, has conducted an analysis showing that, in their opinion, shows that the Treasury Department "overstepped its legal authority" in
Read Full Article…