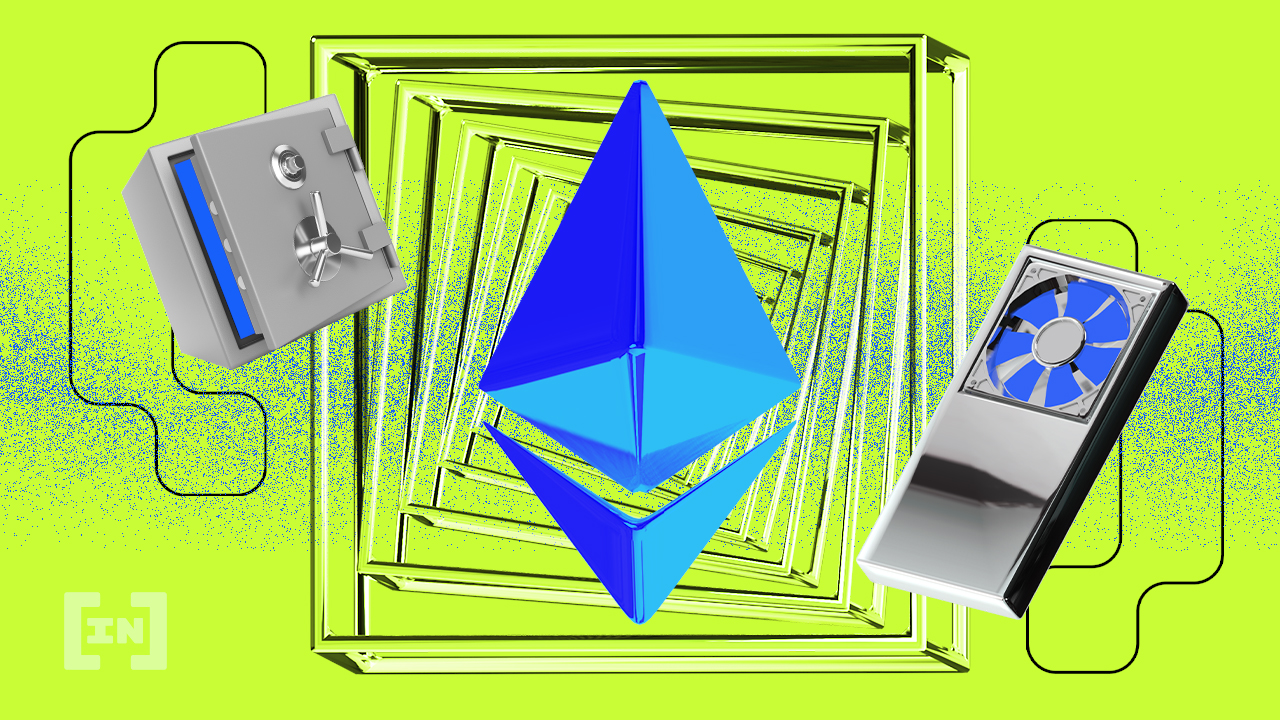 China-based crypto mining-pool services provider Poolin, which halted all withdrawals from its PoolinWallet on the back of liquidity problems, will be issuing IOU tokens corresponding to that value.
Poolin said that the IOU token symbolizes users' specific types of assets kept in PoolinWallet's assets account, multi-signature wallet account, and mining pool account.
Poolin reducing the impact of suspension with IOU tokens
In a statement, the provider noted, "The team has come up with the IOU-tokens scheme to minimize the impact of withdrawal suspension. The tokenomics of IOU-tokens will bring intuitive & various options and easy-to-use operations."
PoolinWallet will release IOU tokens against users' initial holdings at a 1:1 ratio. With the option of unlimited withdrawal, the pool added, "Users could withdraw their IOU tokens at any time. The withdrawal request will be approved quickly and automatically."
IOU tokens are standard ERC-20 tokens issued on the Ethereum blockchain that can be used to repay loans or buy brand-new mining equipment.
Poolin announced on Sept. 5 that it will pause all withdrawals, flash trades, and internal transfers within Poolin systems for "preserving assets, stabilizing liquidity, and operations amid a dull crypto market." Since it stopped accepting withdrawals, Pollin's pool's overall computing power has decreased by around 60%, as per reports.
This leaves Poolin's ETH owners on the sidelines at a time when Ethereum switches to a proof of stake consensus mechanism in 'The Merge.' Because of the magnitude of this event, a good deal of volatility is expected for ETH.  
Solving the liquidity crisis
Notably, according to information from mempool.space cited by Bloomberg, Poolin's digital wallet has Bitcoin valued at almost $59 million. It's interesting to note that Poolin previously partnered with BlockFi and Three Arrows Capital, both of which are now bankrupt and were utterly destroyed by the market crisis.
Meanwhile, an unlimited withdrawal limit on IOU tokens and the ultimate goal
Read Full Article…