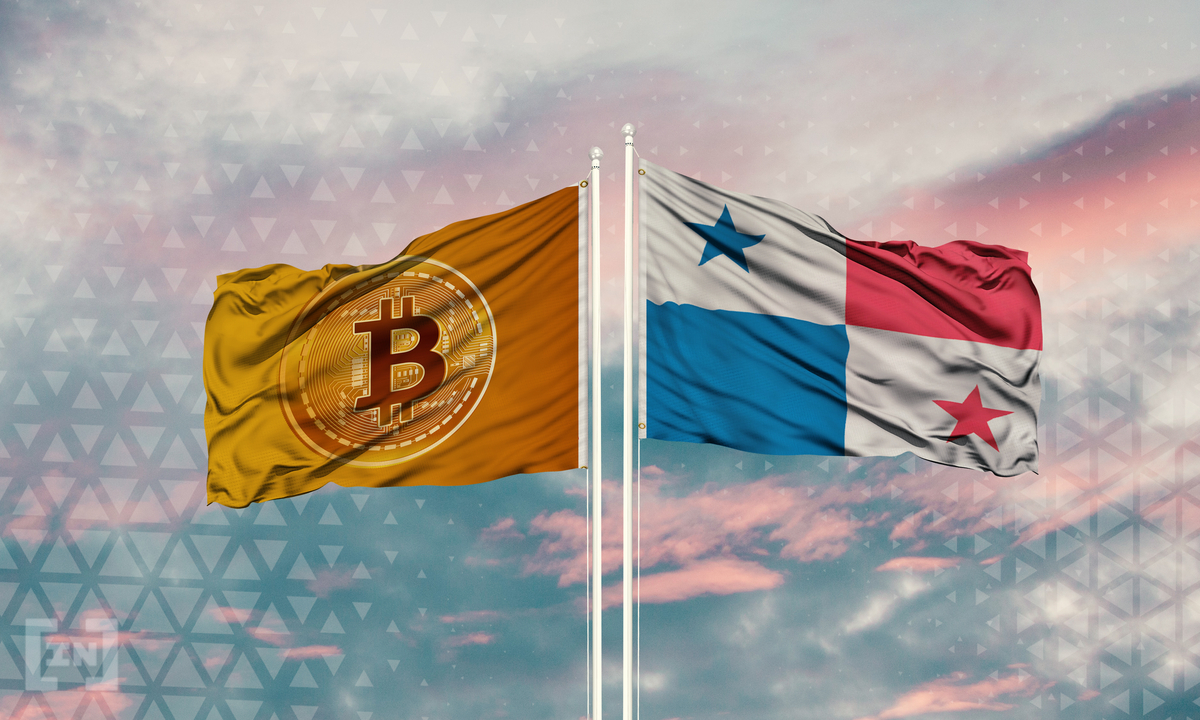 Panama's National Assembly has passed a law regulating bitcoin and the crypto market. The country's officials hope to encourage innovation and boost the economy with the law.
The National Assembly of Panama has passed a law that will see cryptocurrencies regulated, the official Twitter account of the legislative body announced on April 28. Specifically, the law regulates the commercialization and use of cryptocurrencies, the tokenization of precious metals and other goods, payments systems, as well as dictating other provisions.
The law is quite broad, and the regulation covers quite a few facets of the crypto industry. It is yet to be signed by the country's president, Nito Cortizo, but that is expected.
It appears that officials are focused on creating an environment of innovation, with some saying that it will help Panama become a hub for innovation and technology in Latin America. They also expect it to benefit citizens by helping it create jobs and foster financial inclusion.
Panama joins a growing list of countries that are passing laws to regulate cryptocurrencies. Not all of these efforts are in the same vein, but most are happy to allow crypto so long as it complies with AML and KYC laws, as well as investor protection measures.
Developing countries are the ones that are the keenest on permitting crypto because they are the ones that stand to gain the most. The larger economies are far more cautious. The United States has only just announced efforts to regulate crypto, China has outright banned crypto, and India says that global cooperation is required to prevent illicit activity.
Meanwhile, DeFi now getting the attention of lawmakers
Regulation for the crypto market has been a long time coming. If anything, it has come later than when one would expect. There are challenges to regulating a new asset class that has no precedent in history — but those challenges are even more pronounced for the decentralized finance (DeFi) sector.
Lawmakers and other officials are now turning their attention to those challenges. The International Monetary Fund (IMF) released a report saying that the DeFi market poses risks to financial markets and requires regulation. Unhosted wallets are also on the radar of European officials.
DeFi is notoriously hard to regulate because of its decentralized nature. Lawmakers want to be able to know the identities of the wallets that work in the DeFi market and are putting pressure on those companies that work in the space. It remains to be seen whether this will work.
The post Panama Passes Crypto Law, Hopes To Foster Innovation appeared first on BeInCrypto.
Source: beincrypto.com