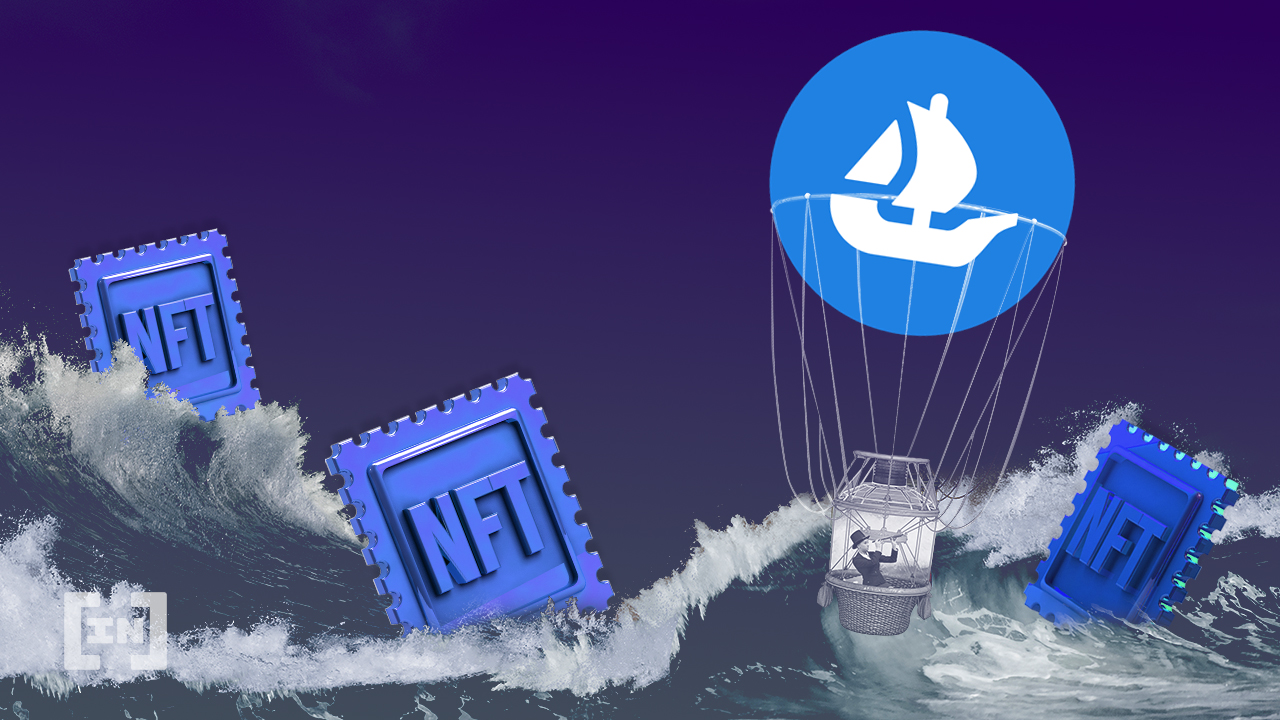 OpenSea has announced that it will only support the proof-of-stake chain of Ethereum once the Merge takes place. It also revealed that its Seaport protocol now supports Polygon.
NFT marketplace OpenSea has announced that it will only support the proof-of-stake version of Ethereum once the Merge has taken place. The company tweeted on Sept. 1 that it "committed to solely supporting NFTs on the upgraded Ethereum PoS chain." It has also been preparing for the upcoming transition to Proof-of-Stake to ensure that the process is smooth.
Several entities within the crypto space have announced their intention to only support the PoS version of Ethereum, including Circle and Chainlink. The former said that "USDC as an Ethereum asset can only exist as a single valid 'version.'"
The Ethereum Merge is expected to happen sometime between Sept. 10 and Sept. 20 and is one of the most highly anticipated upgrades for the network. It has already seen multiple successful testnets, and crypto enthusiasts are hoping that the final Merge will go off without a hitch.
Several Web3 platforms are preparing for the Merge, including both Aave and LooksRare. Both have made temporary changes in anticipation of the event.
Seaport now supports Polygon
OpenSea also announced support for Polygon on its open-source, web3 marketplace protocol Seaport. They also revealed that it would support Klaytn and other EVM-compatible chains in the coming months.
There will be several features that users can take advantage of with the Polygon support. This includes no listing thresholds, allowing transactions to take place in MATIC, multiple creator fees, bulk transfers, and English and Dutch auctions, among other things. There is now a $1 minimum on offers, down from the $5 minimum.
OpenSea NFT volume down over 90% Since May
There have certainly been a lot of updates coming from OpenSea, but it's not been all smooth sailing
Read Full Article…