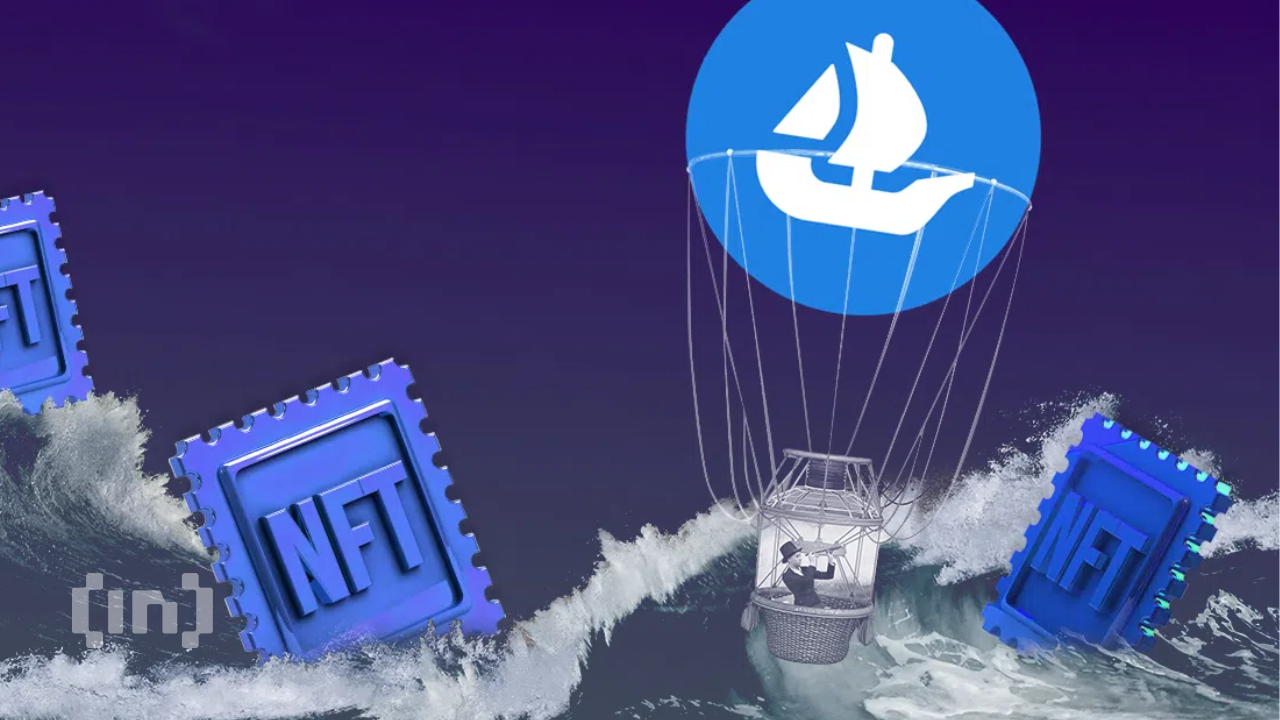 OpenSea earned $144.5 million in fees from users, with most of the money going to creators, according to Token Terminal.
In a tweet, Token Terminal disclosed that only $35 million went to OpenSea LLC. This means 76% of the fees went to creators. This isn't surprising since the NFT marketplace only collects 2.5% of the sale as fees, while creators can set the fees on a collection up to 10%.
With OpenSea controlling about 90% of the NFT marketplace, trends in the marketplace usually mirror the overall market performance. Over the year, the sales volume has declined, dropping from $5.2 billion in January to around 349 million in September.
The drop in sales volume would have also influenced the fees paid by users and the revenue accrued to the protocol.
The decline in sales volume is due to several factors, such as the bear market, reduced interest in NFTs, and the macroeconomic conditions that have limited the liquidity in the market.
NFT sales volume in September $1.26 billion
In September, the overall NFT sales volume was $1.26 billion, according to Dune Analytics. That's a drop of 24.4% compared to August.
Most of the volume from September till came from Ethereum with 88%, but Solana appears to be gaining market share. Its share of NFT sales volume rose by 91% in September to reach 10%, while Ethereum fell from 95%.
The overall number of users grew by 0.5% to over 569k in September. But it is Solana that recorded most of the gain. Its users grew by 41% in the month and are now 155k which is 27% of
Read Full Article…