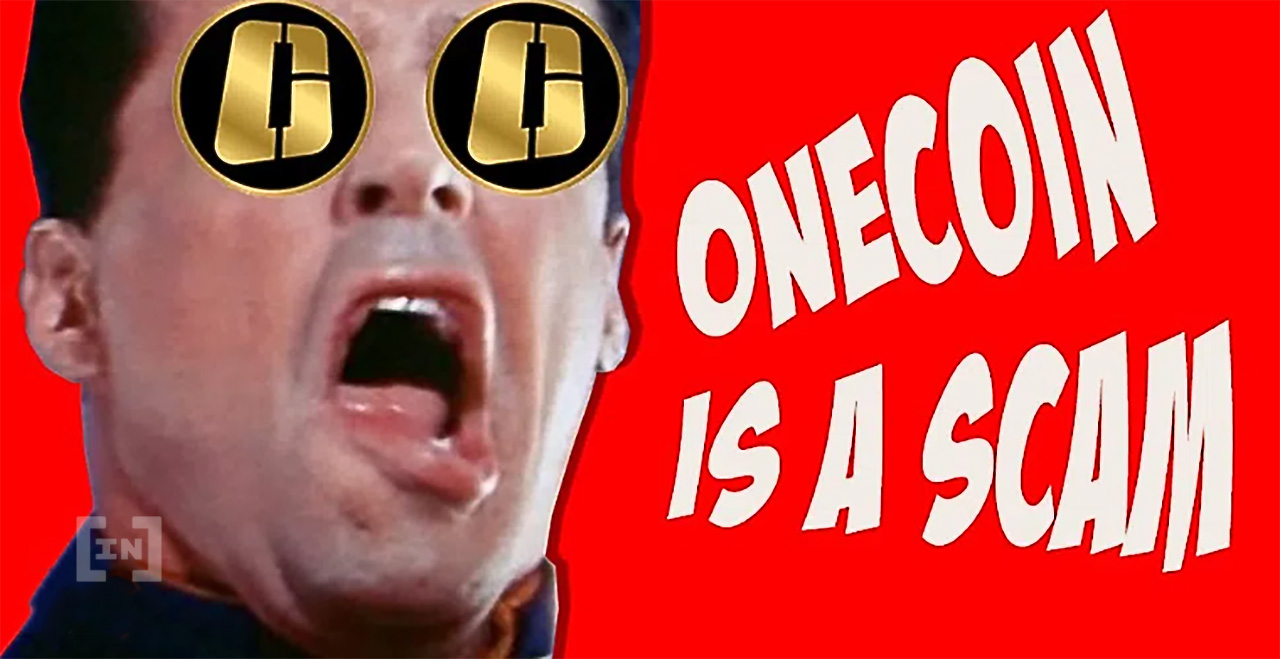 Legal action against OneCoin took a major step forward when a U.K. judge agreed that Christopher Hamilton, a major player in the international Ponzi scheme, could be extradited to the U.S.
While Hamilton can now look forward to some international travel at the taxpayer's expense, his co-defendant, Robert McDonald, will not be joining him.
Judge Nicholas Rimmer denied extradition for McDonald on the grounds of respect for family life. McDonald's wife, for whom he cares for, suffers from progressive multiple sclerosis.
OneCoin problems
OneCoin is arguably one of the cryptosphere's highest profile scams, estimated to have swindled participants out of $4 billion. Its leader, Ruja Ignatova, the self-styled "Crypto Queen" remains at large and is on Interpol's most wanted list.
While authorities have been unable to track down the Queen of OneCoin, others among OneCoin's aristocracy have been decidedly easier to track down. Among them are Hamilton and McDonald.
Hamilton and McDonald together are accused of laundering up to £105 million ($122 million) for the multi-level marketing (MLM) scam. According to the extradition request, a Florida financier named Gilbert Armenta paid millions of dollars to an entity called Viola Asset Management.
This entity was run by Hamilton, with help from McDonald, who acted as the company's compliance officer. As well as laundering funds for Armenta, who has been described by U.S. federal prosecutors as a "professional money launderer," Hamilton and McDonald are accused of stealing a further $32 million from their U.S. counterpart.
Where the damage was done
Lawyers representing Hamilton and McDonald argued that extradition for the men was inappropriate since alleged wrongdoing and harm was largely based in the U.K. For this reason, the appropriate jurisdiction was England.
That argument did not sit well with District Judge Nicholas Rimmer. Judge Rimmer noted that the U.K. police had abandoned their investigation of OneCoin in 2019, and
Read Full Article…