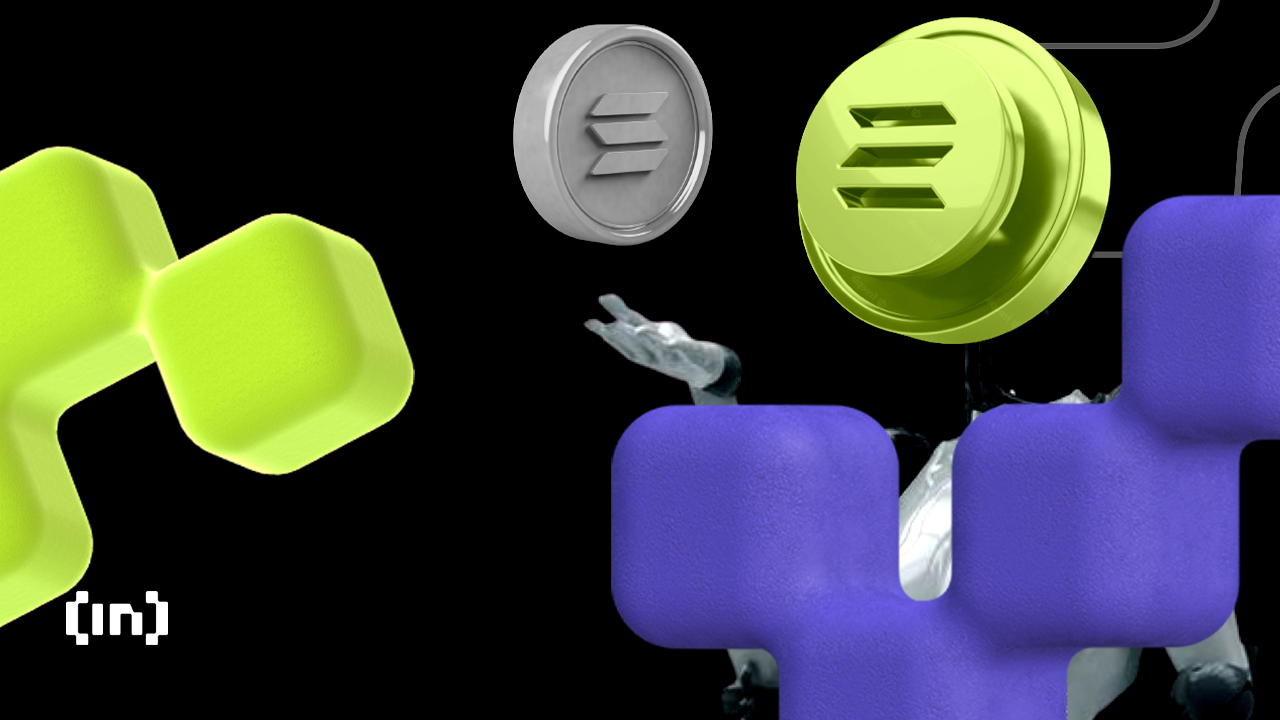 Solana network is back online after experiencing another outage that had it offline for six hours during the early hours of October 1.
Solana Status revealed that the network was not processing transactions, adding that "developers across the ecosystem are working on diagnosing the issue and restart the network."
This marks the eighth time that the network has gone down since its launch.
What led to the outage
A Solana validator stated that the recent downtime was caused by a misconfigured node that caused an unrecoverable network partition.
A Twitter thread from the same validator explained that the downtime appeared to have been caused by a validator that propagated an invalid block.

According to the thread, the offending validator was running a duplicate instance, and both produced a block. The block production led to a fork that created an "obscure code path where validators were unable to switch back to the heaviest (main) fork." Simply put, Solana validators were stuck on the wrong fork.
The problem was mitigated after 80% of Solana validators restarted the network.
<blockquote class="twitter-tweet"
Read Full Article…
Related Posts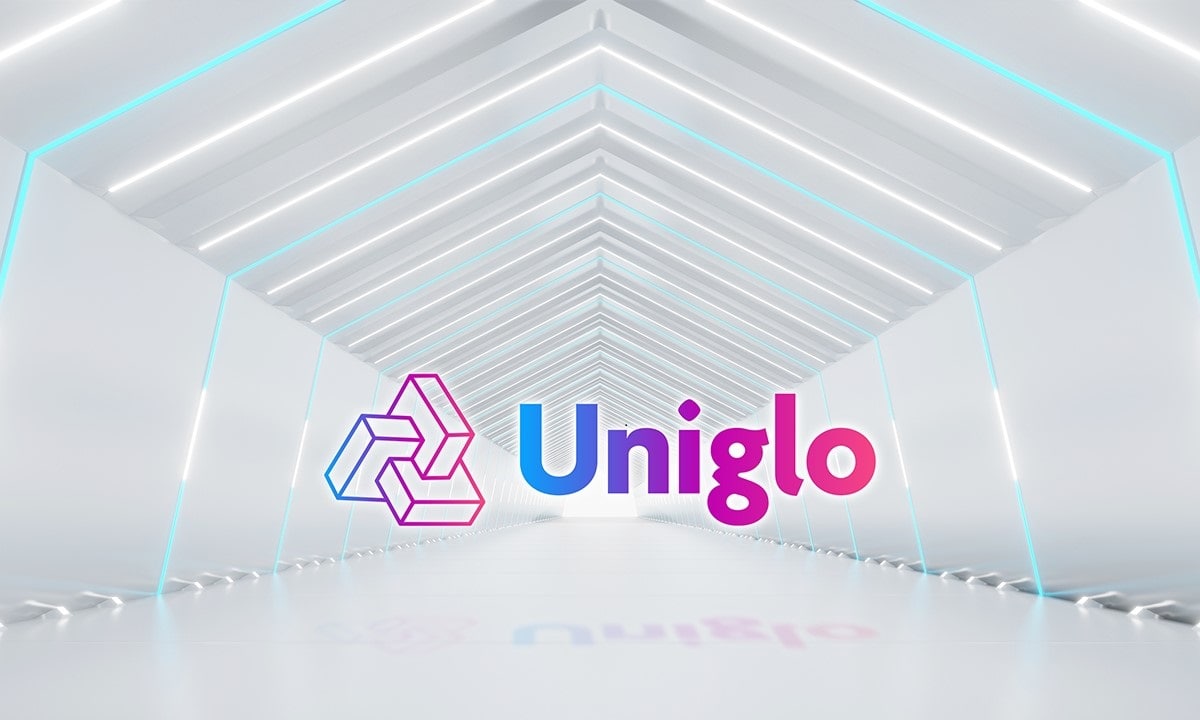 Many investors seek safe havens for their money as the global economy tramples on the verge of recession, and Uniglo.io appears to be the most incredible alternative. GLO's unique governance structure lets holders vote on important project-related decisions. This management allows investors to utilize their money in how they see fit and ensure that the … Continued
The post Uniglo.io Looks to Provide Holders Gains With Upcoming Burn appeared first on BeInCrypto.